While the idea of cosmetics seems relatively modern, natural beauty products have been used for centuries all around the world. From skincare to hair treatments, these organic remedies certainly have their benefits in giving you glowing skin and healthy hair. If you're wanting to make your own, they're also relatively easy to make.
At Spirit & Destiny, we've put together our favourite products from some of our favourite brands. From The Body Shop to Holland and Barrett, we've made sure to include only the best. We've also created a guide to the best natural ingredients, as well as some tutorials if you're interested in indulging in a little self-care.
What are the best natural ingredients to use in your beauty routine?
From Ancient Egypt, Greece, Rome, Africa, India, China, and the Middle East, we owe a lot to these civilisations for the development of modern-day beauty products as we know them. While some of the ingredients were toxic, there are still some resources that were used thousands of years ago that are safe to use to this day.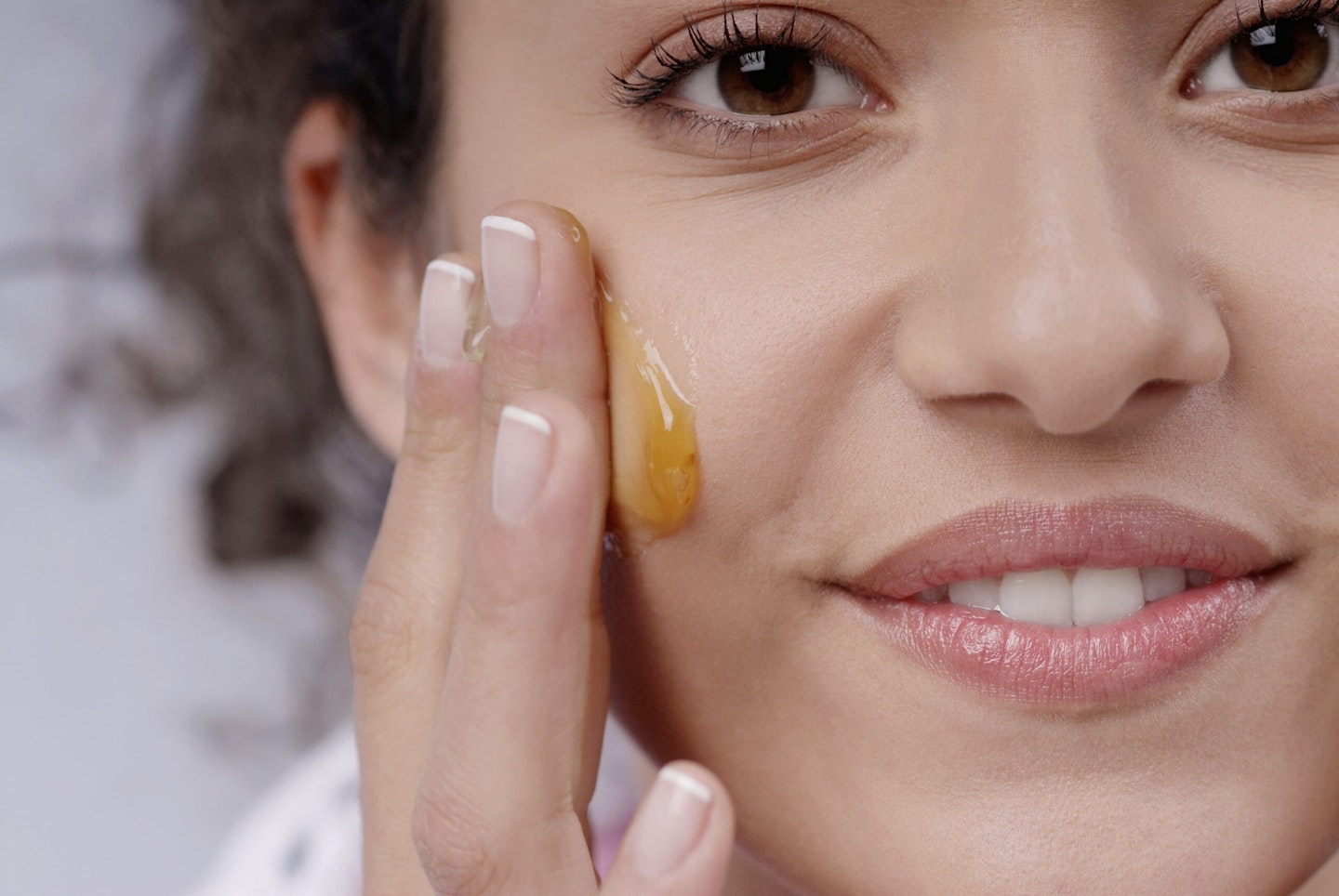 Here are some of the best natural ingredients that have stood the test of time to incorporate into your beauty routine:
Honey: Brightens, hydrates and prevents acne breakouts
Oat: Soothes inflamed and irritated skin
Coconut: Hydrates the skin and hair
Tumeric: Calms inflammation and prevents acne breakouts
Aloe: Relieves inflamed and irritated skin
Shea: Moisturises the skin and hair
Jojoba: Protects the hair and hydrates skin
Witch hazel: Reduces acne breakouts and tightens the skin
Rosehip: Regenerates the skin
The best natural beauty products
Including some of the ingredients from the list above, here are our favourite beauty products that are organic in nature. From lip balms to face masks and hair oils, take a look at the best that we can find.
Description
Burt's Bees are some of our favourite natural lip balms. Made from nourishing beeswax, enriched
Description
Ideal for burns, scars, and stretch marks, aloe vera gel can help to provide a cooling and calming
Description
Amazing to use on the hair, Argan oil is deeply nourishing. It can help to reduce damage,
Description
Whether it's your hair or your skin, shea butter can work wonders in introducing moisture,
Description
Rosehip Oil is a fantastic regenerative oil that can help to rebalance, nourish and soothe the
Description
A bestseller from The Body Shop, this highly-rated Himalayan Charcoal face mask is infused with
Description
This highly-rated body polish is enriched with nourishing Omega 3 and Omega 6 Oils, Mango and
Description
Made from 100 per cent natural ingredients, this cleansing balm from
Description
Known for preventing breakouts, it's no wonder turmeric is a common ingredient in face masks and
Description
This almond and oat mask from The Body Shop works wonders for sensitive skin. By soothing,
Description
With moisturising properties, Jojoba Oil is fantastic for protecting the hair from breakage,
Description
Similarly, the multi-purpose Coconut Oil can do wonders in keeping your hair and skin moisturised.
Description
Made from 98 per cent natural ingredients, this facial toner containing aloe vera, witch hazel,
Description
From Holland and Barrett, this daily conditioning treatment is made from three organic seaweeds,
Description
High in vitamins and antioxidants, this lip balm made from raspberry seed extract is deeply
Description
Infused with lemon essential oil, this Cocoa Butter and Lemon Hand Cream will leave your hands
Description
These artisan honeycomb soaps are made using vegetable oils and natural ingredients, enriched with
The best natural beauty products: Our verdict
In our opinion, the best natural beauty product from our list has to be the Cleansing Face Balm with Apricot Powder from UpCircle. It's made with 100 per cent natural ingredients, has won multiple awards and is also a highly-rated product.
DIY: How do you make your own natural beauty products?
Making your own natural beauty products from home can be achieved as long as you have the right ingredients. We love these tutorials that show you how to make your very own face masks, hair masks and lip scrubs using organic ingredients. As some involve products we've already mentioned, getting started has never been easier.
DIY face masks
DIY hair masks
DIY lip scrubs