Fire signs (Aries, Leo, and Sagittarius) are bold, brave, creative, and daring; although they can sometimes be hot-headed when channelled properly, their passions can have amazing outcomes. If you are on the lookout for the best fire sign gifts for somebody in your life, here are our top picks - perfect for Christmas, birthdays, and other special occasions.
Just like the fire element - fire signs can have a way of their own. They are powerful, hard to tame, and tend to be passionate, dynamic, and temperamental - not unlike fire itself.
So whether you are looking for a gift for an energetic Aries, bold Leo, or spontaneous Sagittarius - here is some inspiration on what to buy your firey friends or family.
Best fire sign gifts
Looking to find great gifts with big savings? Keep an eye on our Black Friday page where we'll be sharing the best wellness and spirituality deals available to shop.
Description
Of course, candles are universally loved, but we had to kick off this list with a fire-related
Description
Passionate and fiery Aries, Saggitarius and Leo love what they do and do what they love. Whether
Description
Project a beautiful, warming sunset into any room with this sunset lamp to create an aesthetic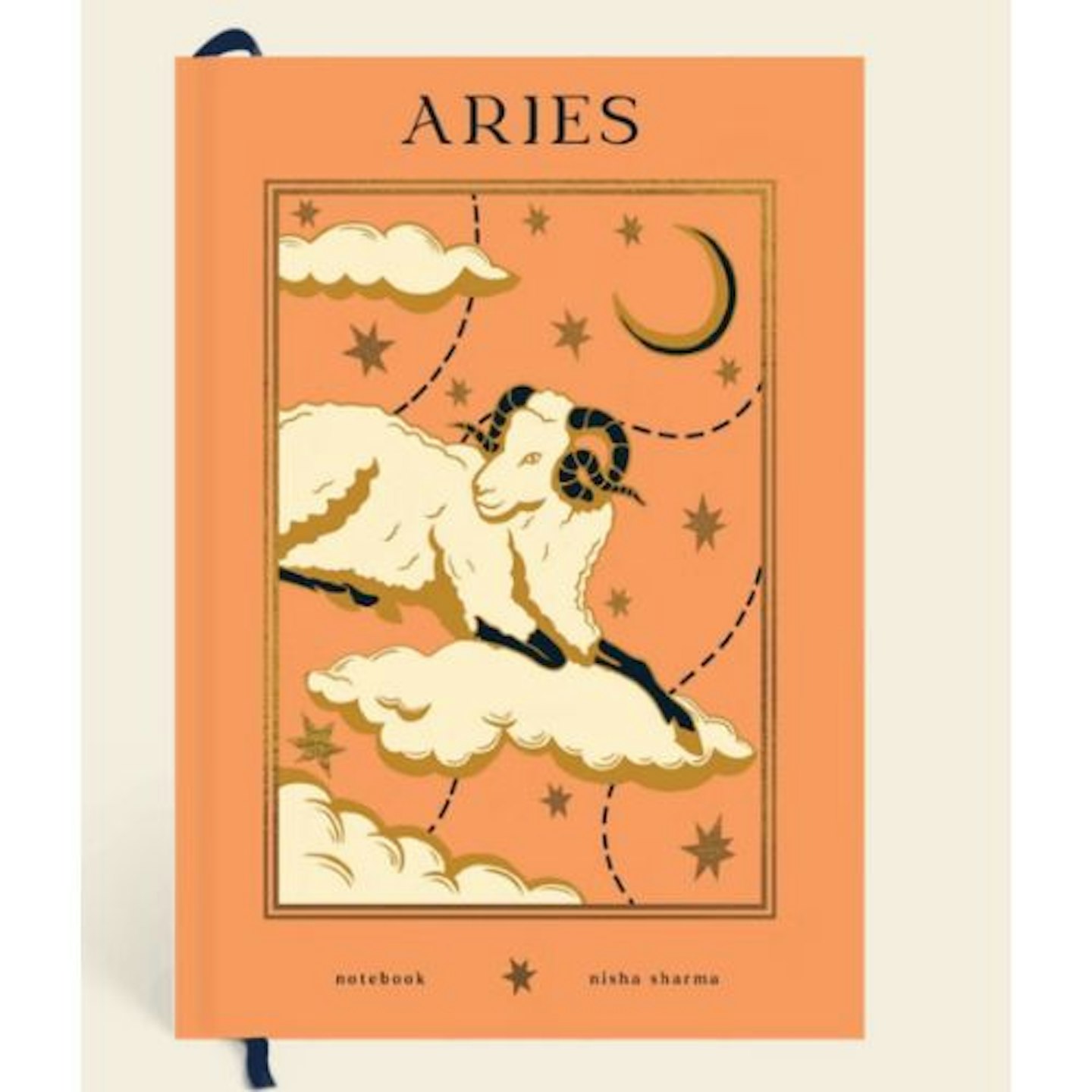 Papier
Description
Stationary brand Papier and Bristol-based design studio Printed Goods have aligned on their first
Description
This ruby gemstone encased by a beautiful gold star symbolises love and passion. Red is often
Description
Remind your bold fire sign loved ones that they should never dim their light to fit in. Fierce and
Description
It may come as no surprise that when fire signs love - they love with intensity. This fun matchbox
Description
A statement tee for your spookiest (and bravest) friend. This stylish t-shirt is fun and funky and
Description
This beautiful incense holder, complete with a wavy silhouette, is perfect for your burning
Description
Incense lovers will adore this mulled wine-scented set. Each set contains 40 sticks of incense and
Description
The phoenix is a mythical bird born again from the ashes and is a symbol of hope, renewal,
Description
Gift something special to your firey friend. Made from 18ct yellow gold vermeil over sterling
Description
This handmade votive from India is made with a hammered surface and brown Indian buffalo leather
Description
This moisturising face cream enriches the driest of skin, day and night, leaving you with bright
Description
If you are looking for a festive gift for fire signs, this red Forever Heart Christmas Decoration
Description
The Fire element is associated with crystals that promote courage, strength, and passion while