If you're having some sleep problems, there are simple steps you can take to ease those restless nights. One of our favourite things to support a good and healthy night's sleep is tea. Yes, tea. Here at Spirit & Destiny, we're offering you a lifeline with this list of the best teas for sleep.
What are the benefits of drinking tea before bed?
If you weren't already aware, throughout history, herbal teas have long been thought of as beneficial for different ailments, including reducing fatigue and improving the quality of one's sleep. So, it's a no-brainer to consider herbal tea during the day and before bed – especially as they generally don't contain any caffeine. That's a win if you're on a cleanse from caffeine.
Aside from doing regular exercise, looking into melatonin supplements, and keeping visual disruptions at bay, drinking a cuppa before bed is thought to be beneficial for sleep. We have made it our mission to put your night-time routine back on its intended path.
With blissfully good dreams, you will feel invigorated in the mornings, ready to tackle the day ahead.
So, when you're getting ready for bed, make sure to put down that phone, switch off your laptop, sit down, relax, close your eyes, and focus on yourself. Make sure to breathe deeply and slowly. Take time for yourself. Don't forget that soothing cuppa that will help you sleep peacefully.
What ingredients should I be looking for in my tea for sleep?
Lavender
Though more commonly used in aromatherapy, lavender is a purple, flowering herb that has been used to aid sleep for a very long time. Not many people know that you can drink lavender tea. So, we're here to demystify this lovely-smelling herb and why it could improve your night.
Lavender has been known to improve the quality, as well as the duration, of one's sleep. Furthermore, there is evidence that lavender helps reduce waking up at night and can even improve your mood!
We're big fans of that.
Chamomile
You may already be aware of the powers of chamomile. Throughout history, the enchanting flowers of the chamomile plant have been to treat poor sleep. Despite the research being a little limited, many results show the benefits of incorporating chamomile as a staple in your sleep routine.
Passionflower
Passionflower is a climbing vine that is native to the south-eastern United States and Central and South America. Like chamomile, passionflower contains certain components that may help reduce symptoms of anxiety. So, if you're prone to feeling anxious as you go to bed, and often wake up worrying about something, perhaps passionflower may be for you.
There is evidence that drinking a single cup of passionflower tea can help you sleep better.
Valerian root
Valerian root has a history of being used as a sleep and stress aid. It is used to treat issues that impact sleep, such as stress, nervousness, headaches, and heart palpitations. Luckily, there is a bit more research about this herb. Many people who have used Valerian root as a supplement have reported vast improvements in their sleeping patterns.
Adding a dash of honey or maple syrup to your tea may help improve the taste.
Lemon balm
If you're a fan of essential oils, maybe you've heard of this herb, which is a member of the mint family. In the past, lemon balm has been used as a remedy to treat infections and viruses.
Not only is lemon balm said to help with reducing symptoms associated with insomnia, but lemon balm is said to help with things like depression and anxiety. This herb could really be helpful for some of us who have been feeling a little down lately.
By adding lemon balm to your routine, you can wave goodbye to stress and worrying before bedtime. So, perhaps, lemon balm may be the tea for you.
The best teas for sleep
Top teas for a deep sleep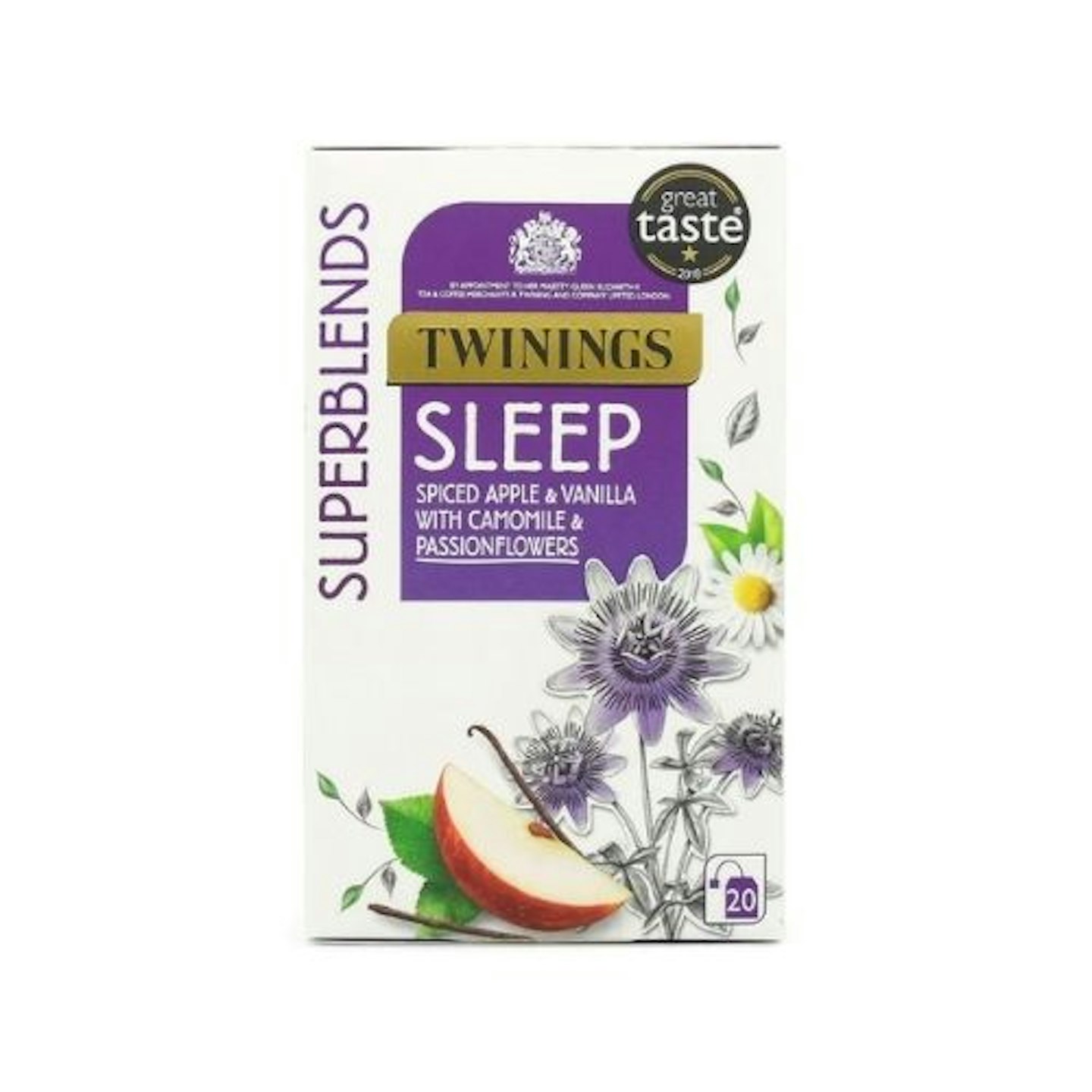 1 of 10
Twinings Superblends Sleep
Take a sip and sink your head into a soft pillow. Discover the blend of your dreams.
Ingredients: Spiced apple and vanilla flavoured herbal infusion with chamomile and passionflower.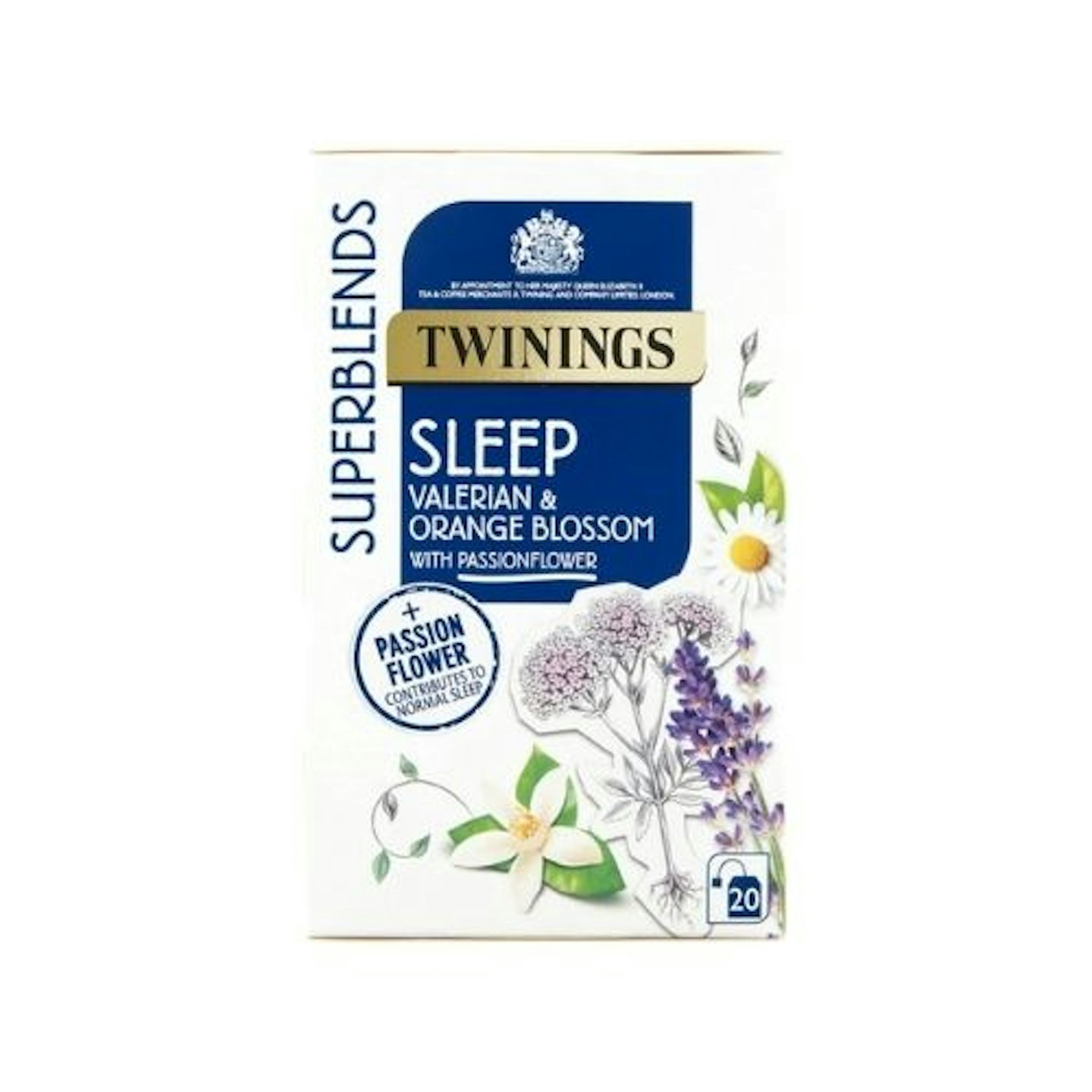 2 of 10
Twinings Superblends Sleep Valerian & Orange Blossom
This blend is the perfect wind-down partner, the hero of your bedtime routine.
Ingredients: Blood orange flavoured herbal infusion with orange blossom, camomile, passionflower, lavender and valerian.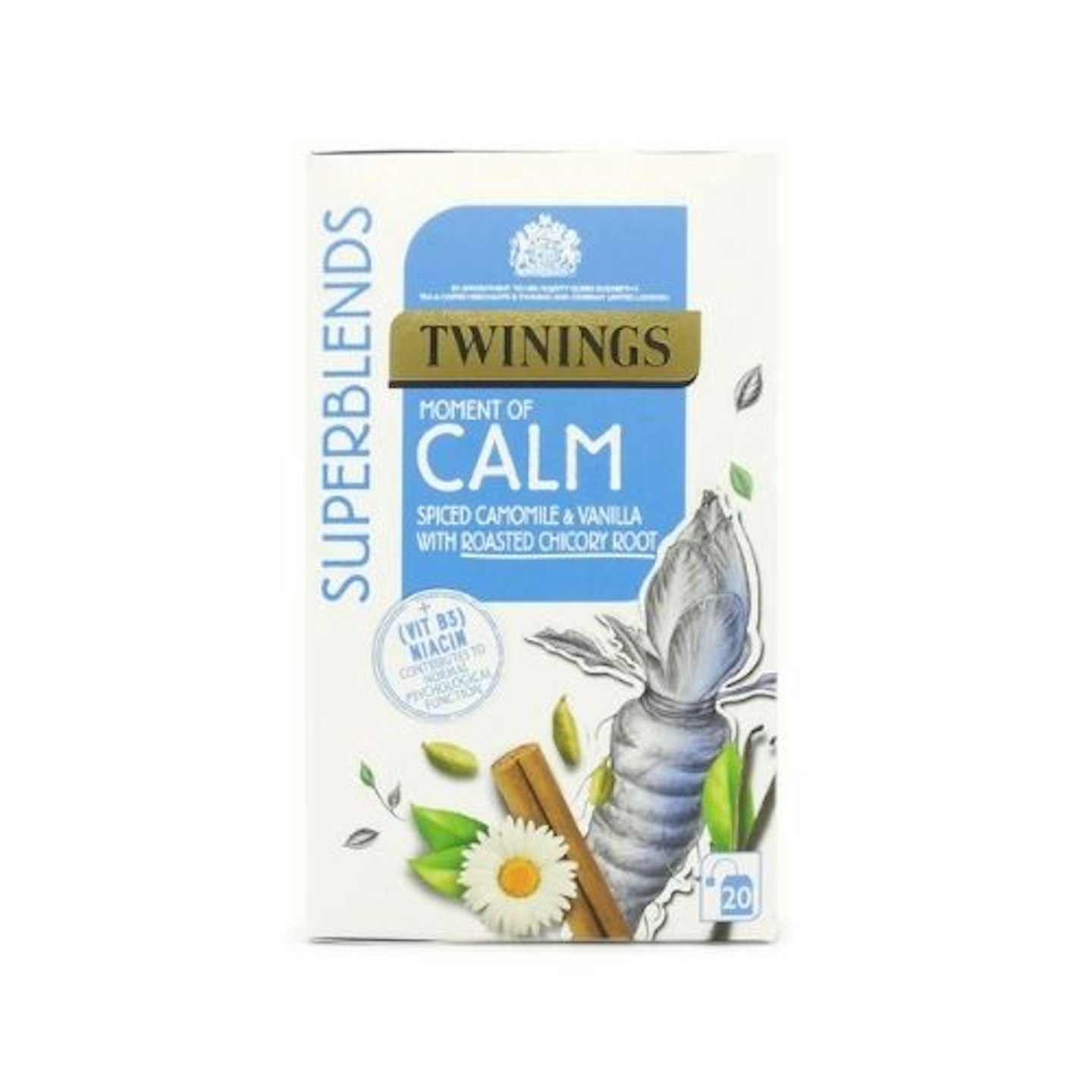 3 of 10
Twinings Superblends Moment of Calm
Breathe. Then, find some time to take in a moment of calm.
Ingredients: Spice and vanilla flavoured herbal infusion with camomile, roasted chicory root and added niacin.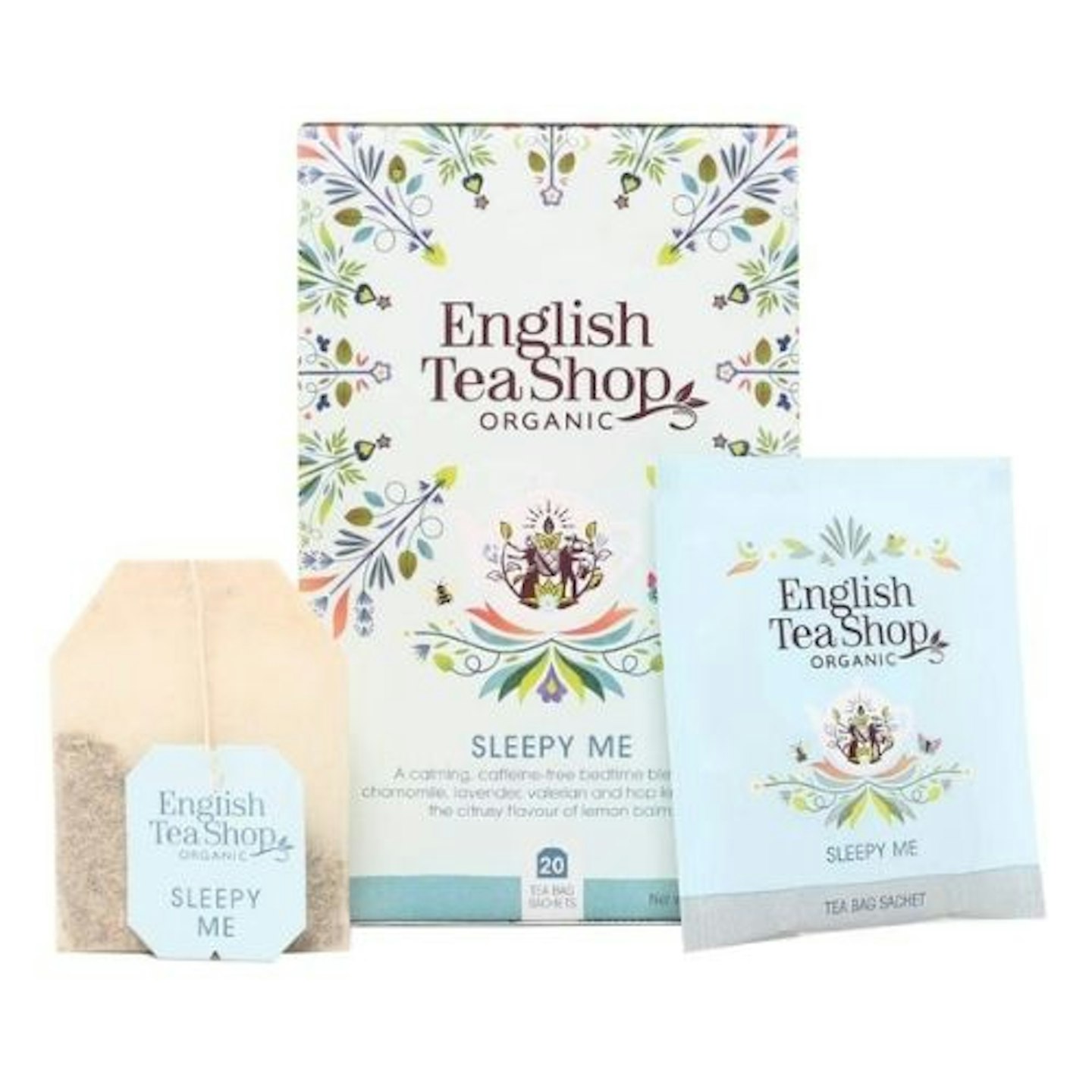 4 of 10
English Tea Shop Organic Sleepy Me
This is definitely an all-rounder which will help you feel relaxed before going to sleep.
Ingredients: Chamomile, lavender buds, hop leaves, valerian roots, lemon balm.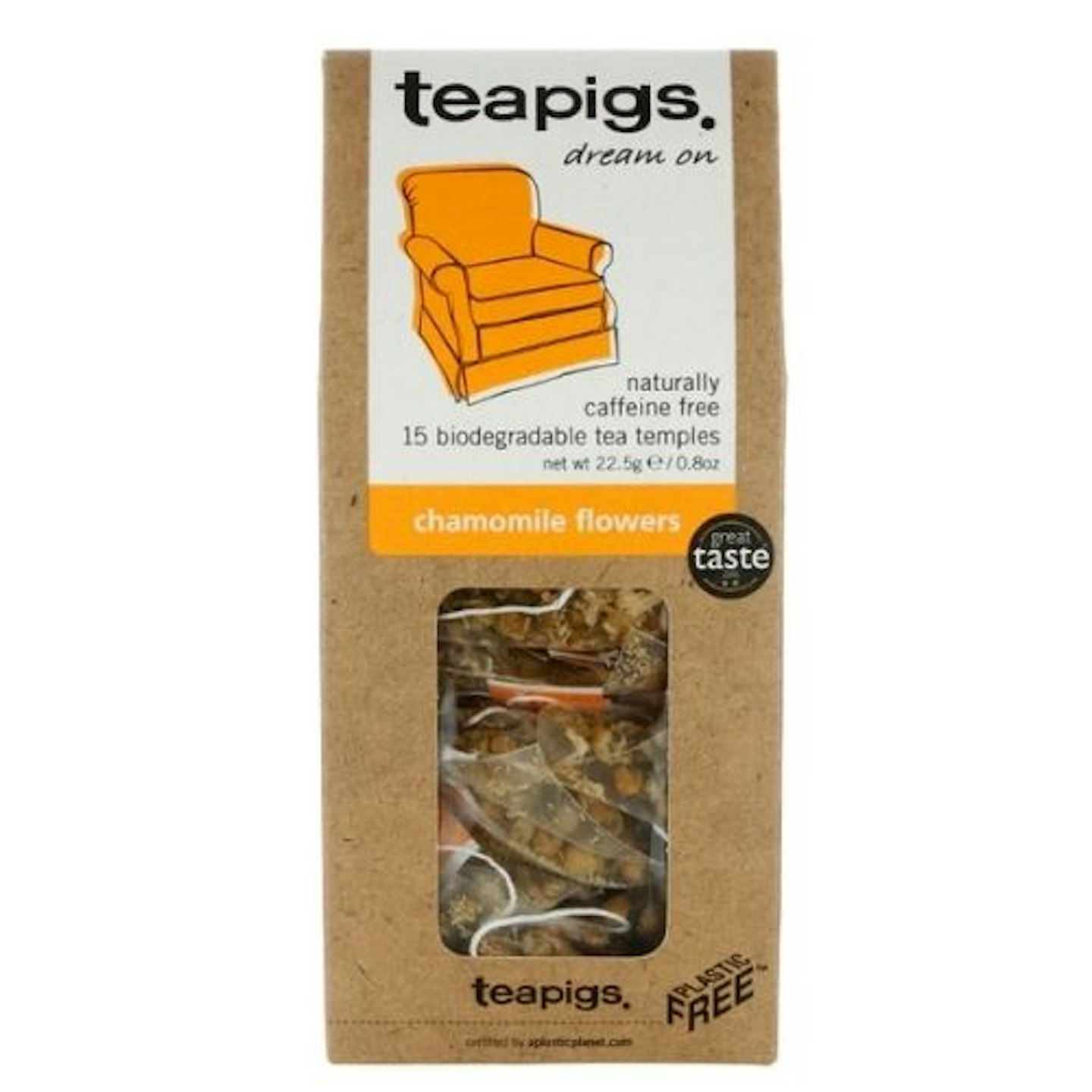 5 of 10
Teapigs Chamomile Flowers
Teapigs believe that brewing the entire flower is far better than crushing them. Surprisingly sweet.
Ingredients: Chamomile flowers.
6 of 10
Whittard Sleepy Infusion
The calming blend from Whittard of Chelsea is the perfect lullaby after a busy day.
Ingredients: Chamomile, elderflower, linden flowers, liquorice root, marigold petals, lavender.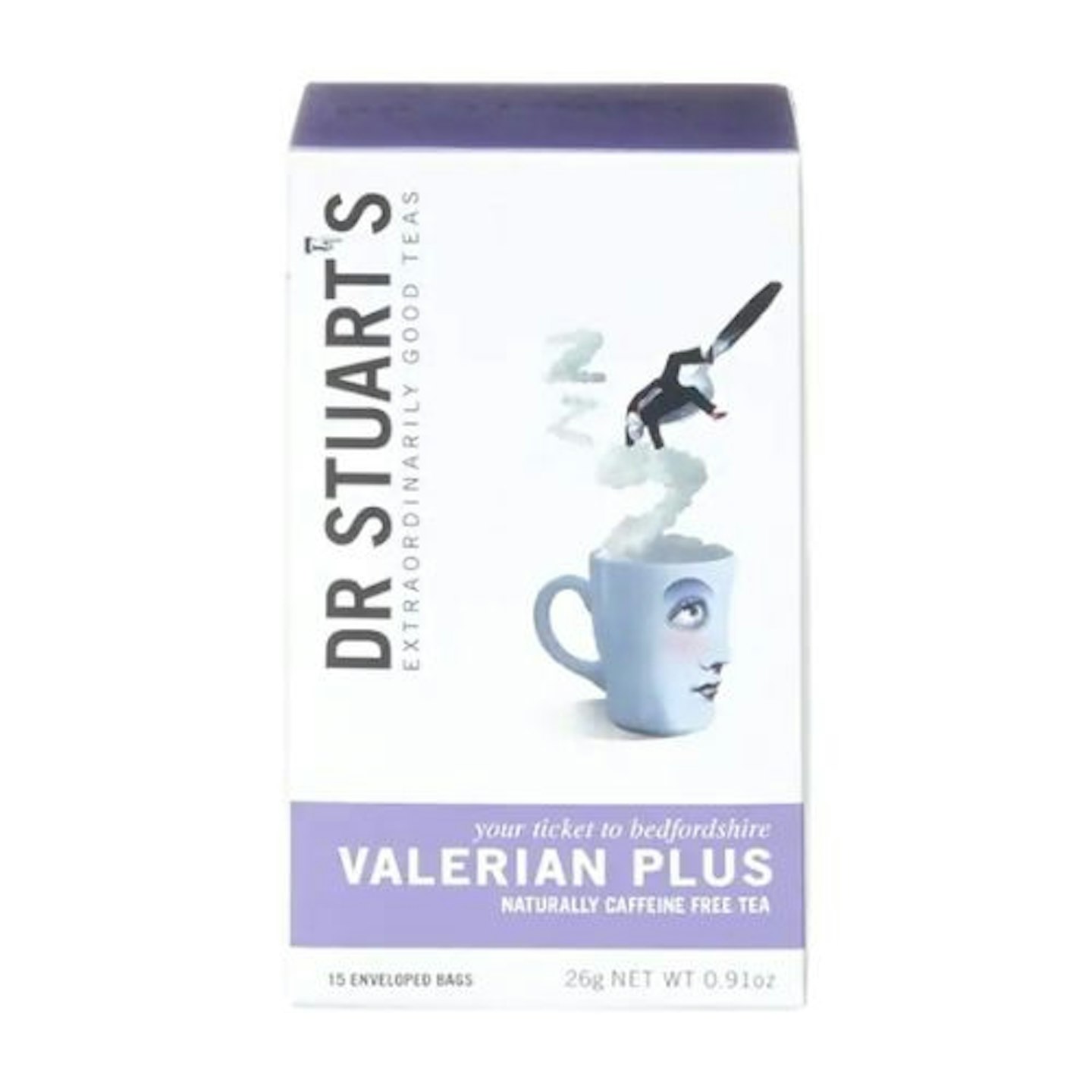 7 of 10
Dr Stuart's Valerian Plus
This aromatic blend is a traditional Victorian recipe, which will benefit your sleep to no end.
Ingredients: Limeflowers, valerian root, hops, passionflowers, fennel.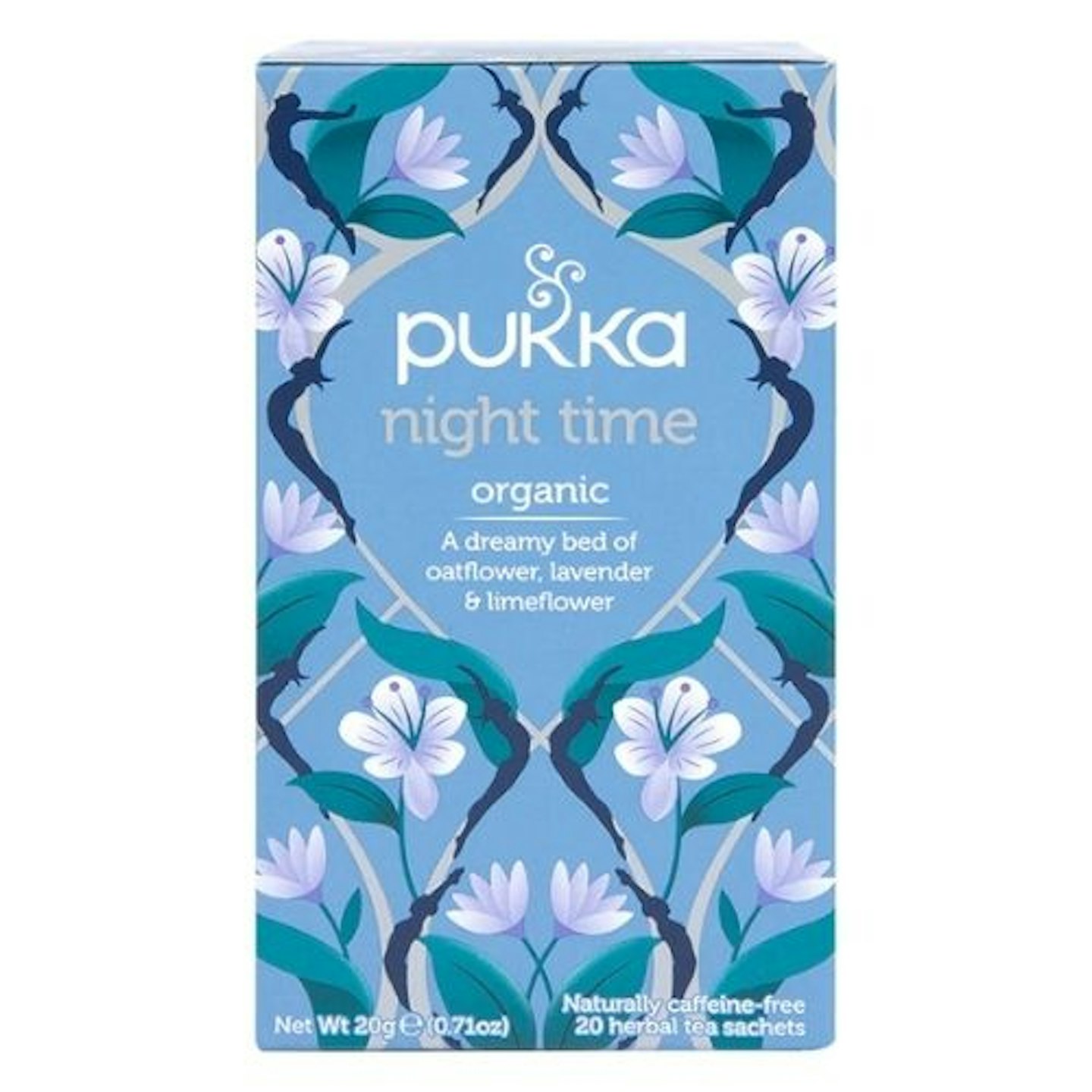 8 of 10
Pukka Night Time Tea
Pukka's Night Time blend is soothingly unique and full of herbs to help you unwind before bed.
Ingredients: Oat flower, liquorice root, chamomile flower, lavender flower, lime flower, valerian root, tulsi leaf.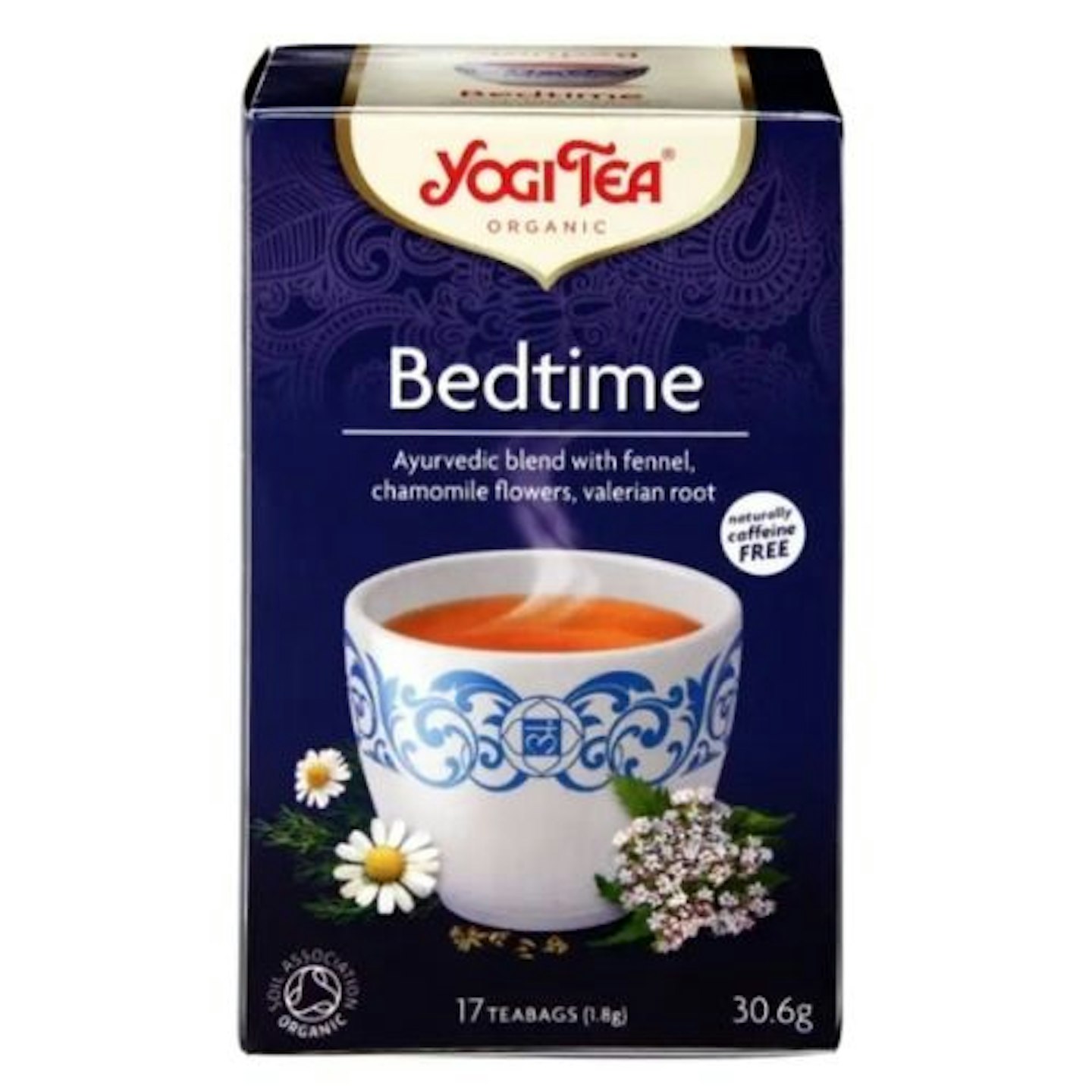 9 of 10
Yogi Tea Bedtime Tea
Perfect for your evening routine. Simply, relax and tuck yourself into bed after this yogi tea.
Ingredients: Fennel, chamomile flowers, peppermint, cardamom, lemon balm, lemon grass, valerian root, sage, lavender flowers, nutmeg.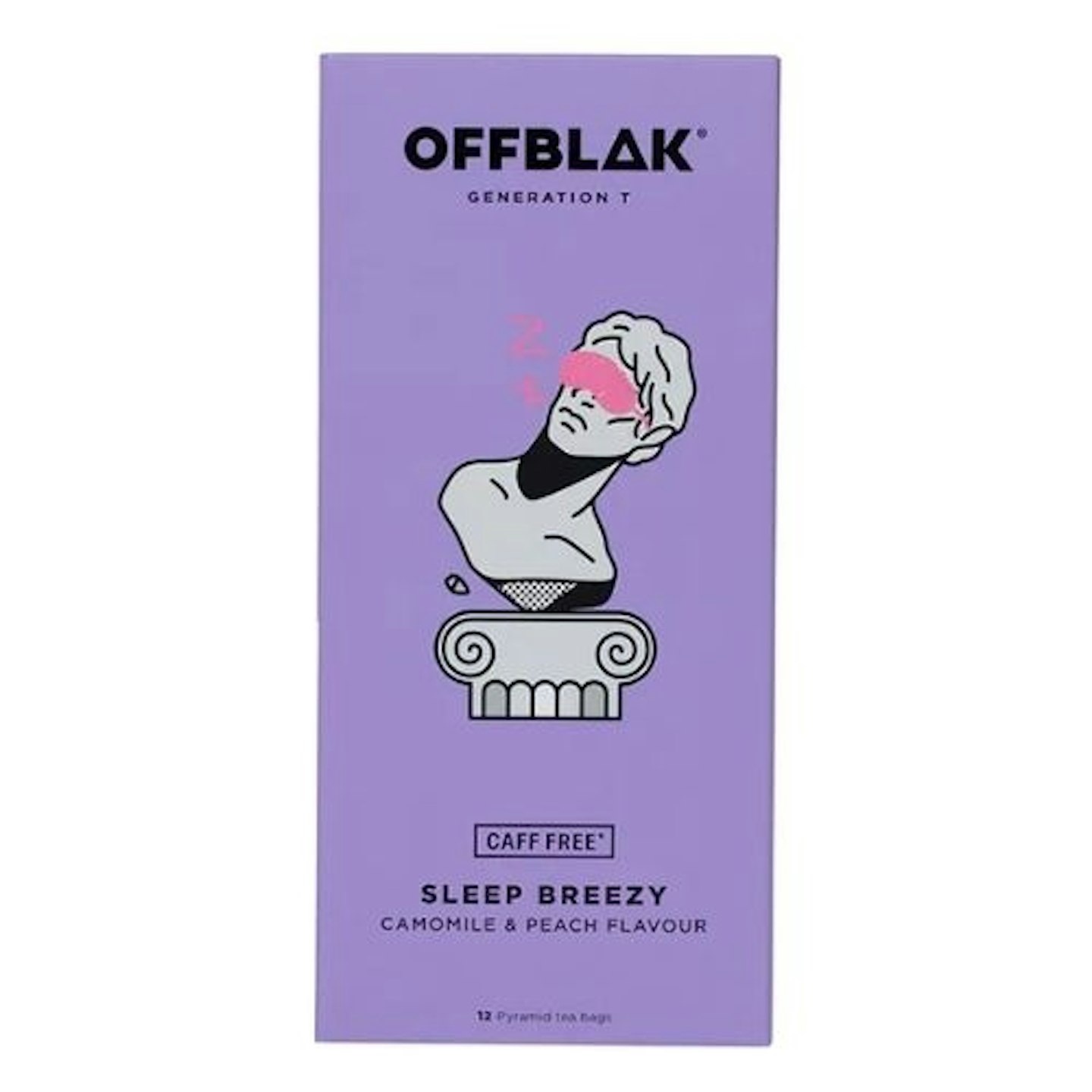 10 of 10
Offblak Sleep Breezy Chamomile & Peach
Offblak's Sleep Breezy helps you get that much-needed kip with zero caffeine.

Ingredients: Lemongrass, camomile, rosehip, apple pieces, blackberry leaves, peach flavouring.