The best wellbeing retreats provide an overnight sanctuary, facilitating a deeper immersion into self-care and introspection that is often hard to achieve in day-long events. These organised retreats often include a carefully curated itinerary, blending wellness activities like yoga, meditation, and mindfulness sessions interspersed with rest and recreation, all aimed at facilitating holistic health. If you know someone who has to ask 'what is wellbeing?' then perhaps this is something they could join in with too.
On the other hand, staycations have emerged as a popular alternative for those who seek a wellness retreat experience without an organised itinerary. Whether it's dedicating a weekend to mindful activities, self-care rituals, wellbeing courses or unplugging from digital devices, staycations can be customised to meet your wellness desires.
Regardless of the format, the primary purpose of both overnight organised retreats and staycations is to create a space for self-reflection, rejuvenation, and reconnection to yourself - and align with your purpose. These experiences provide opportunities to escape the daily grind, learn new self-care practices, and immerse yourself in tranquil surroundings and are a true wellbeing gift.
From the comforting seclusion of overnight retreats to the convenience and flexibility of staycations, these wellness escapes are becoming an integral part of a balanced lifestyle. They not only replenish the mind, body, and soul, but also equip individuals with the tools and practices needed to maintain wellbeing in their everyday lives. Here are our top picks.
The best well-being retreats UK
Description
Experience the restorative beauty of the Welsh landscapes at Sunsetbay Retreats, hosted by Maggie
Description
Created for individuals seeking a slower pace and energetic restoration, this retreat presents an
Description
Sometimes known as the 'The Heart Whisperer', Estelle Bingham has dedicated over two decades to
Description
Balance + Glo's Find Your Flow retreat near Yarmouth on the west of the island invites attendees
Description
Located in the award-winning luxury venue of 42 Acres Farmhouse in the Somerset countryside, Our
Description
There are two retreats each week - 'The Nurturer' and 'The Journeyer', each crafted to cater to
The best wellbeing staycations
The best wellbeing retreats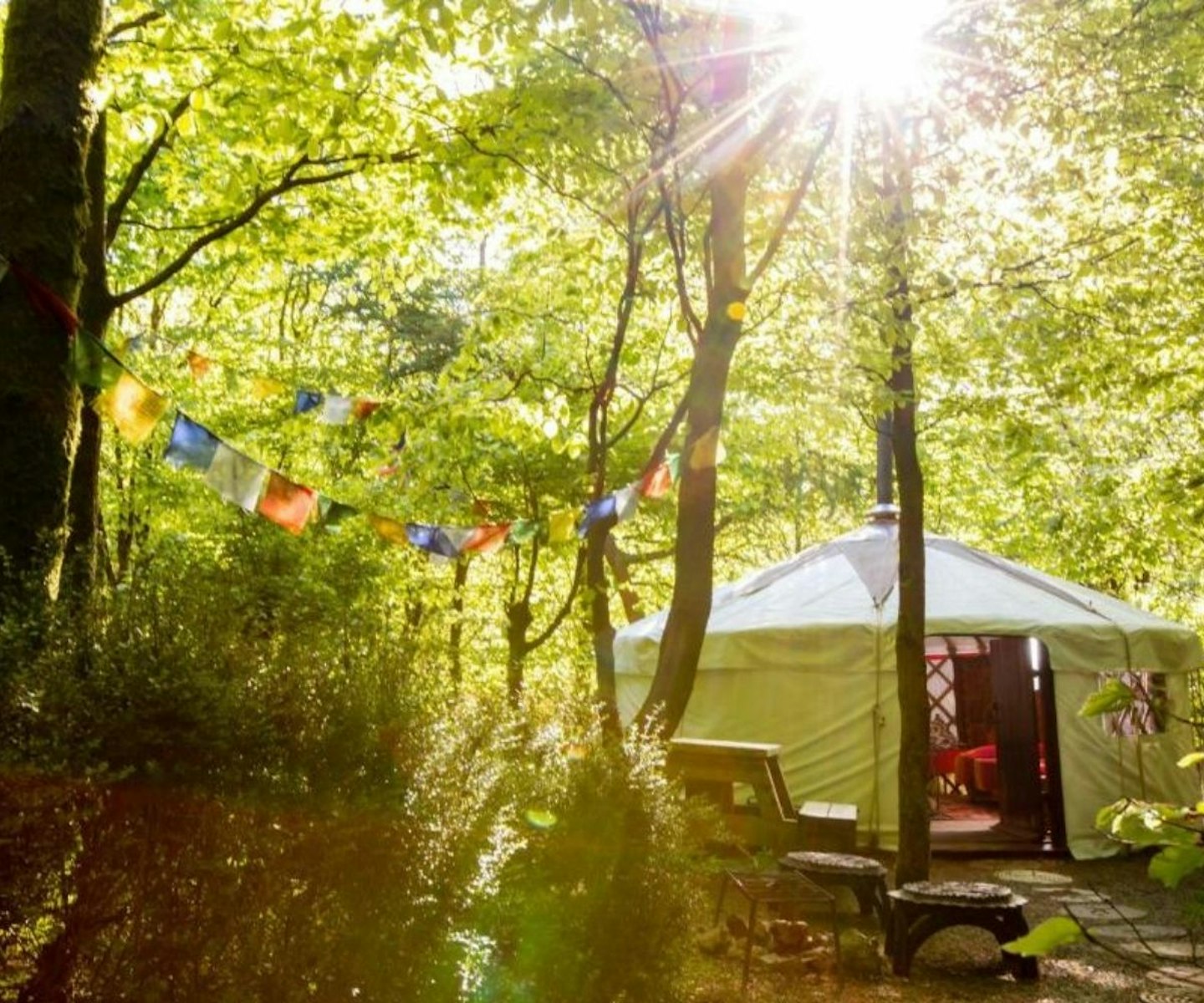 1 of 7
Larkhill Tipis and Yurts
Take a trip to the magical Welsh forests and reconnect with nature while staying in a beautiful yurt complete with roaring log fire. There are so many outdoor activities to get involved with here, including indulging in the spa and wellness packages on offer.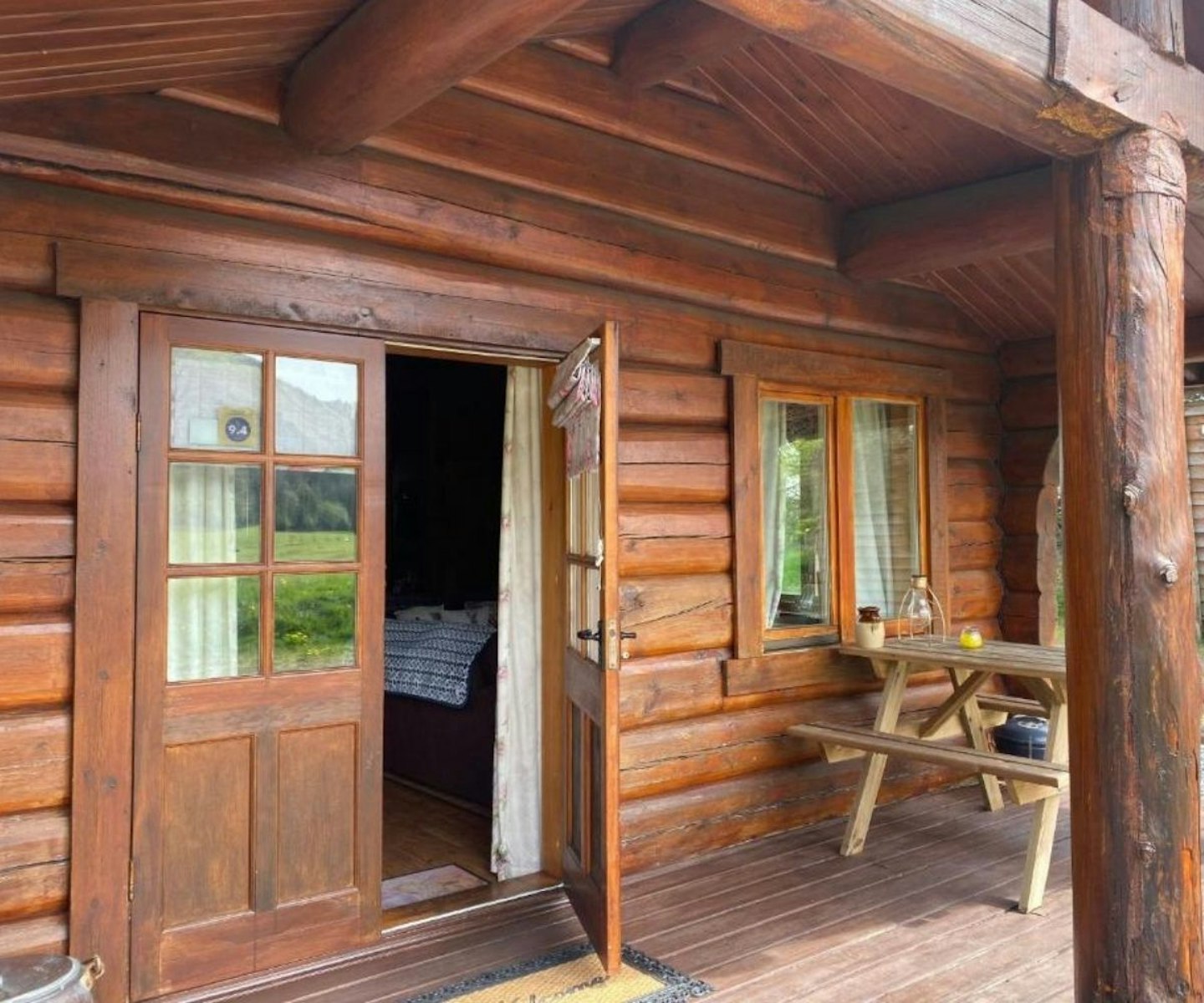 2 of 7
Log Home Village
Stay in a cabin surrounded by the stunning views of Cumbria. With forests, mountains, rivers and beaches not far away, you'll be taken aback by the natural beauty that surrounds you. There is also a spa and wellness centre where you can treat yourself to relaxing treatments.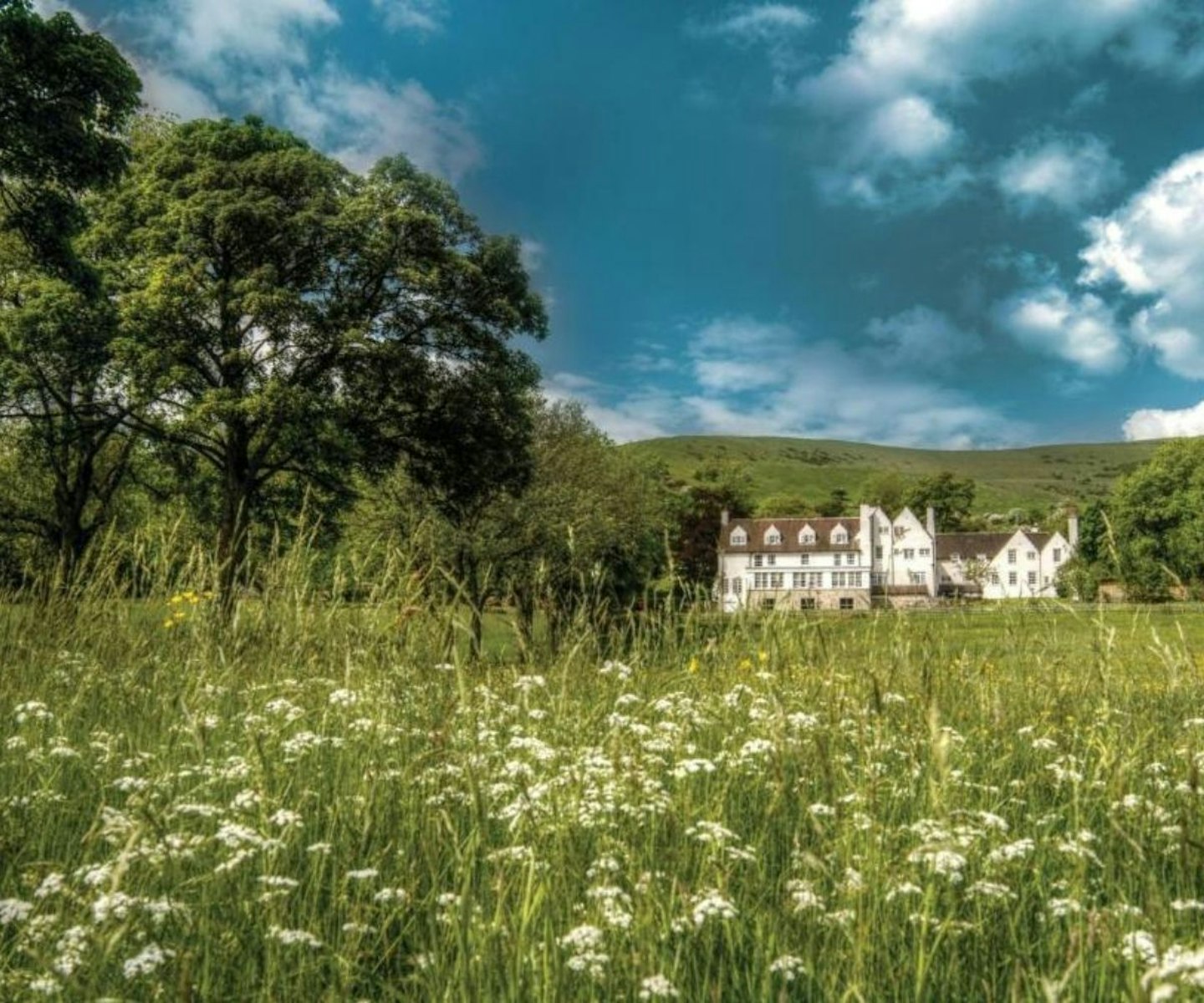 3 of 7
Losehill House Hotel & Spa
As well as boasting views of the Peak District, Losehill House is set in the countryside of Derbyshire and has an indoor swimming pool, sauna and all the luxuries of an extensive spa and wellness centre.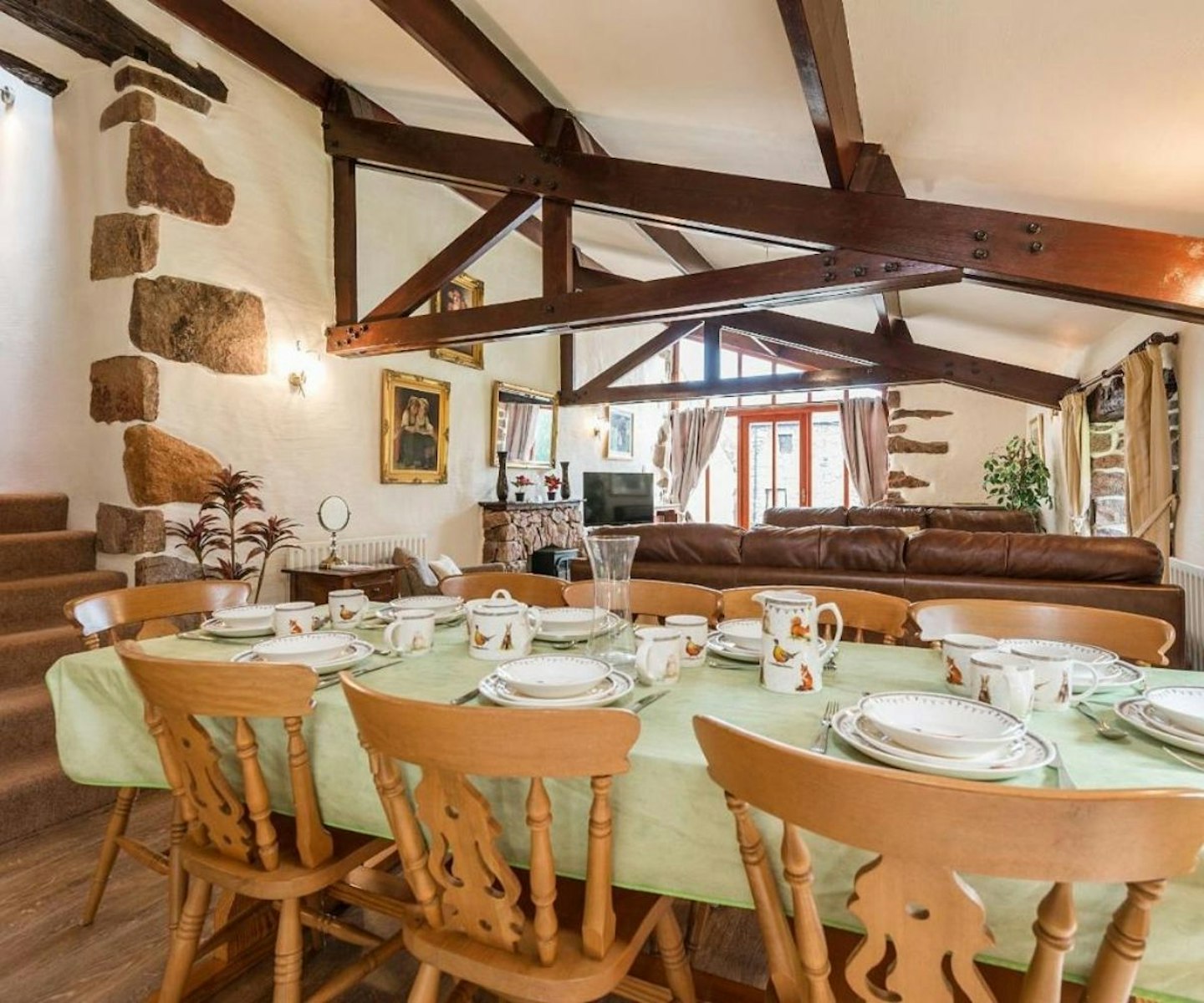 4 of 7
Bridge End Farm Cottages
Along with spa and wellness packages, Bridge End Farm Cottages boast the most beautiful scenery. Situated in the middle of Eskdale Valley in the Lake District, this 17th century barn conversion is an ideal place to unwind.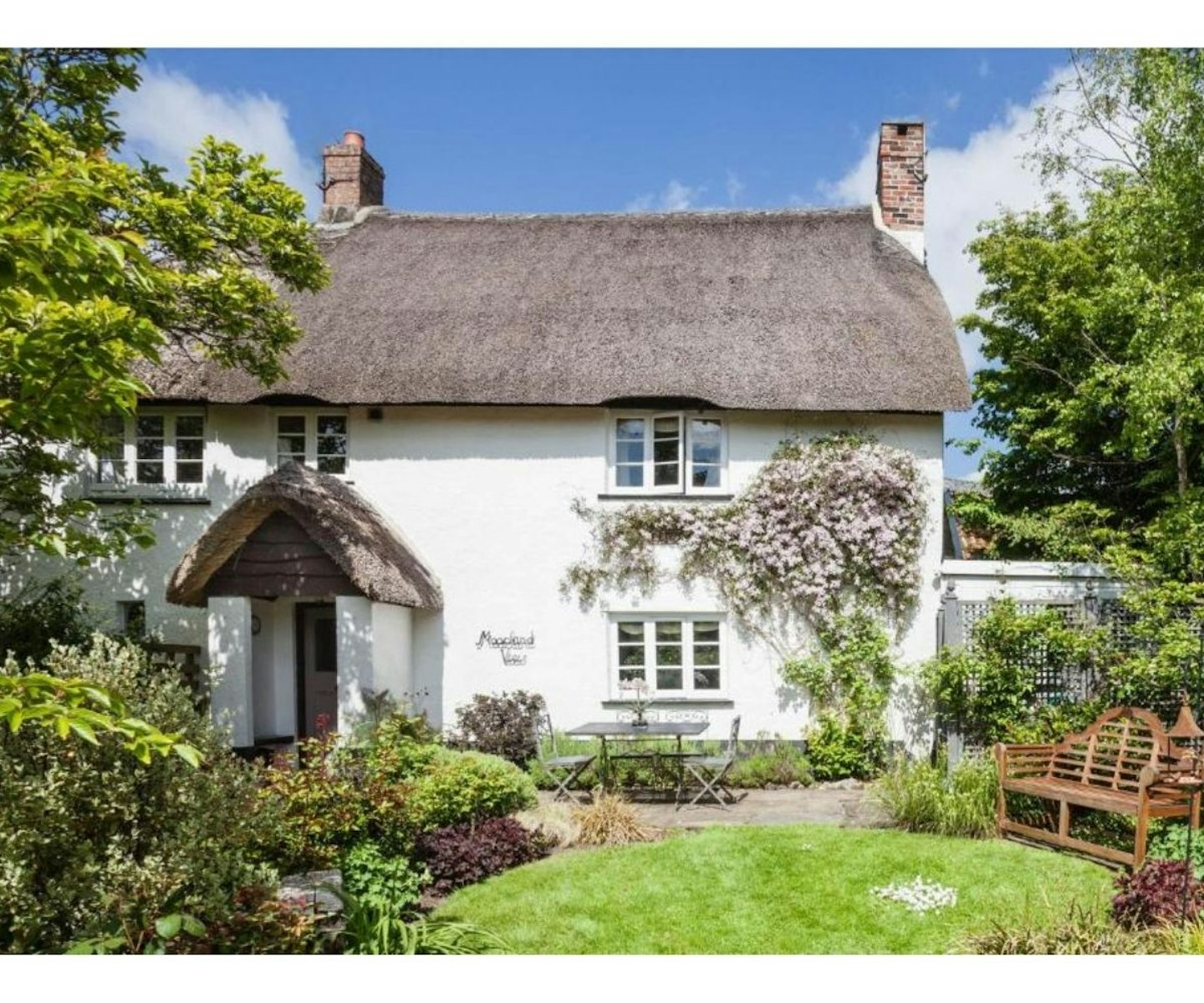 5 of 7
Moorland View Cottage
A thatched cottage situated in Devon and near the moors, forests and beaches makes it perfect for mindful walks in nature. With offers on spa and wellness treatments, this luxury cottage is the idyllic rural retreat with all the home comforts for your rest and relaxation.
6 of 7
Wensleydale Glamping Pods
These pods on the outskirts of the Yorkshire Dales will take you back to nature in the valley of Wensleydale. Take a stroll through the country to take in historic sites or indulge in the sensation of serenity in the hot tub.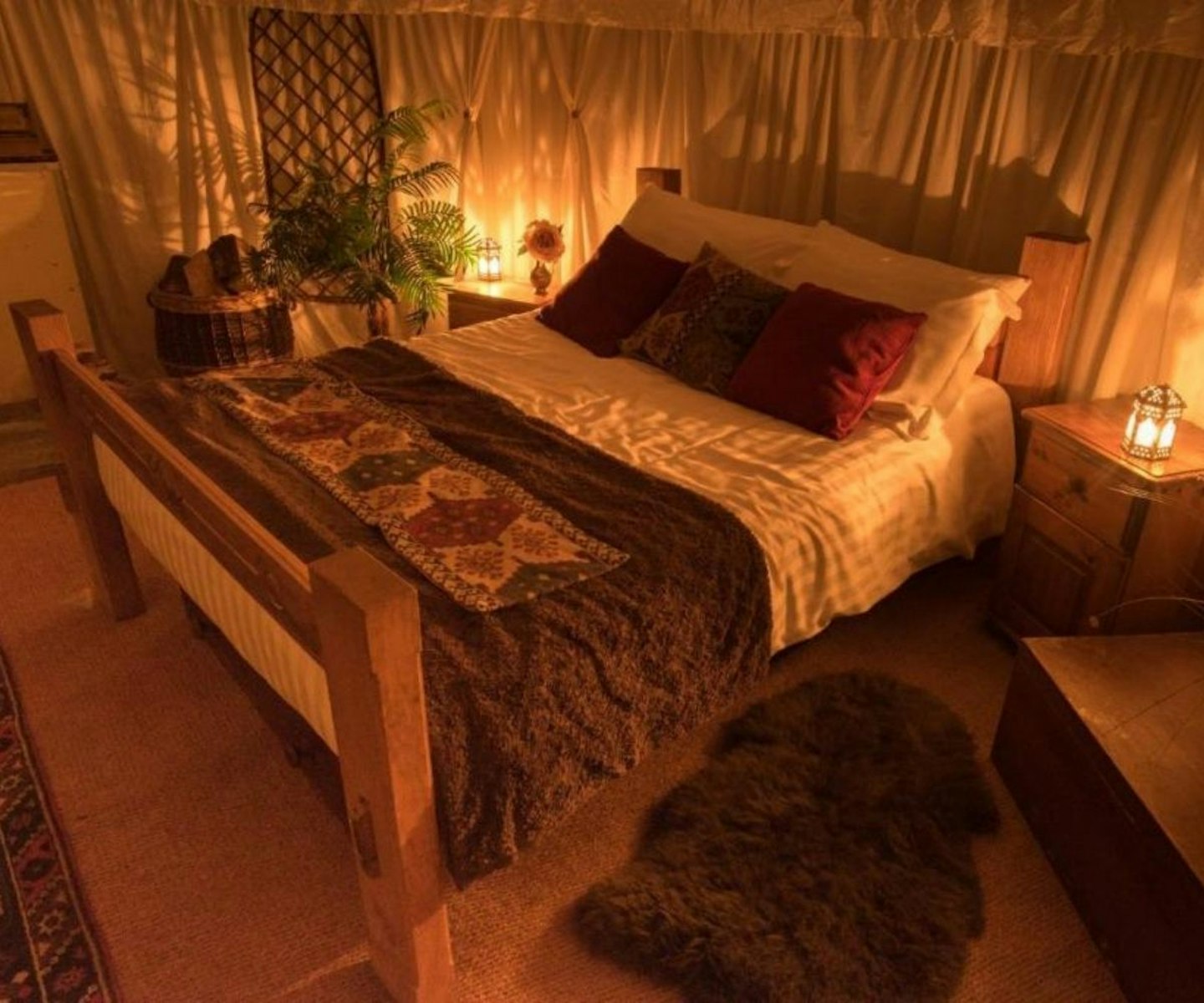 7 of 7
Plush Tents Yurt Village
Set in Chichester, this rustic yurt village is a getaway that takes you into the forests and woodlands near the South Downs. With yoga classes and a variety of activities to get involved in, it's a relaxing retreat to recentre and recharge.