Believe it or not, the skills that it takes for us to master our own wellbeing are not necessarily inherent. Sometimes, it can take a lot of learning before we can shift our negative mindsets, grow in self-confidence and learn tools to help us cope with stressful situations that life can bring. Wellbeing courses can teach us all of these things and more, which allows us to navigate through life with a healthy and balanced approach.
What is a wellbeing course?
As wellbeing is such a broad topic, wellbeing courses are designed to benefit you in a variety of ways. In these courses, you'll be able to learn skills, techniques, and methods that will enrich your life in some way. Whether it's dealing with stress, learning to connect with your body in yoga classes, or empowering your sense of self through new attitudes, there's a course for all scenarios.
Where can I access the best wellbeing courses?
There are many courses to take your pick from, both online and in person. Some will be free, while some will come with a cost, which may also depend on the duration. A course can last anywhere from a full day to weeks or months. Of course, it's best to choose one that you can fully commit to whether it's online or in person, whichever works best for you.
Local colleges, universities, and organisations around you can also be excellent providers. It's worth checking in every once in a while to see what types of courses they're running. Although some of these might be geared towards career progression, there will be some for personal development, too.
In terms of online courses, these are fantastic options if you may find it difficult to access a course in person. Whether it's mindfulness, health and fitness, nutrition, or personal development, there are many categories for you to browse from. Here are just a few of our favourite online course providers.
So, why not take a look at the best wellbeing courses? They'll help you regain a sense of control, manage your stress levels and learn new skills. There are in-person wellness retreats, as well as an endless variety of online classes that are sure to help improve your overall wellbeing.
The best wellbeing courses
Best wellbeing course for peak performance
Description
Learn mindfulness techniques to reduce stress and improve your wellbeing in this online course by
Best science based wellbeing course about the mind
Description
A science-based course about using the power of your mind to heal your body and maximise your
Best wellbeing course for mindfulness
Description
Learn how to apply mindfulness techniques so that you can improve your communication,
Best wellbeing course for breathwork techniques
Description
Tap into the power of your breath and develop health, happiness, and inner richness. A complete
Best wellbeing course for CBT techniques
Description
CBT or Cognitive Behavioural Therapy is an innovative and effective approach to psychotherapy that
Best wellbeing course for positive thinking
Description
This course is meant for people searching for more in their lives and just want to know what
Best wellbeing course for a balanced lifestyle
Description
Do digital technologies affect our wellbeing? Explore the concepts of health, relationships, and
Best wellbeing course for aspiring yoga teachers
Description
Through this Online Yoga and Meditation Training Course, you will get a strong foundation for yoga
Best wellbeing course with wellness retreat
Description
Best wellbeing course with annual subscription
Description
Embark on a journey to a happier, healthier you with one year's subscription to Whitecalm's online
Best wellbeing course about nutrition
Description
Demystify the complex world of nutrition, health, and wellbeing, and discover how to apply
Best wellbeing course for stress management
Description
In this Stress Management Training Course, you will learn the steps you can take to relieve the
Why is wellbeing so important?
Looking after our wellbeing means we're able to have healthy interactions with the world around us. It's being able to live as our best selves or most authentic selves. It allows us to hold space for things that are truly important to us, whether that's maintaining our friendships, advancing in our careers, or enjoying our hobbies.
Wellbeing encompasses our fundamental needs, meaning that we're healthy in our mind, body, and spirit. If we're not looking after our wellbeing, this can throw our lives out of balance. This can go on to cause issues with our health, relationships, and even with ourselves.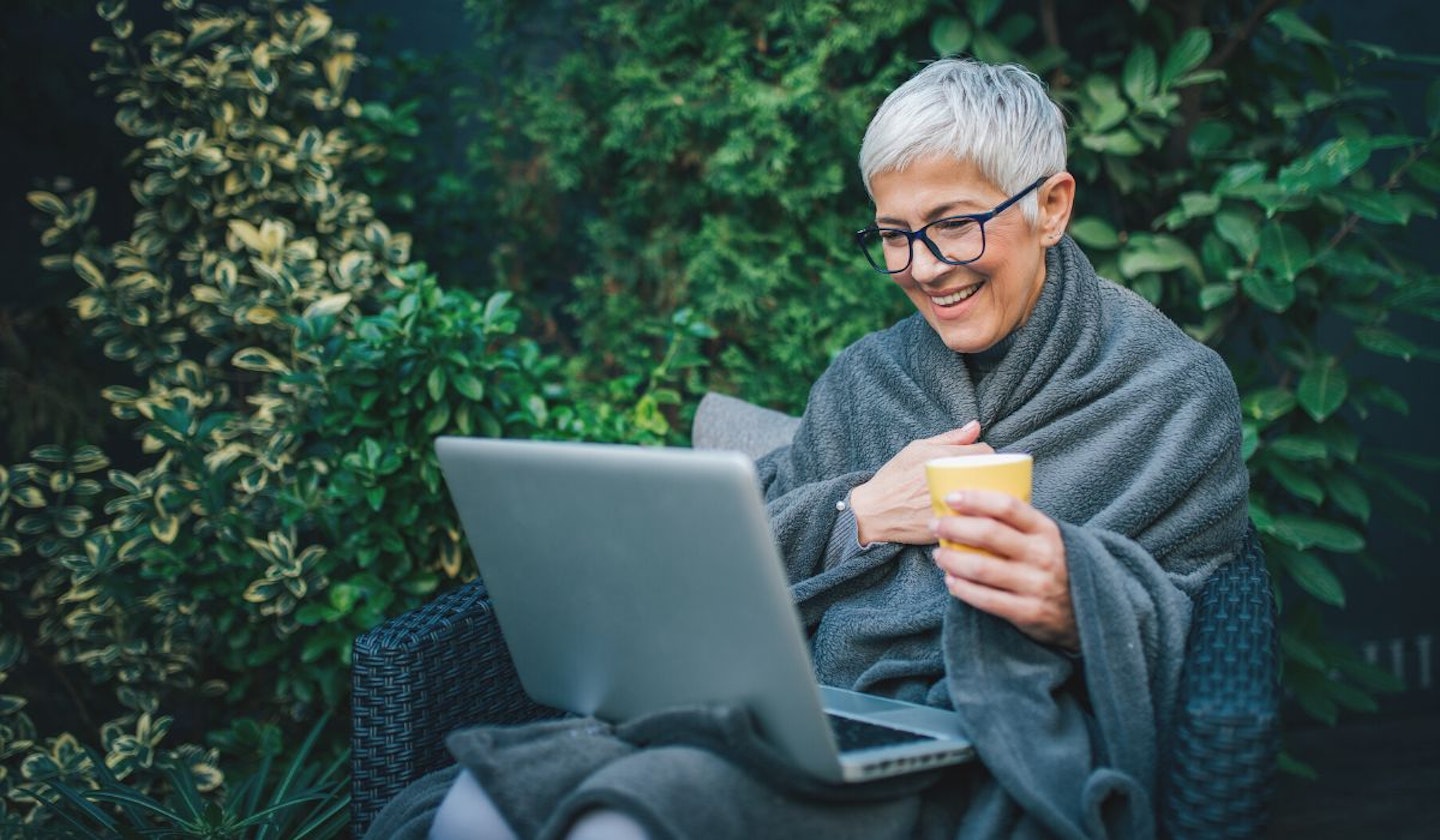 Everyone looks at wellbeing differently. For some, it may involve yoga sessions or practicing meditation. Others may enjoy going for mindful walks, while some may prefer to stay at home and write in their journal. It's all relative to what makes us feel most like ourselves.