Do you want to delve deeper into the world of astrology? Are you looking to broaden your horizons when it comes to your understanding of the zodiac? Curious to learn all about the star signs? If you're a beginner eager to dive in, the best astrology books might shine a light on the subject.
Astrology is incredibly vast, with knowledge spanning over centuries. After all, there are star signs, symbols, elements, houses, aspects, synastry and birth charts. So it's no wonder learning about it can be confusing! However, no matter how challenging, it can also be rewarding when you know your stuff.
Not only can it give a deeper insight into yourself, but it can also open your eyes to what's happening in the world around you. Or, on the other hand, it can also be a bit of a fun hobby to pass the time.
Either way, if you're wanting to learn more, the best astrology books will act as your guide to learn more about this ancient subject that's had civilisations fascinated for millennia.
Where do I start with learning astrology?
Learning astrology takes time, and it certainly doesn't happen overnight. With lots of different details to memorise, it's a subject that can be daunting for beginners.
Before mastering astrology, you must become familiar with your own zodiac sign. Get to know the traits and temperament of your sign, but don't be disheartened if you don't relate to all of it. Seeing the signs more as archetypes is the best route to understanding astrology. That way, you can relate to the signs as you see fit.
Once you know your sign well and feel like you can progress, learn about the rest of the signs in the zodiac. Before long, you'll be able to read and understand your own birth chart. First, however, it's best to stick to the basics…
Best astrology books
Best astrology book for beginners
Description
This detailed yet easy-to-read guide shows the reader all about sun signs, rising signs, aspects,
Best intermediate astrology book
Description
If you looking to discover your dharma - your life's purpose this book can offer some insight by
Best advanced astrology book
Description
If you are looking for some guidance on how to check your compatibility or are curious about the
Best astrology book for everyday life
Description
Our top pick
One of the best astrology books out there for beginners that we could find
Best detailed astrology book
Description
With a refreshing sense of humour, The Essential Guide to Practical Astrology brings the reader
Best astrology book about birth charts
Description
If you have a basic understanding of astrology but want to broaden your knowledge and get some
Best overall astrology book
Description
As in the title, this astrology book gives a great overall scope into the world of astrology. With
Best personal astrology book
Description
Interpret your own chart in a detailed and analytical way thanks to this beautiful and personal
Best astrology book about birthdays
Description
Combining astrology and numerology, this book gives highly thought-out profiles behind every day
Best astrology book for lovers
Description
From the cofounder of the Centre for Psychological Astrology in London, Liz Earle, writes about
Best astrology book about relationships
Description
From the same author as The Secret Language of Birthdays comes another great astrology book -
Best interactive astrology book
Description
If you're more of a hands-on or interactive learner, this workbook is an amazing way to get
How was astrology was created?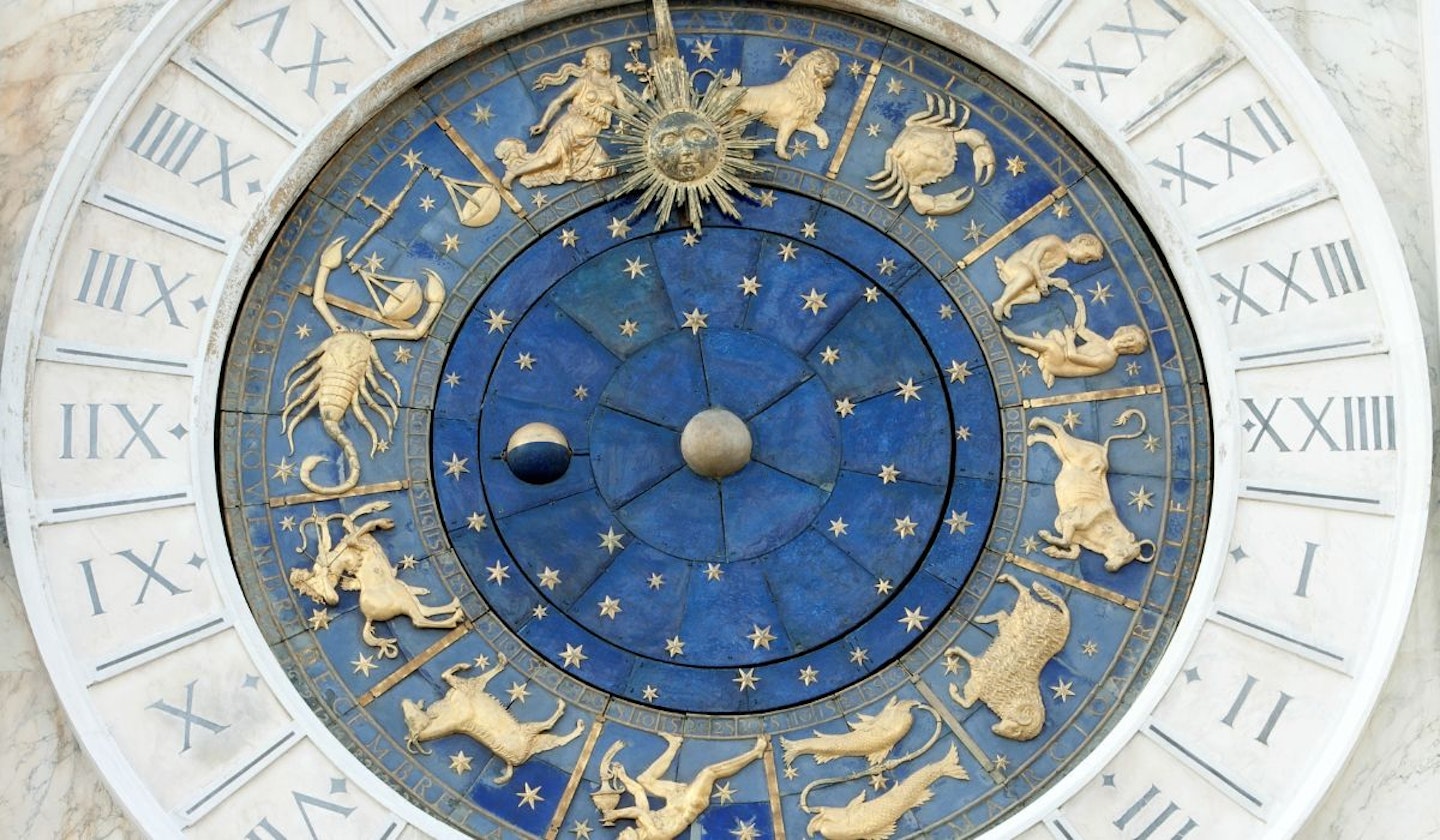 The concept of astrology is one that's had multiple origins across different cultures, with the earliest references originating from Babylonia in the ancient region of Mesotopia, known today as Kuwait and Iraq. They were the first to use astrological symbols that represented tasks to do with the seasons, such as fishing or hunting.
Other ancient cultures across India, China and South America have had a huge influence on modern-day astrology as we know it. With Mayans naming the constellation Scorpio, 'scorpion,' Eygyptians dividing the signs into decans, and Chinese astrology putting emphasis on the elements, it's easy to see why.
Later being taken on by Ancient Greece and Rome, astrology made its way into Western culture. In fact, the modern-day star signs and their symbols come from Greek mythology! Translations of Arabic works made their way to Spain in the Medieval era, helping to shape Western astrology as we know it.
Finally, however, the Renaissance era might be the closest to what we consider modern astrology. St. Mark's Clock in Venice, Italy which was built in the late 15th century depicts a zodiac wheel. This wheel is more or less exactly what we would use to decipher our birth charts today!