In today's society, we are becoming better at understanding the importance of mental health. More conversations, funding and education are happening to ensure better mental states. Although we still have work to do, we are making steps in the right direction. Sometimes, as an adult, it is easy to forget how important it is to focus on our child's wellbeing - as well as our own. As parents, we can get caught up in the struggles of everyday life and we forget to focus on our child's emotions. Children, as well as adults, benefit from having reduced stress and a healthy mind. Mindfulness colouring books for kids are a fantastic way to relax and practice mindfulness.
What is mindfulness?
Mindfulness is a type of meditation which allows you to concentrate on how you are feeling, regulate your emotions and experience calm. Being a child can be very chaotic. The whole world is new, and there are new things to explore. It is fantastic, but it can also lead to children becoming overstimulated. When a toddler or a pre-schooler becomes overstimulated, you may see changes in their behaviour. Your child may seem tired, upset, or irritable: which can lead to tantrums, breakdowns and tears. When this happens, it's a fantastic time to pull out a mindfulness colouring book to offer a moment of calm and some time - for you and your child to process your feelings.
What is mindful colouring?
When your child is using a mindfulness colouring book, they will be required to focus on the illustrations and colours. It helps to refocus the mind and bring it into the present moment. When your child is using colouring to calm down, it allows them to forget about whatever frustrated them and focus on what is happening.
The best mindfulness colouring books for kids
Best colouring books with mandalas
Description
Mandalas are complex abstract patterns which require concentration. The beautiful designs are used
Best colouring book for female empowerment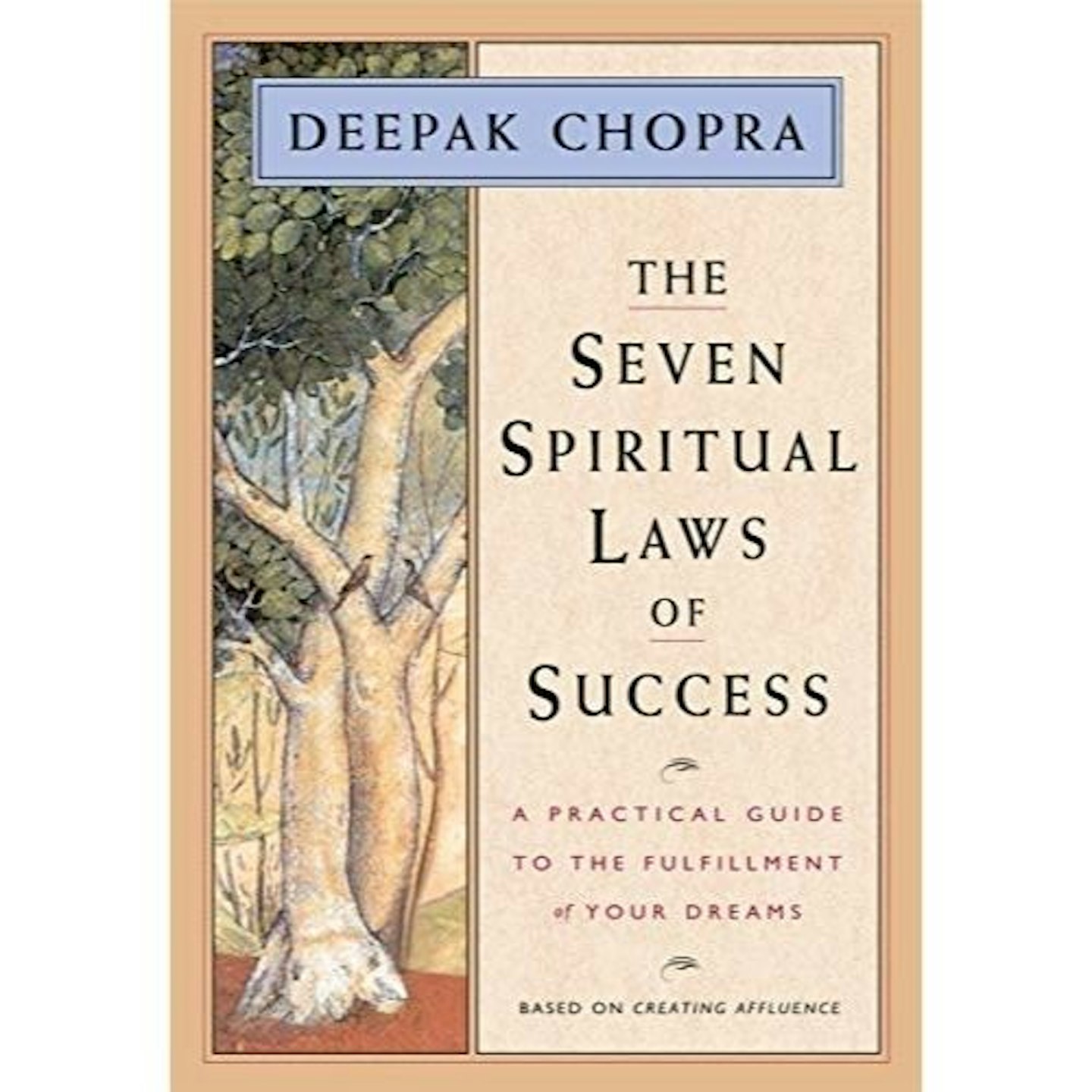 Etsy
Description
This female empowerment colouring is fantastic. We love this colouring book because it is full of
Best colouring book for boys
Description
This colouring book is perfect for boosting your little ones confidence. Filled with positive
Cutest colouring book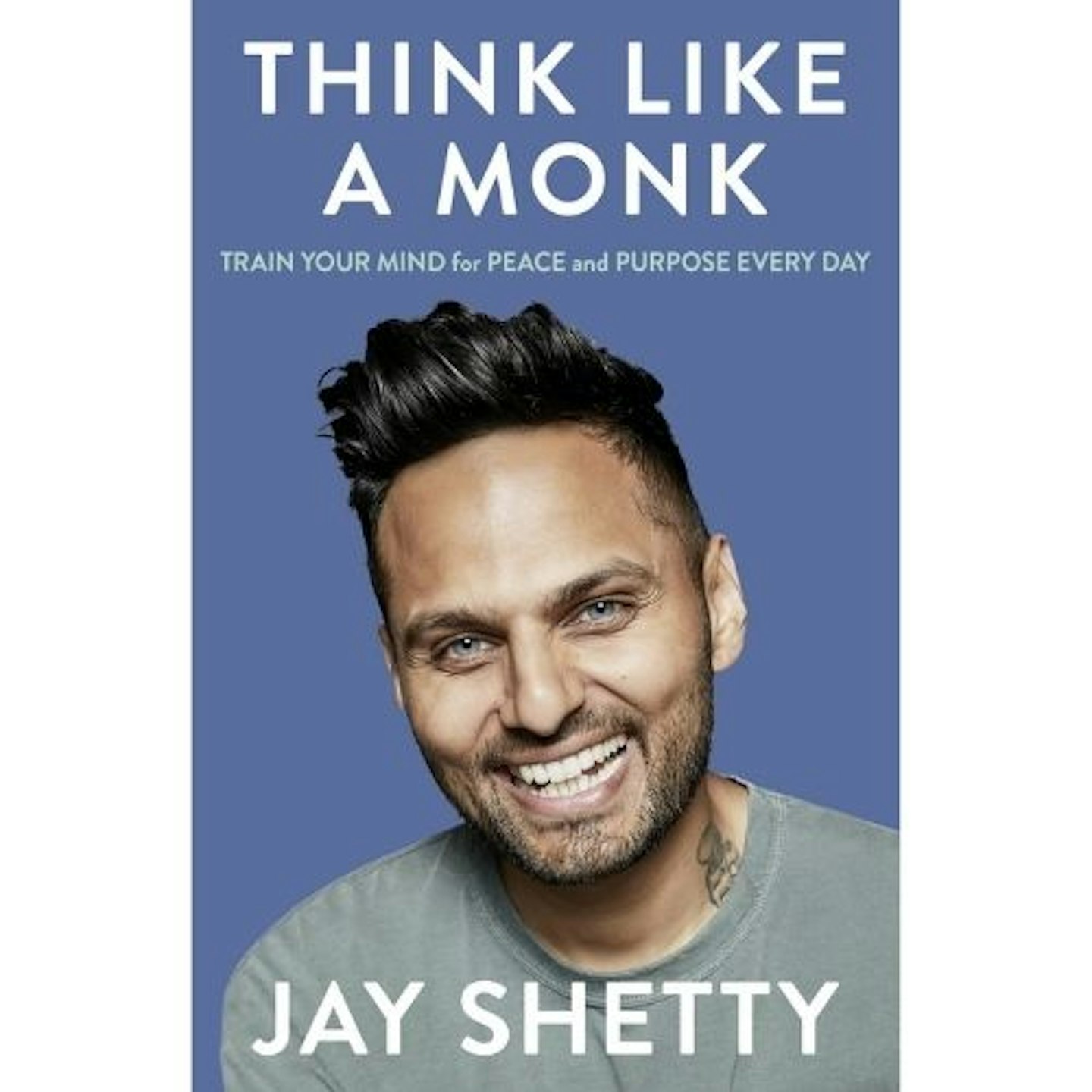 Etsy
Description
This book contains 36 drawings and is printed on thick 170gsm paper for a pleasing colouring
Best colouring book for unicorn lovers
Description
This colouring book contains 35 illustrations containing positive and inspiring quotes. Art work
Best gender neutral colouring book
Description
The simple colouring book is perfect for a toddler or pre-schooler. It has simple yet lovely
Most detailed colouring book
Description
Quirky patterns, fun and entertaining animal make this the perfect mindfulness colouring book.