Although you may have already read our zodiac gift guide, at Spirit & Destiny, we've created this Sagittarius gift guide to show some appreciation for the Sagittarius in your life. If you find yourself unsure of gifts that they would appreciate, this gift guide might give you some ideas.
Represented by The Archer, Sagittarius has unmistakable drive yet harnesses a playful spirit. In a social setting, you might notice that they're the first ones to crack a joke. They have a knack for making others comfortable and putting people at ease. Ruled by Jupiter and the Ninth House, they have a real appreciation for learning, travel and self-improvement.
Best Sagittarius gifts at a glance
• Best gift for world travellers:  Scratch The World® Map Print With Coin – View on Not on the Highstreet
• Best gift for scent lovers:  Fresh Pine Winter Walk Scented Candles – View on Etsy
• Best gift for adventurers:  Fjällräven Kånken Classic Backpack – View on John Lewis
A typical fire sign, Sagittarius' are dynamic. They have a Jupiter influence, which makes them happy-go-lucky creatures. However, typical of fire sign nature, they have a tendency to be quite restless and need to be on the move to keep them occupied. Fire signs like Sagittarius move through life with their quick humour, carefree attitude and thirst for adventure.
The best Sagittarius gift guide 2023
Best gift for world travellers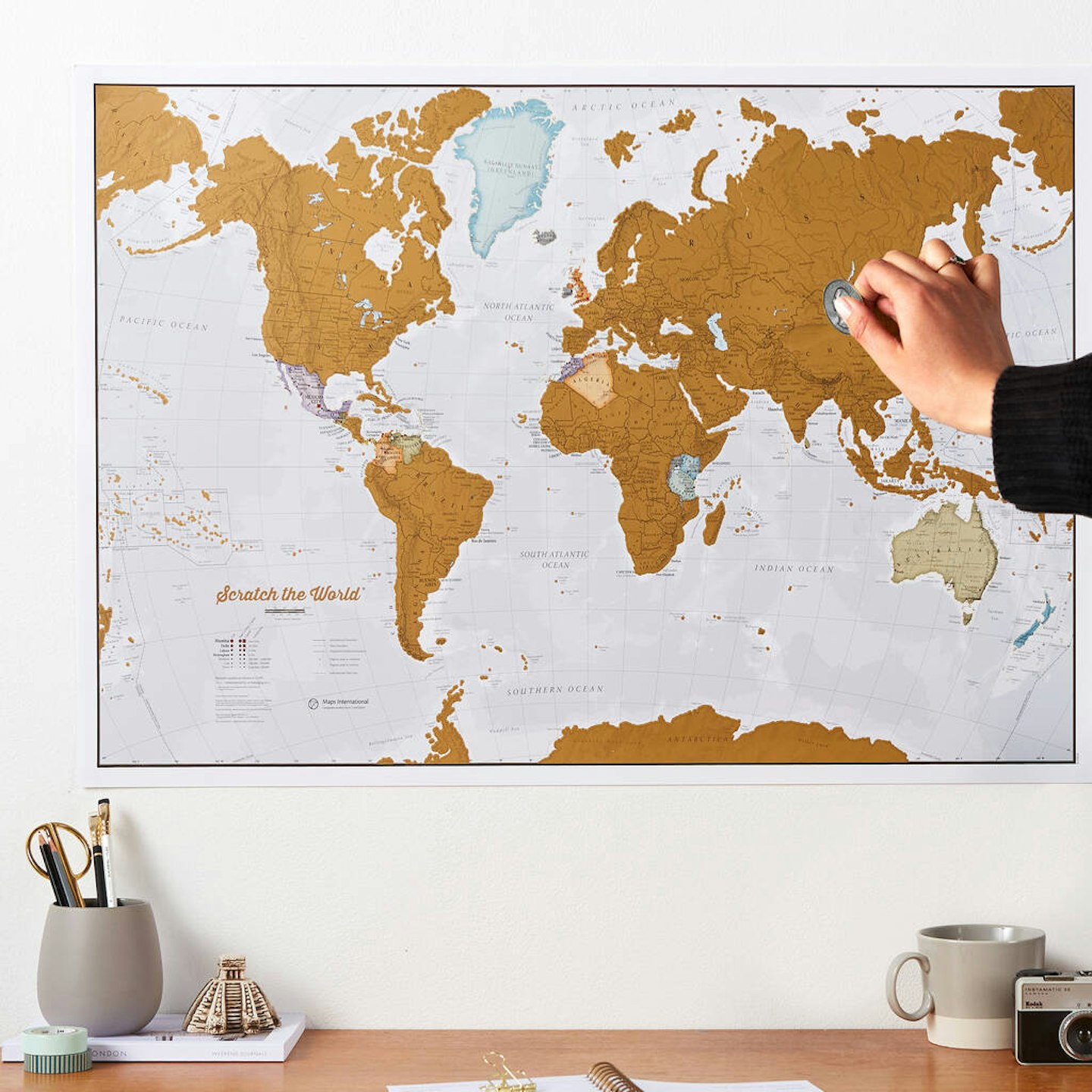 Not On The High Street
Description
This Scratch The World Map Print is such a unique gift that Sagittarius are sure to enjoy. The
Best gift for scent lovers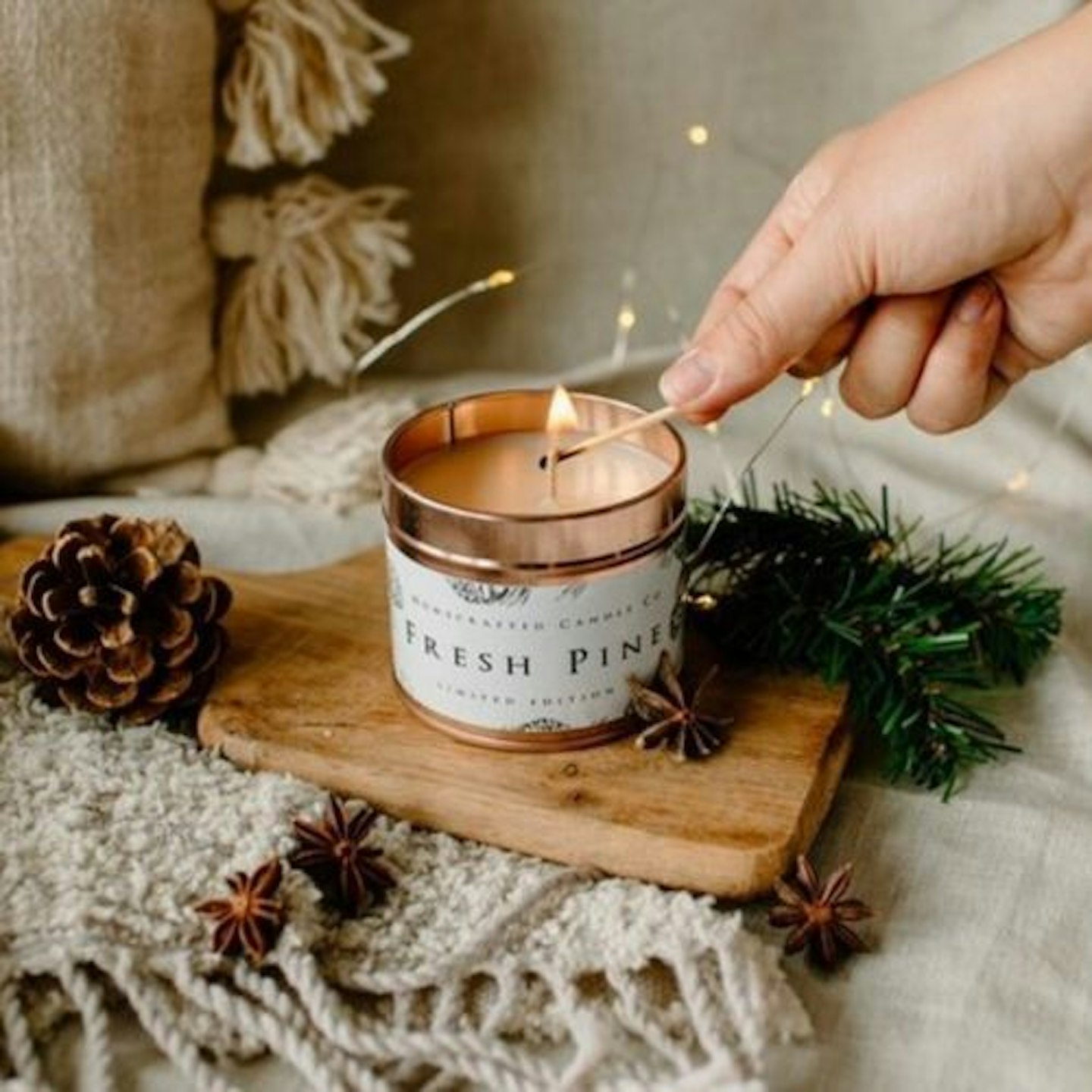 Etsy
Description
When we think of Sagittarius, we're reminded of the smell of fresh pine and walking through the
Best gift for crafters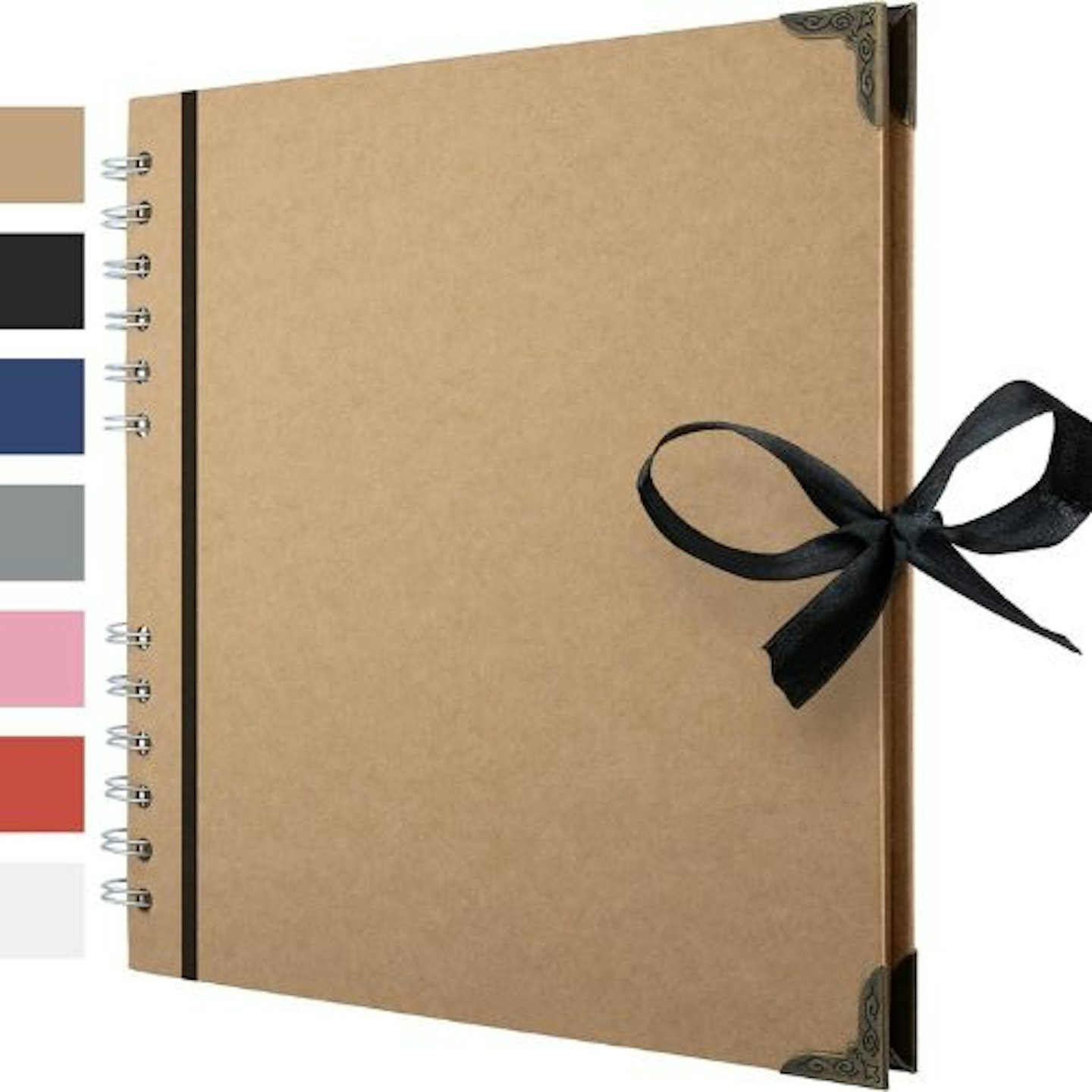 Amazon
Description
One for them to treasure all of their best memories, this Bstorify Scrapbook Photo Album can be
Best gift for adventurers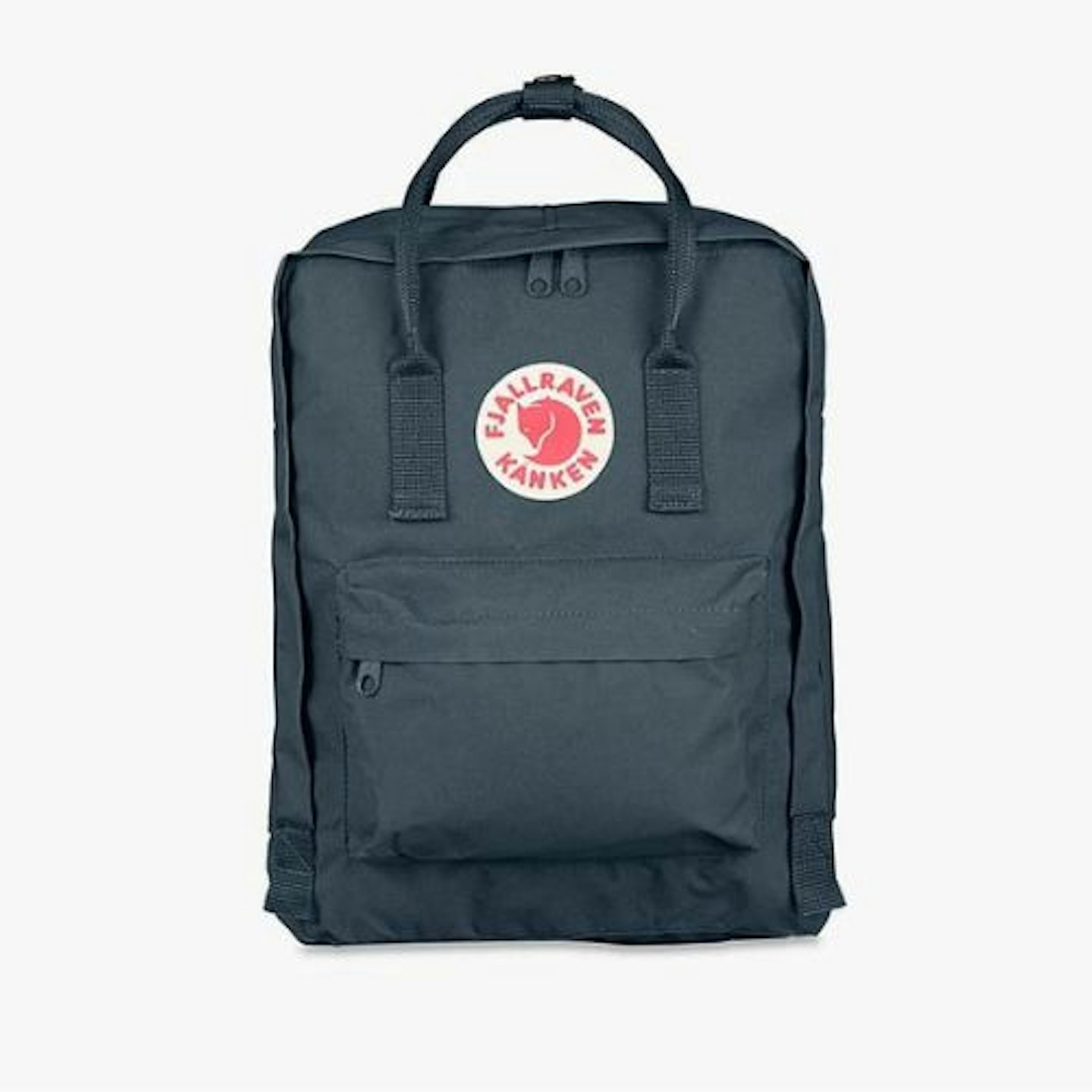 John Lewis
Description
What better way to set them off on their adventures than with a stylish Fjällräven Kånken Classic
Best gift for hot drink lovers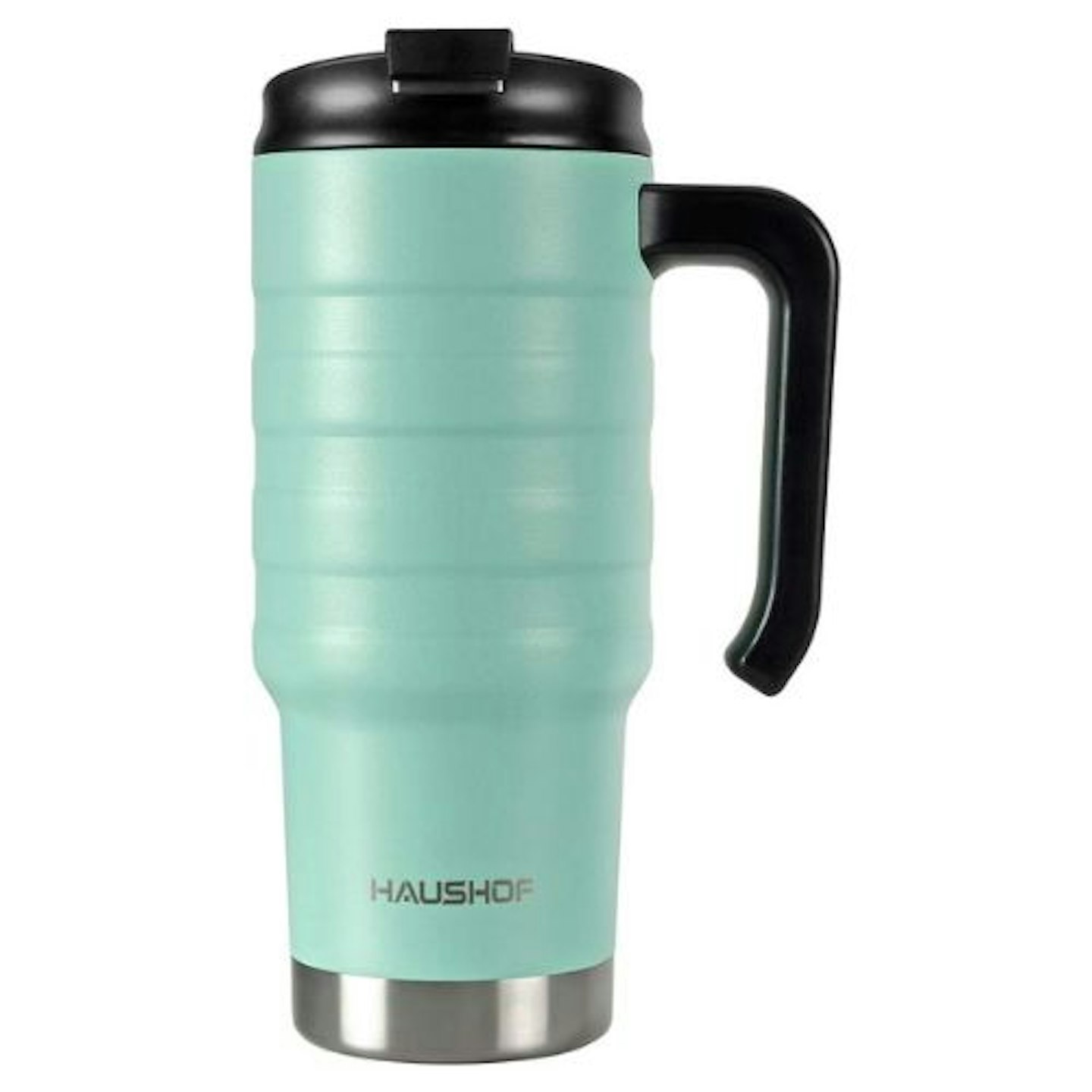 Amazon
Description
Who doesn't need a travel flask? Keep their drinks hot with the HAUSHOF Travel Tumbler from
Best gift for spontaneity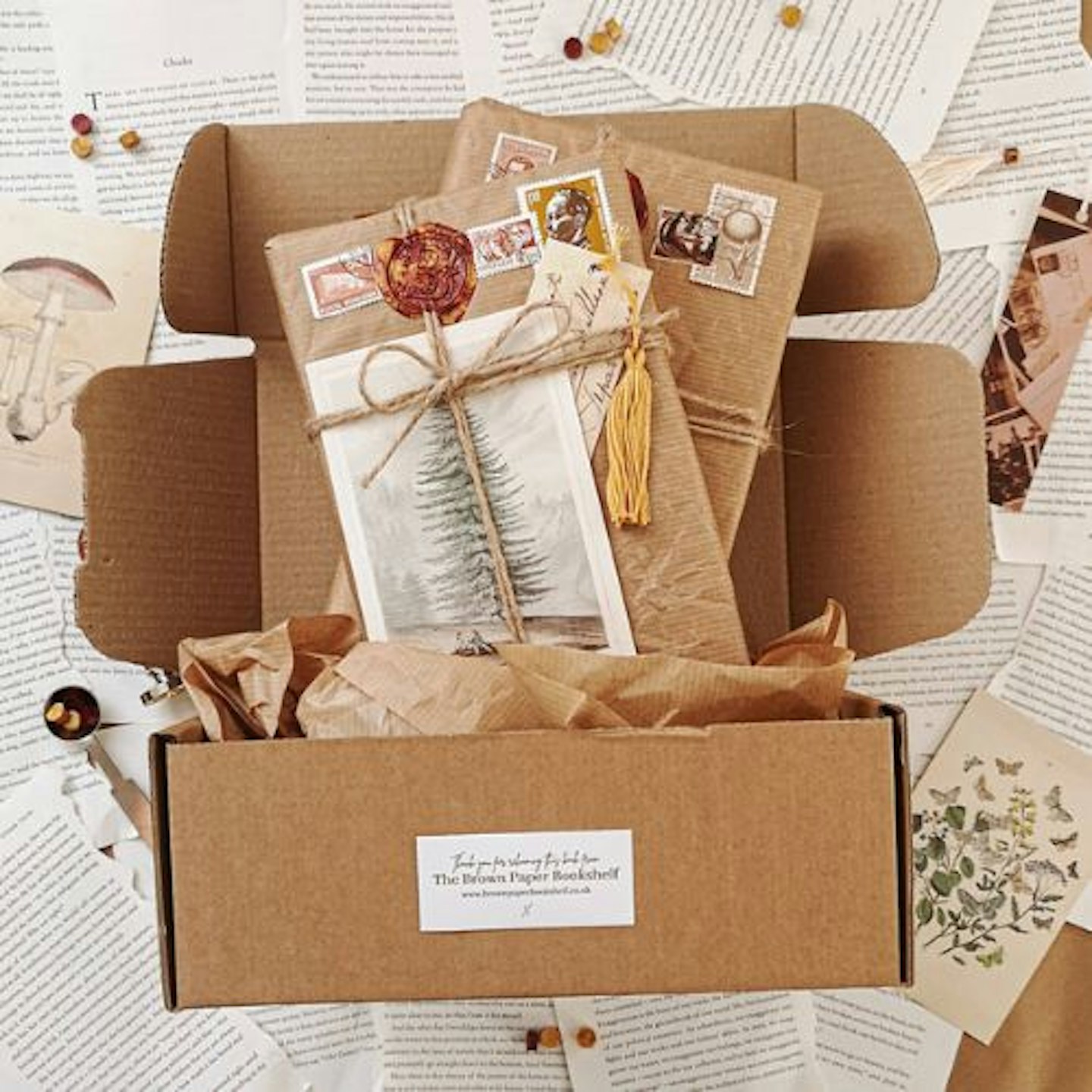 Not On The High Street
Description
If they're wanting to slow down the pace for a change and indulge their thirst for knowledge, this
Best gift for making memories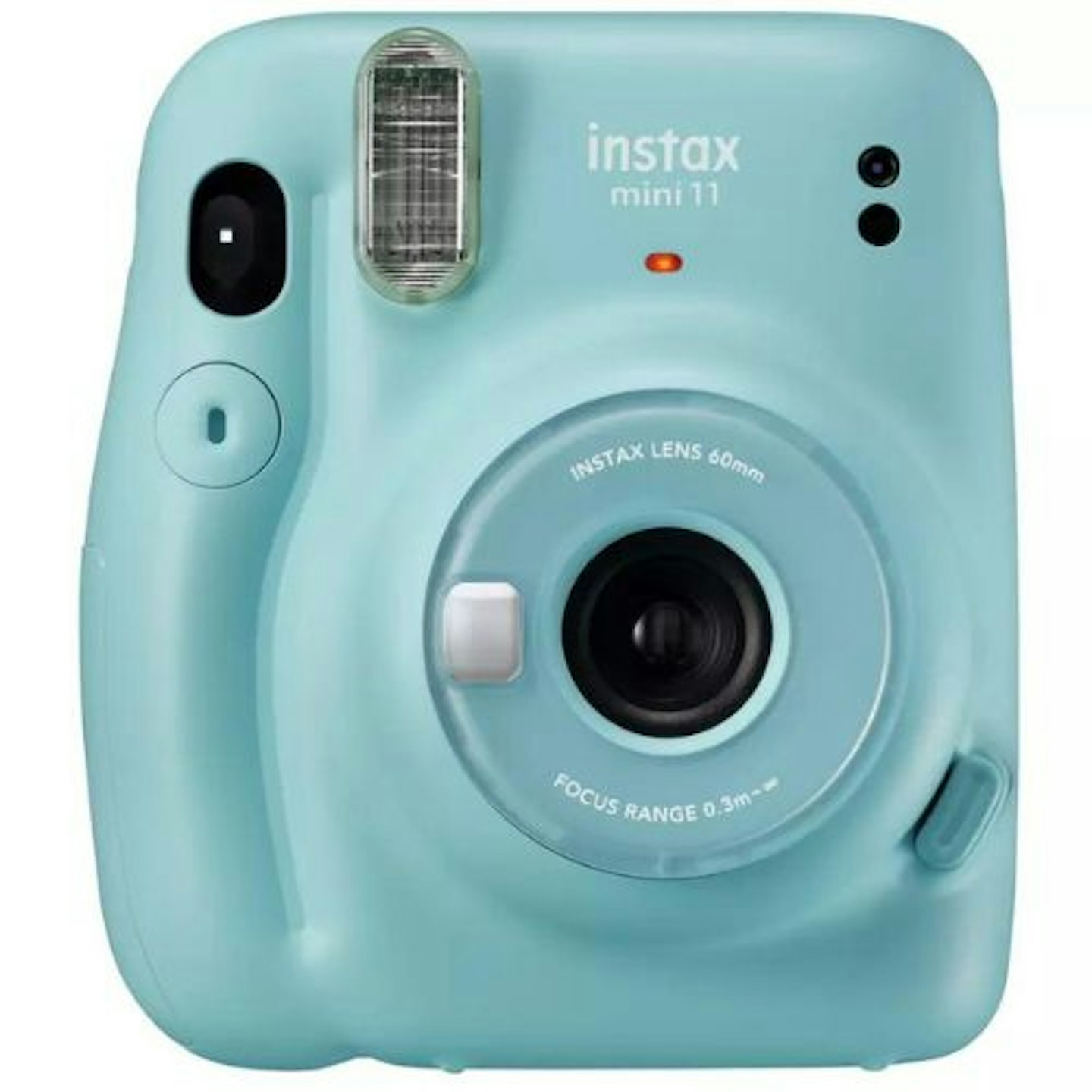 John Lewis
Description
Sagittarius live in the moment, and with the instax Mini 11 Instant Camera they'll have a reminder
Best gift for crystal lovers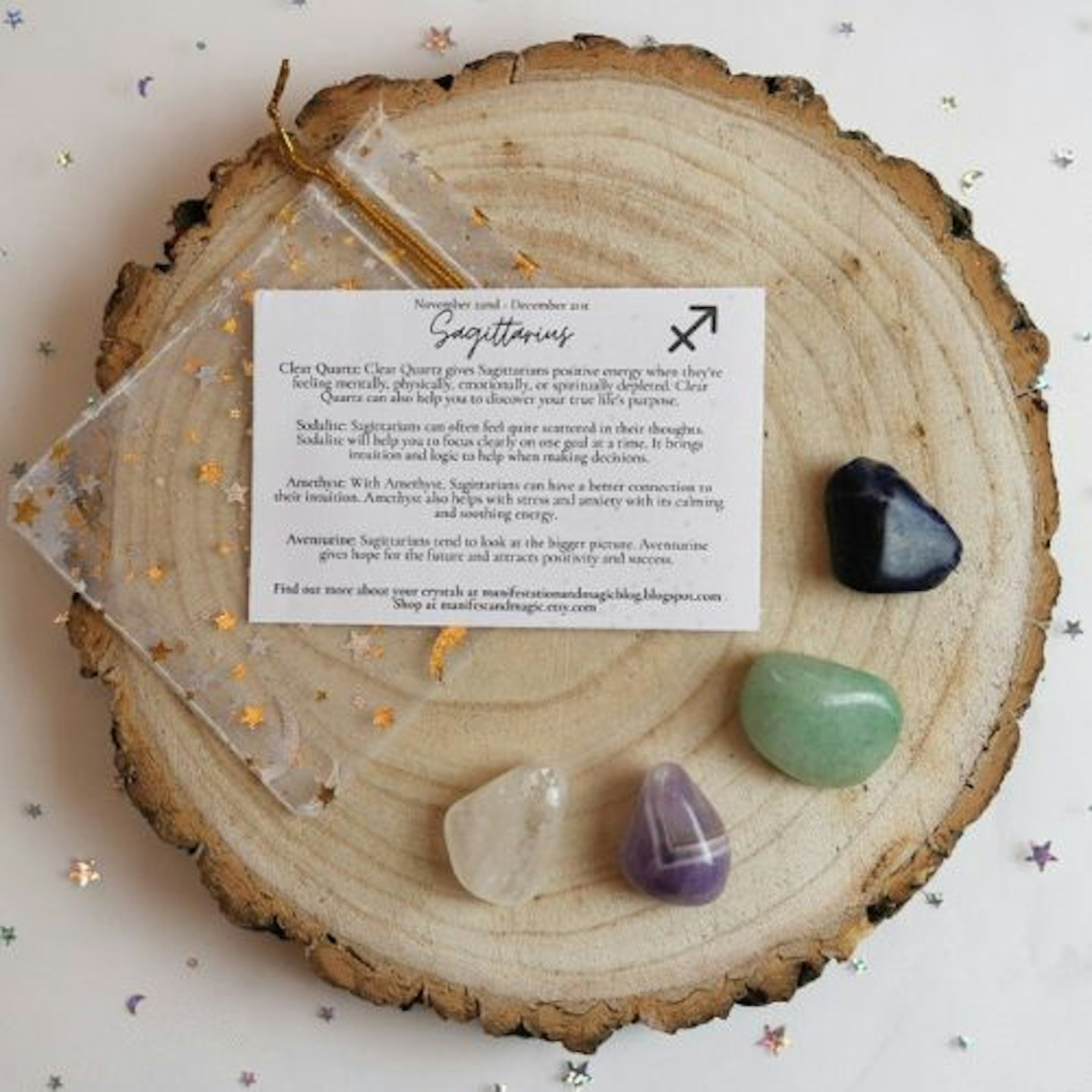 Etsy
Description
A gift set of Crystals for Sagittarius containing healing crystals selected especially with the
Sagittarius (November 22 - December 21)
Zodiac symbol: The Archer
Element: Fire
Ruling planet: Jupiter
House: Ninth House
Modality: Mutable
Rules: Thighs
After the intensity of Scorpio season, Sagittarius encourages a light hearted spirit. Despite being a fire sign, Sagittarius show their passion in a different way to Scorpio. On one hand, Sagittarius are laidback, good humoured and optimistic. And on the other hand, they're incredibly driven, spirited and goal-oriented. They live life to experience everything they possibly can, seeing everything from a positive perspective.
Sagittarius love to share stories about their adventures, making them compelling storytellers and entertainers. Although they have a desire for freedom which makes them fairly impulsive, these signs are social creatures that also have a real desire to be close to the ones they love.
Known as thrill-seekers or daredevils, Sagittarius are an adrenaline rush as a person. Their get-up-and-go attitude is highly influential. However, there's no shame in slowing down sometimes, too. Every now and again, it might be beneficial for Sagittarius to slow down the pace and give themselves the chance to really unwind.
Who are Sagittarius most compatible with?
Compatibility is all relative in astrology to the bigger picture, with the wider natal chart giving more insight into whether two signs are compatible or not. While sun signs provide a sweeping view of compatibility, looking at Moon, Venus, Mars or Mercury signs between charts gives a better indication.
The Moon governs emotions, Venus governs what we look for in a relationship, Mars rules passion and sexuality, and Mercury rules communication. Therefore, these planetary aspects may be of more use when looking at romantic compatibility.
However, Sagittarius may find compatibility with their fellow fire signs, Aries and Leo. Fire signs approach relationships passionately, often with a playful attitude. In particular, Sagittarius values their freedom and may want a partner to join them on their travels and adventures.
Alternatively, they may find compatibility with their opposing sign, Gemini. Matching their dynamic energy and their interest in striving for knowledge, these mutable signs might prove to be a perfect match. Or, it could mean they have a partner that clashes with them, which brings many challenges. In other words, this is a match that works incredibly for them or goes up in flames.
Samantha 'Sam' Price is a Beauty, Fashion & Wellness Products Writer at Spirit & Destiny magazine. In 2021, Sam began her journey as a Storytelling Executive at Closer and heatworld on an internship, creating beauty and fashion content across these brands. It was 2022 when Sam was employed as a Commercial Content Writer writing about Family Life on Yours, Mother & Baby and Spirit & Destiny. Now, she specialises in beauty, fashion and wellness content across many brands.
Subscribe to the Spirit & Destiny Newsletter to keep up to date with our latest recommendations and wellness trends from the Spirit & Destiny team.