A sweet and spicy drink, which is renowned for its distinctive aroma, here at Spirit & Destiny, we've been searching far and wide to uncover the best chai tea.
In many parts of the world, 'chai' translates to the word 'tea' and in the West, chai has become associated with a certain cup of fragrant, spicy tea originating from India. If we were to be more accurate, however, this type of tea should be known as 'masala chai', meaning 'mixed spice tea'.
Made up of four key ingredients, allow us to help you make the perfect cup of this traditional tea or find the best ready made alternative.
What is chai tea?
Chai tea has four main ingredient:
Tea
The base of masala chai is black tea. So, use your regular tea bags at home.
If you're not sure, this ceylon black tea is a great choice:
Milk
Masala chai includes milk. According to traditional recipes, whole milk is best to bring out the flavours.
If you're looking for a dairy-free alternative, almond milk works best. We like these dairy-free milk options:
Dairy-free milk alternatives for chai tea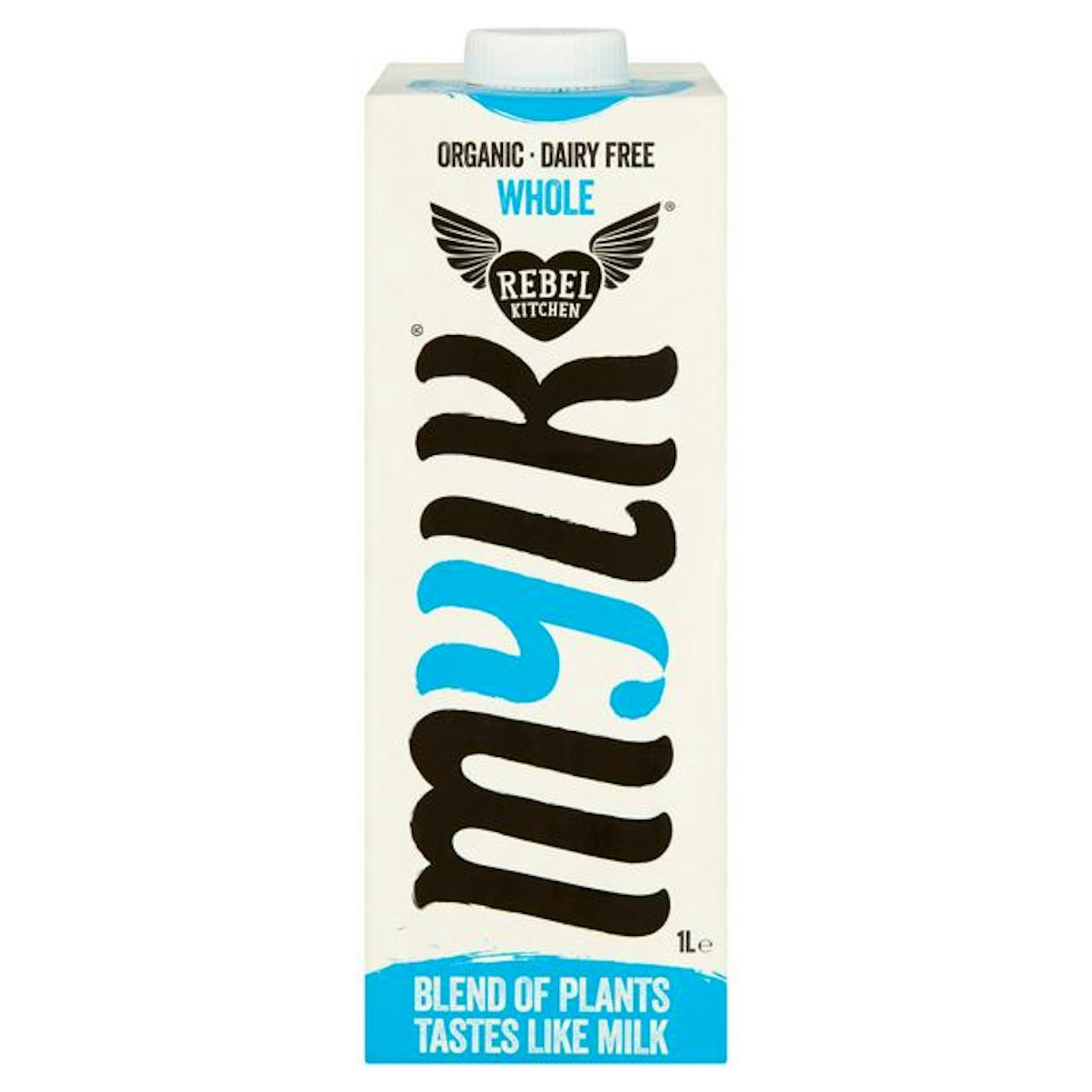 1 of 3
Rebel Kitchen 100% Dairy Free Organic Whole Mylk 1l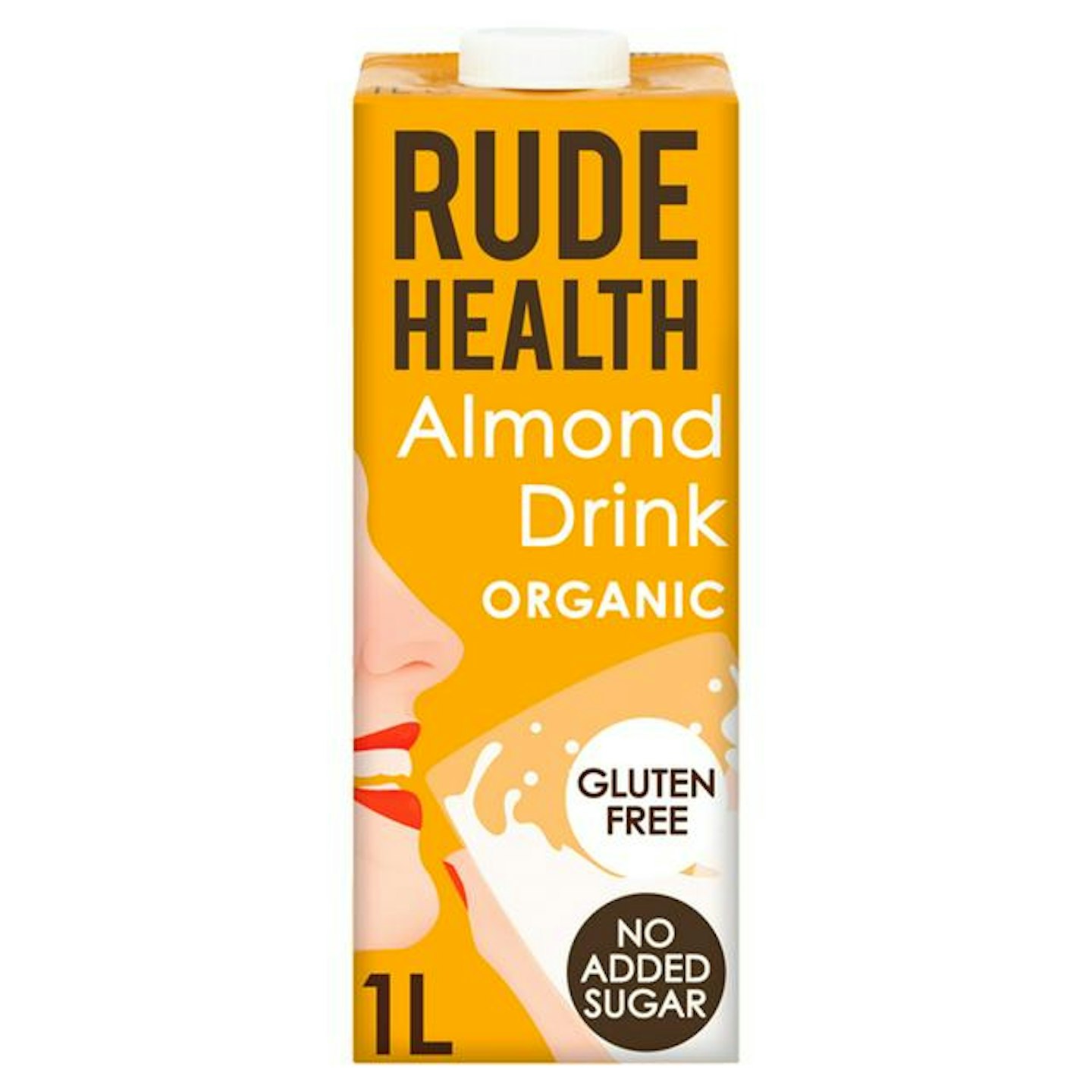 2 of 3
Rude Health Organic Almond Drink 1l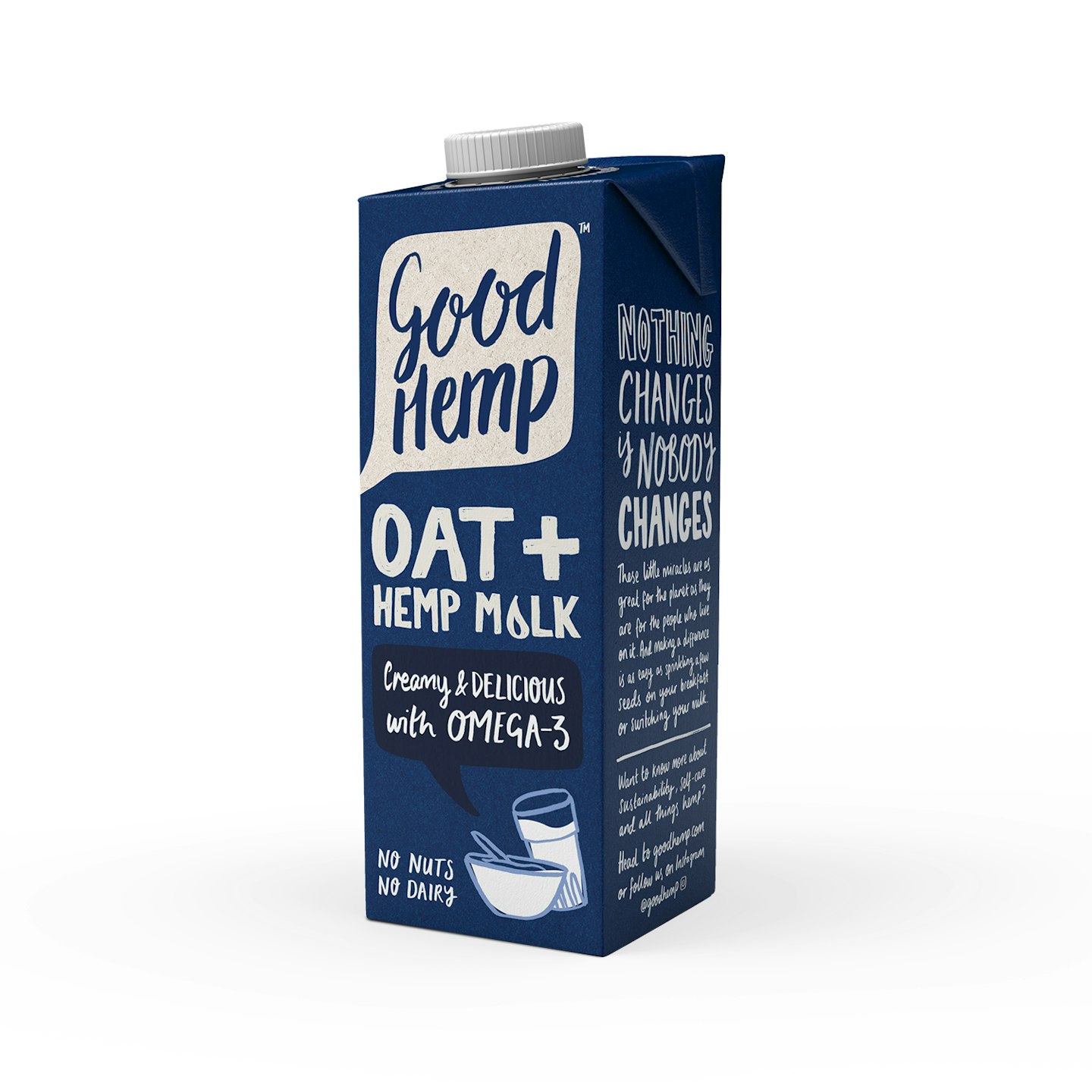 3 of 3
Good Hemp Oat + Hemp Milk 1l
Spices
Next, the spices - arguably, the most important ingredient. Fresh spices make the best masala chai, although it's OK if you haven't got fresh options available. Among the spices used are:
Cardamom – This is the most common ingredient. You can use black or green.
Less common spices
Every family has a blend to suit its tastes. So, feel free to pick and choose your spices based on personal preference. However, cardamom should be a main-stay.
You can also buy ready blended spice mixes:
Description
Ingredients: Fennel, dried ginger, cinnamon, black pepper, green cardamom, cloves, star anise.
Sweetener
For sweetening your masala chai, use plain white sugar. Unrefined cane sugar is also used in India. Try:
How do I make chai tea at home?
Follow this recipe to make one large mug of tea or two smaller cups:
Ingredients
Follow this recipe to make one large mug of tea or two smaller cups:
A cup of water (230ml)
A cup of milk of your choice (230ml)
2-3tsp sugar, or a sweetening alternative.
1-2tbsp loose black tea – or 1-2 tea bags.
5 cardamon pods (black or green)
½ cinammon stick – split lengthwise
3 whole cloves
2-3 slices of ginger (skins are OK)
Extra spices
1-2 star anise (optional)
5 peppercorns (optional)
Things to remember:
Decaf tea is fine to use.
You can choose whatever spices you want. Just make sure to use them in moderation
Method
Lightly crush your cardamom, whole cloves, star anise and peppercorns.
Place these in a small pot with your water. Add the ginger, cinnamon and black tea.
Bring to the boil and turn off the heat. Leave to steep for at least 10 minutes.
After, add your choice of milk. Bring to a simmer once more. Then, turn off the heat.
Stir in your sugar, or your alternative to taste.
Strain your tea into a mug. Repeat if you need to.
FAQs
Can I get chai tea in bags?
You certainly can. If you're on the go, why not have a look at these easier alternatives?
The best chai tea bags and sachets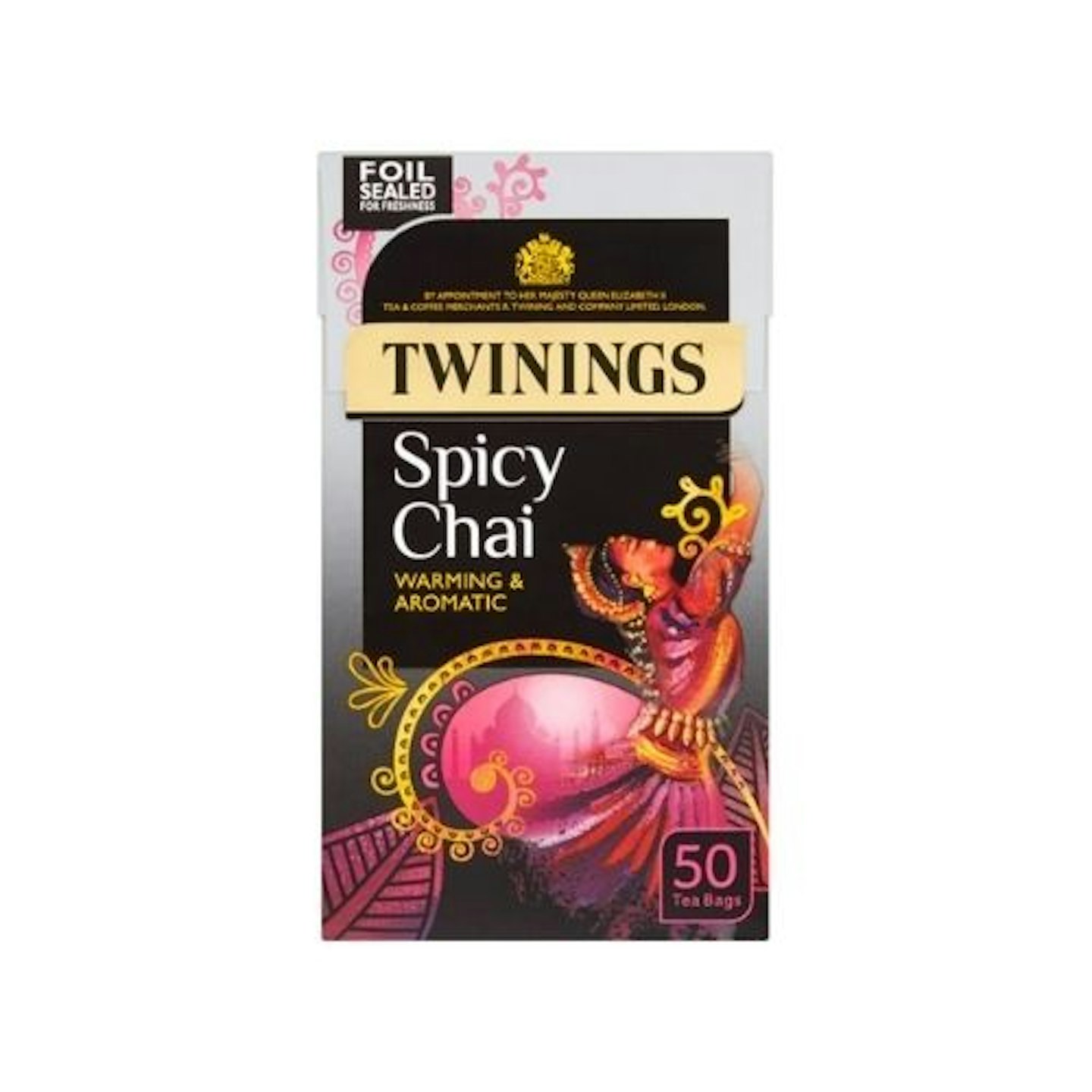 1 of 4
Spicy Chai Tea (50 Bags)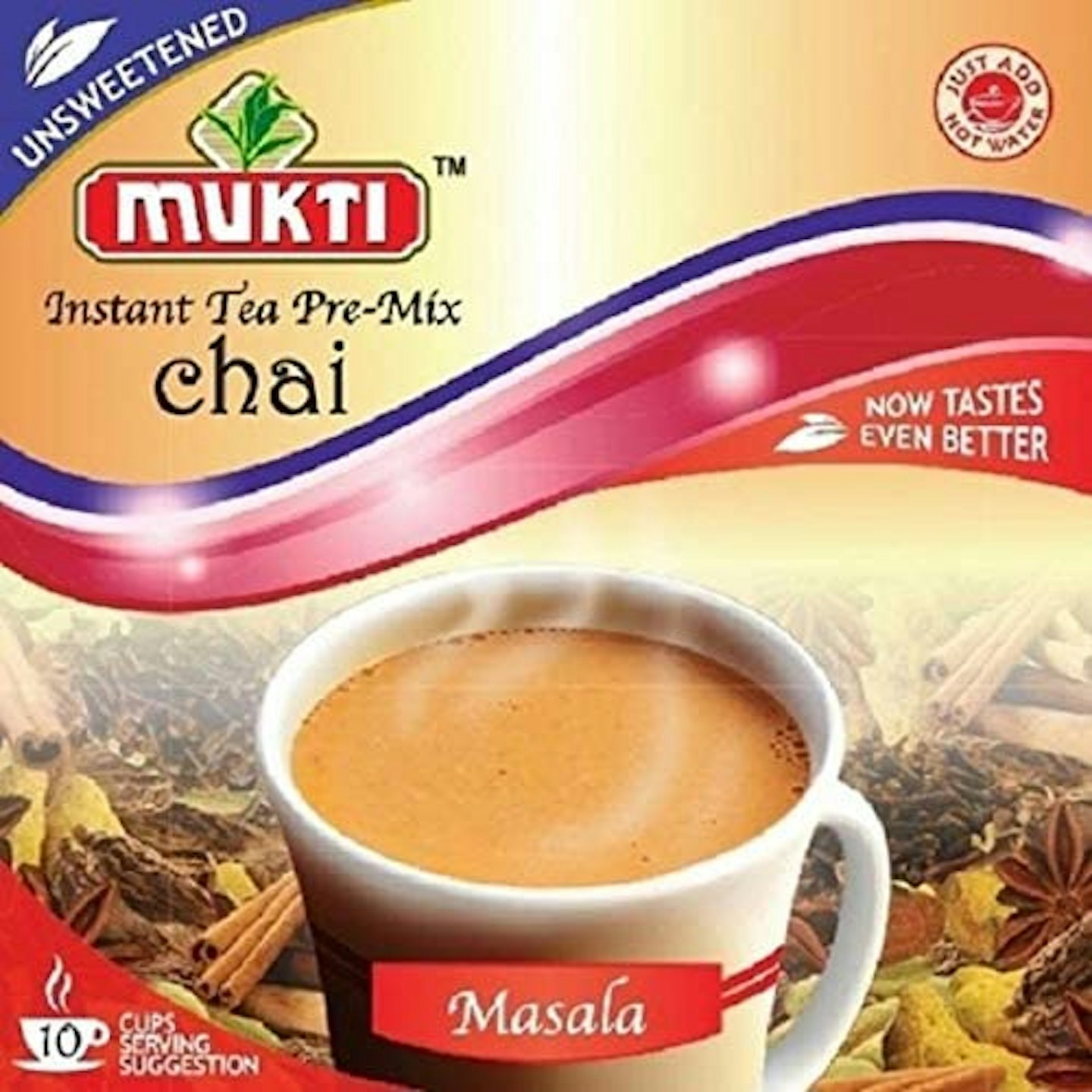 2 of 4
Mukti Instant Tea Pre-Mix Chai Masala Unweetened (10)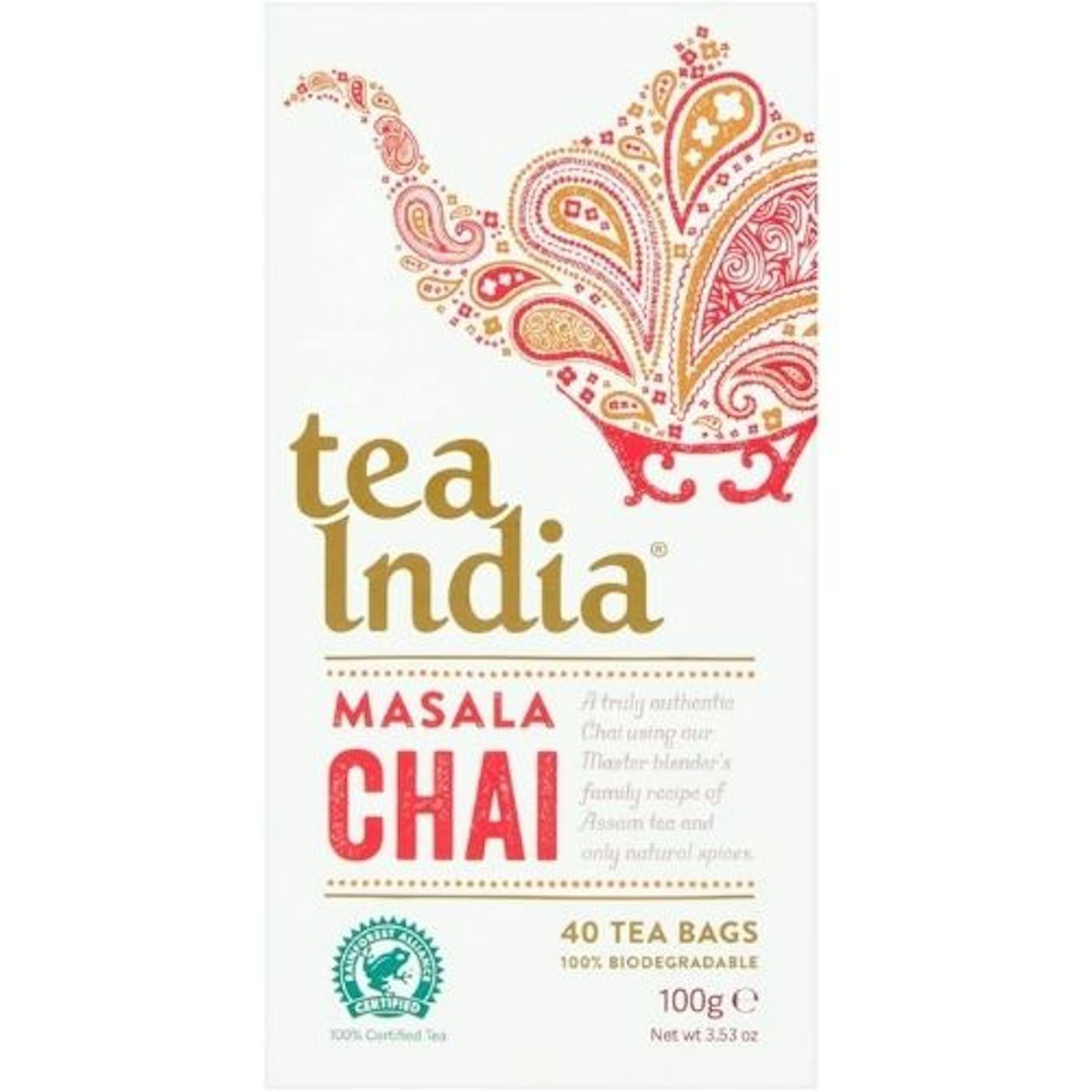 3 of 4
Tea India Masala Chai Tea Bags (40)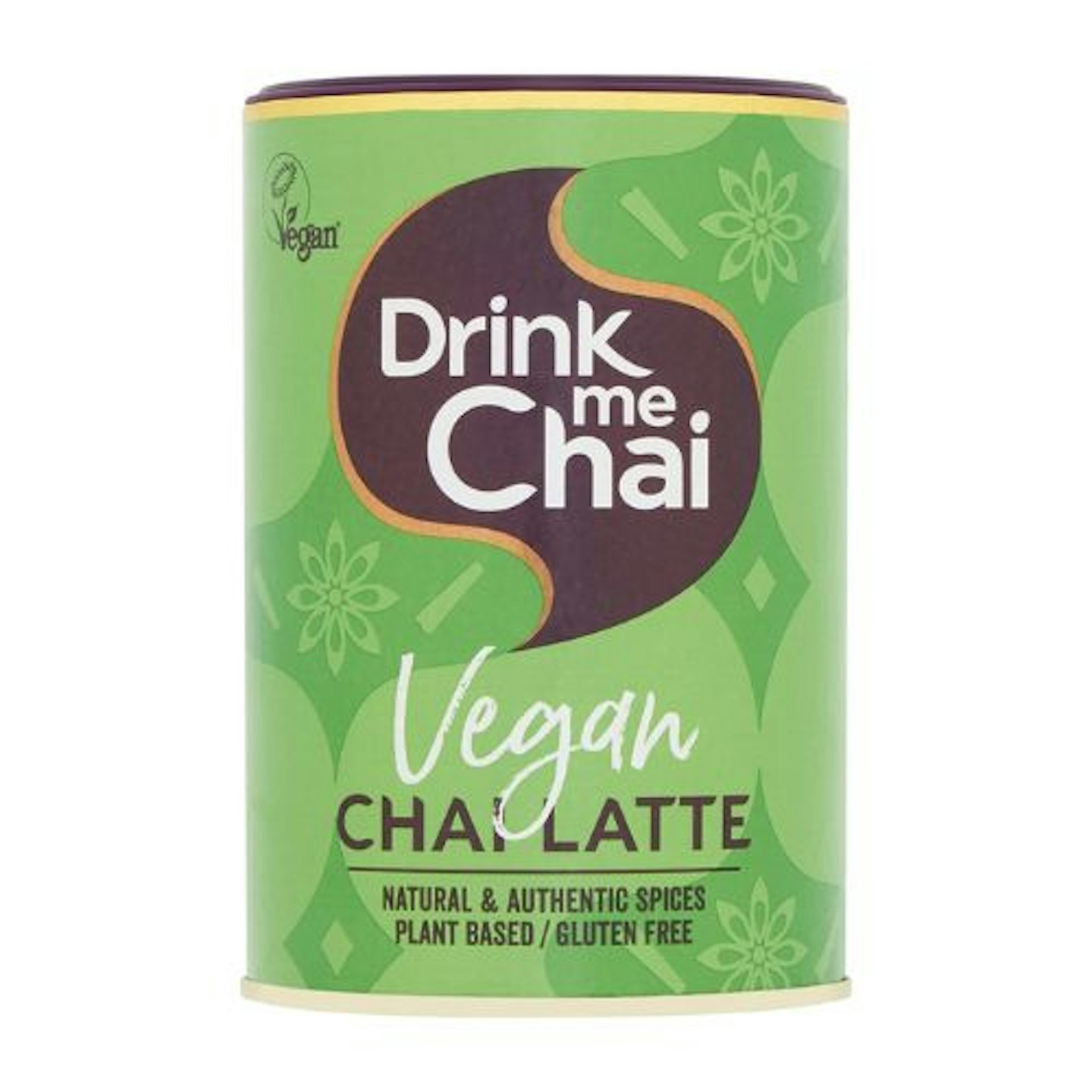 4 of 4
Drink Me Chai Vegan Chai Latte 250g
How can chai tea improve my health?
There's evidence that chai tea may be good for your heart.
Two of the tea's central ingredients, cinnamon and black tea, can help reduce blood pressure and cholesterol. However, studies that directly investigate the effects of chai tea are needed.