Whether you're on the search for romance or you're doing some healing work on your inner self, the best crystals for love encourage positivity. In a world that can make it hard to love ourselves at times, the best crystals for love envelop us with loving energy. Along with inner healing work, the crystals that we have chosen may help guide you on a path to self-acceptance, self-compassion and self-love.
Certain crystals are said to be best at promoting love. Among them are rose quartz, amethyst, clear quartz, green aventurine, rhodonite and more. More often than not, these crystals tend to be in the pink or green colour family, as these are shades that we associate with the heart chakra, as well as tenderness, prosperity and luck.
Black Friday deals on crystals for love 2023
Black Friday has finished, but some sales remain… throughout the month of November, we're expecting to see a whole host of last-minute Black Friday deals. Want to grab a bargain? These are the retailers that have the best crystals for love deals right now - or keep scrolling to continue reading our buyer's guide.
Shop the best crystals for love post-Black Friday deals: Etsy | Amazon | The Psychic Tree
30% Saving: Rhodonite Stretch Crystal Bracelet Crystal, WAS £8.50, NOW £6.37
Save £4: Lapis Lazuli Free-Standing Point, WAS £15.99, NOW £11.99
50% Off: Rose Quartz Crystal Point Pendant With Chain, WAS £9.99, NOW £4.99
If you're looking to attract love into your life, the best crystals for manifesting will mean that the energy you put out is the energy you'll receive. Especially if they're carried on your person, such as in the form of a beautiful piece of jewellery. Wearing these stones will help you to exude this loving energy that others are sure to pick up on, and, hopefully, return it back to you.
Best crystals for love at a glance:
• Best crystal for love: Polar Jade Natural Rose Quartz Crystal Heart – View on Amazon
• Best crystal for passion: Passion Chain Bracelet – View on Etsy
• Best crystal for healing: Natural Rhodonite Crystal Tower – View on Etsy
Alternatively, if you really want to work on showing yourself some love, the best healing crystals will allow you to tap into their healing energy. Take a moment to unwind with these crystals and show yourself some self-care. Surrounding yourself with these crystals and giving yourself positive affirmations in the morning is a compassionate way to start your day. With that in mind, here are the best crystals for love, carefully chosen just for you.
The best crystals for love
Best crystal for love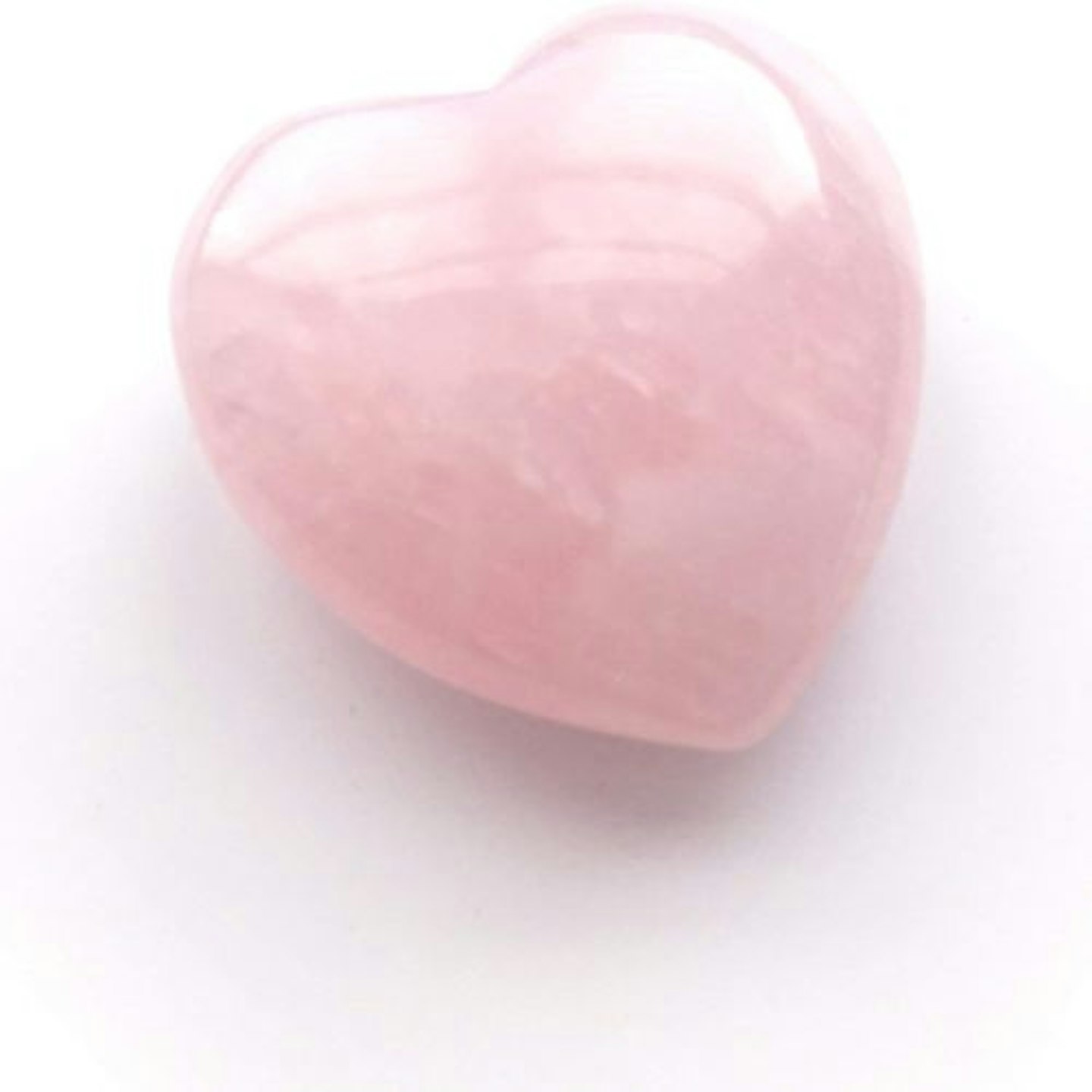 Amazon
Description
Whether it's a token of appreciation for someone you love or you prefer to keep this on your
Pros
Comes with a pouch
Can be bought as a set of three
Made of natural rose quartz crystal
Cons
May be natural variations in shape and colour
Best crystal for passion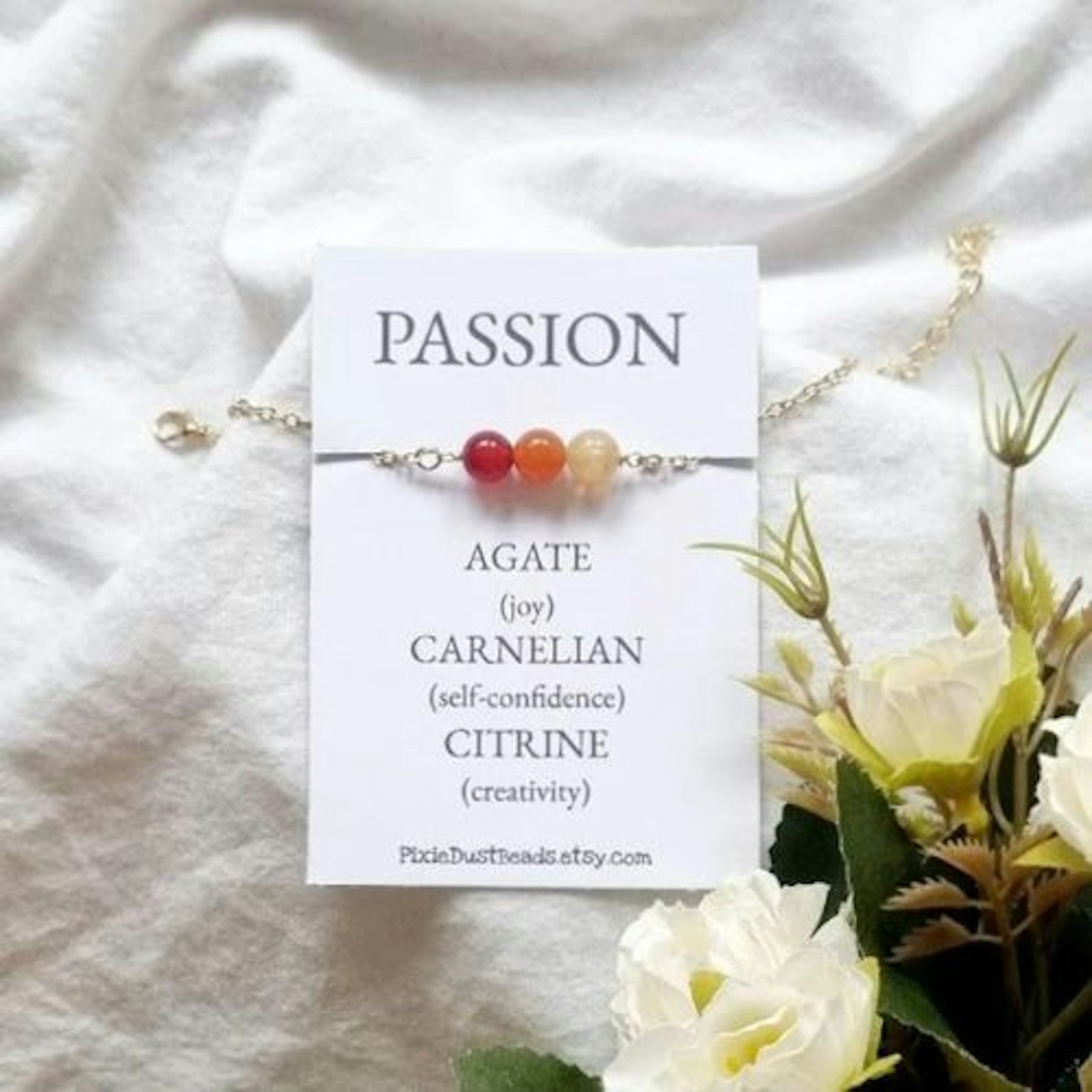 Etsy
Description
If passion is what you're looking for, this Passion Chain Bracelet from Etsy featuring agate,
Pros
Option for personalisation
Loads of choice on chain design
Comes with a keepsake card
Cons
A small charge for delivery
Best crystal for healing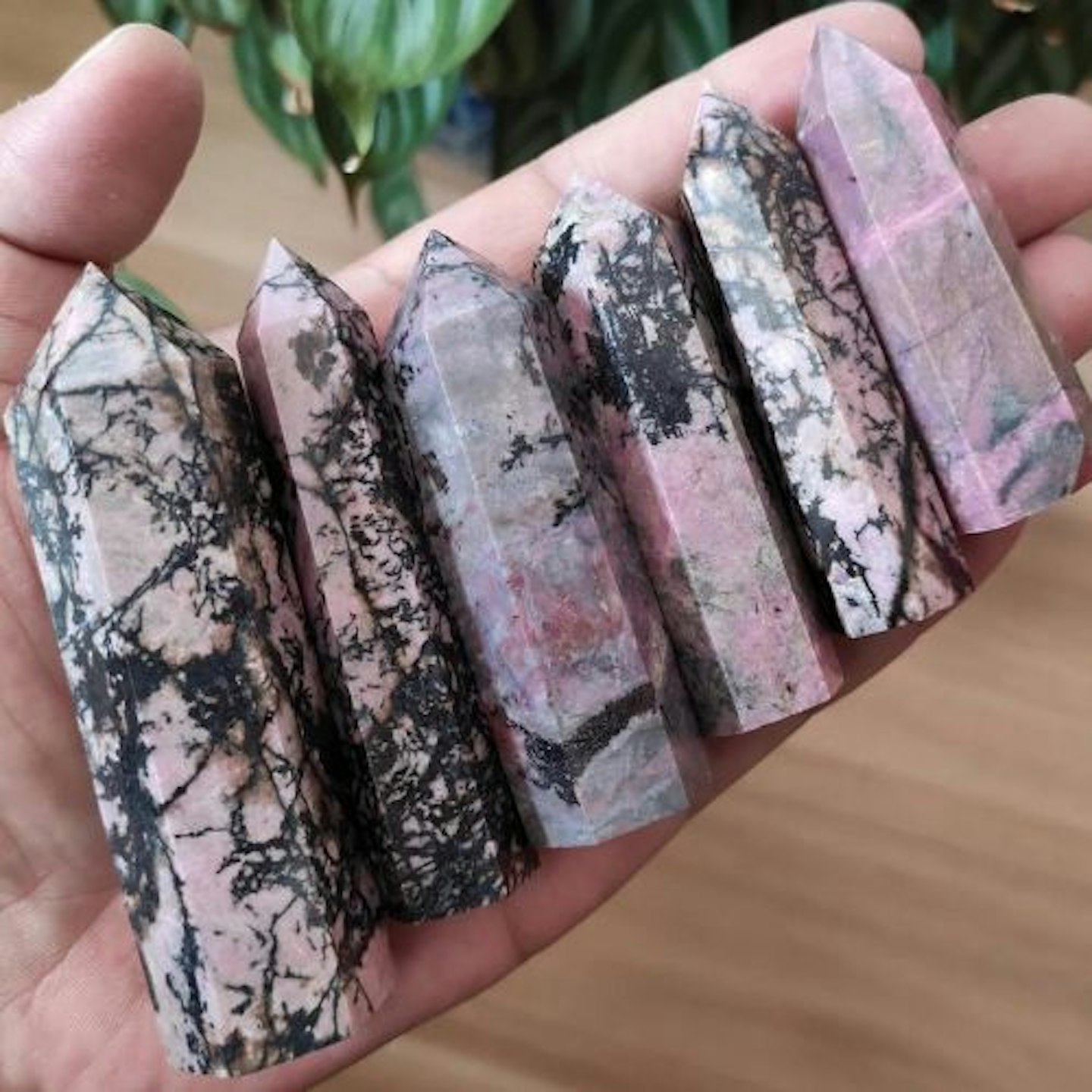 Etsy
Description
These Natural Rhodonite Crystal Towers are a wonderful stone for bringing healing energy. A
Pros
Beautiful natural pattern

Different choice of styles

Different choices of sizes
Cons
May be natural variations in shape and colour
Best crystal for clarity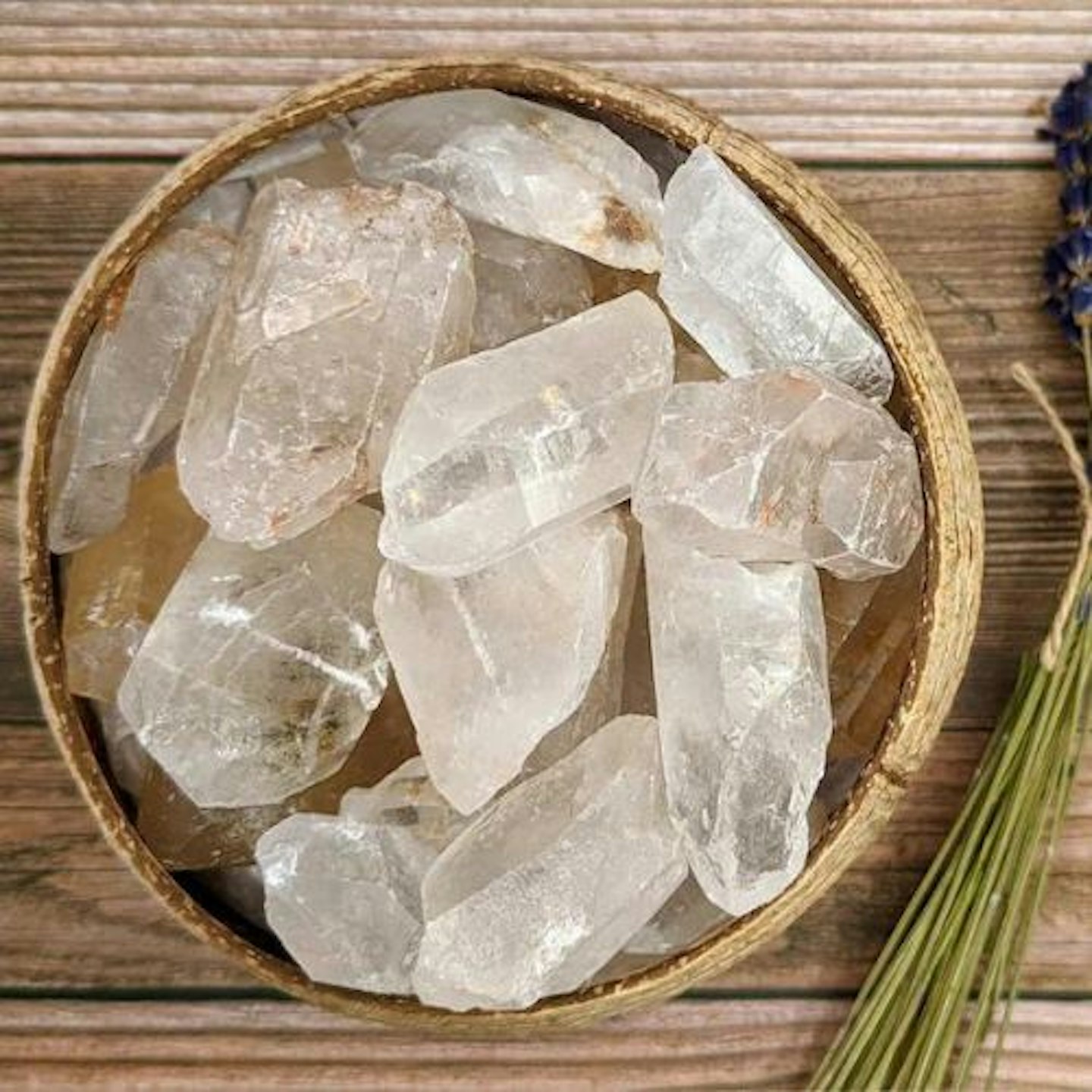 Etsy
Description
If you're looking for clarity in your love life, or you want to clear some negative energy in
Pros
A bestseller on Etsy
Uses eco friendly packaging
Ethically sourced
Cons
One particular size is sold out
Best crystal for self-love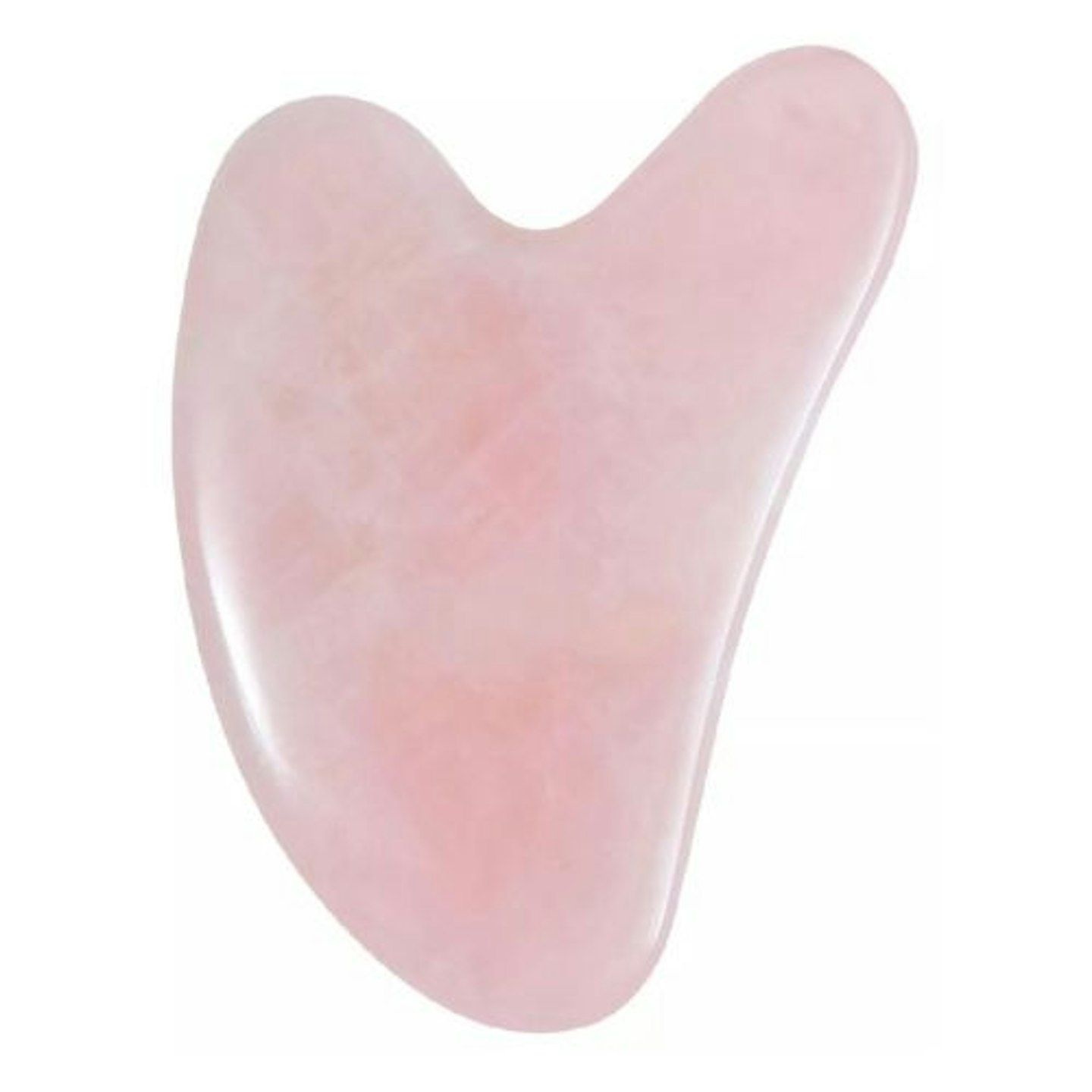 Boots
Description
One way to show yourself some self-love. Really take your time and nurture your beauty routine
Pros
Cooling against the skin
Helps to contour the face
Handcrafted using rose quartz
Best crystal for prosperity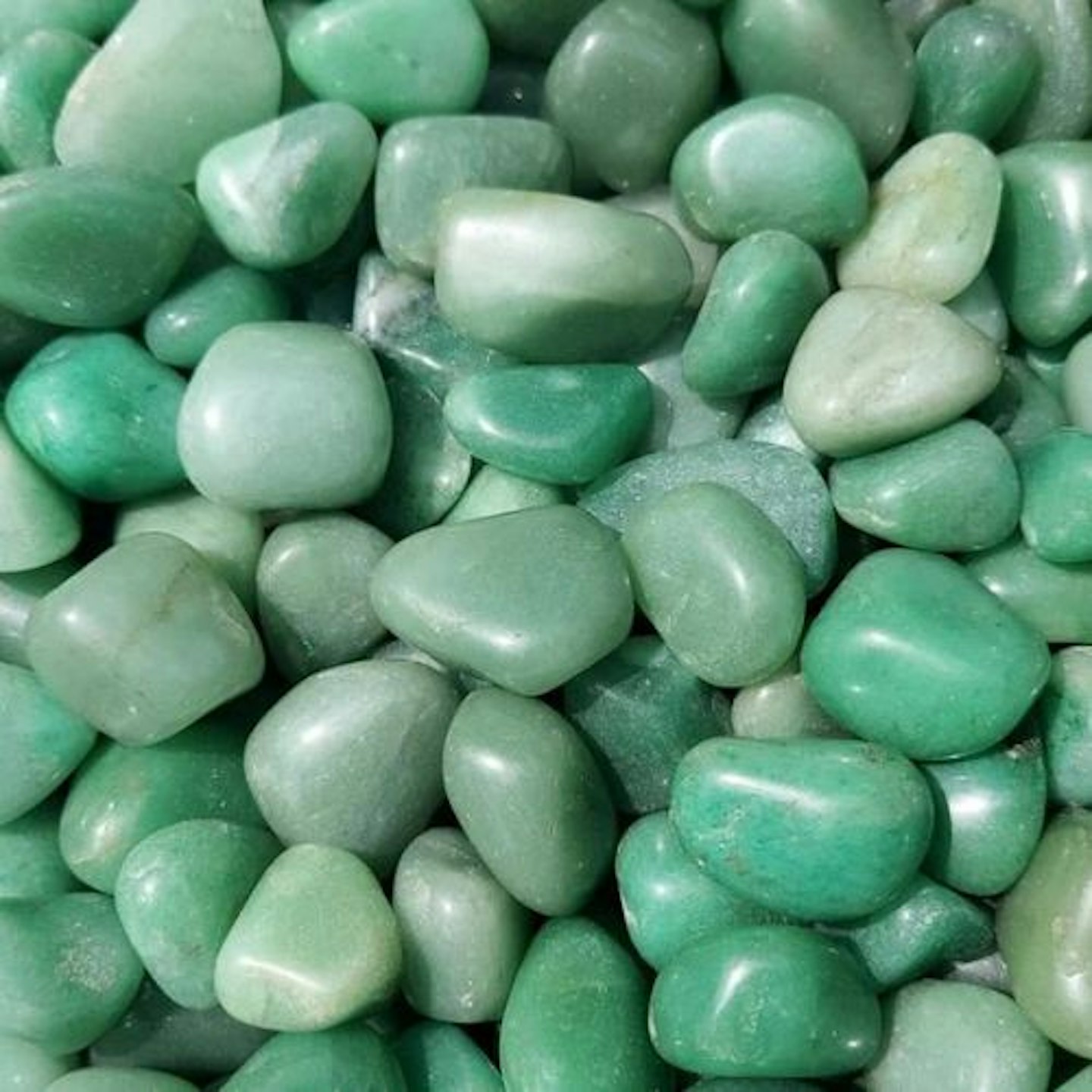 Etsy
Description
These smooth, tumbled Green Aventurine Stones feel lovely in your hands. Whether you carry these
Pros
Beautiful natural variations
Two different sizes to select from
Free and fast delivery
Cons
More sizes would be favourable
Best crystal gift set for love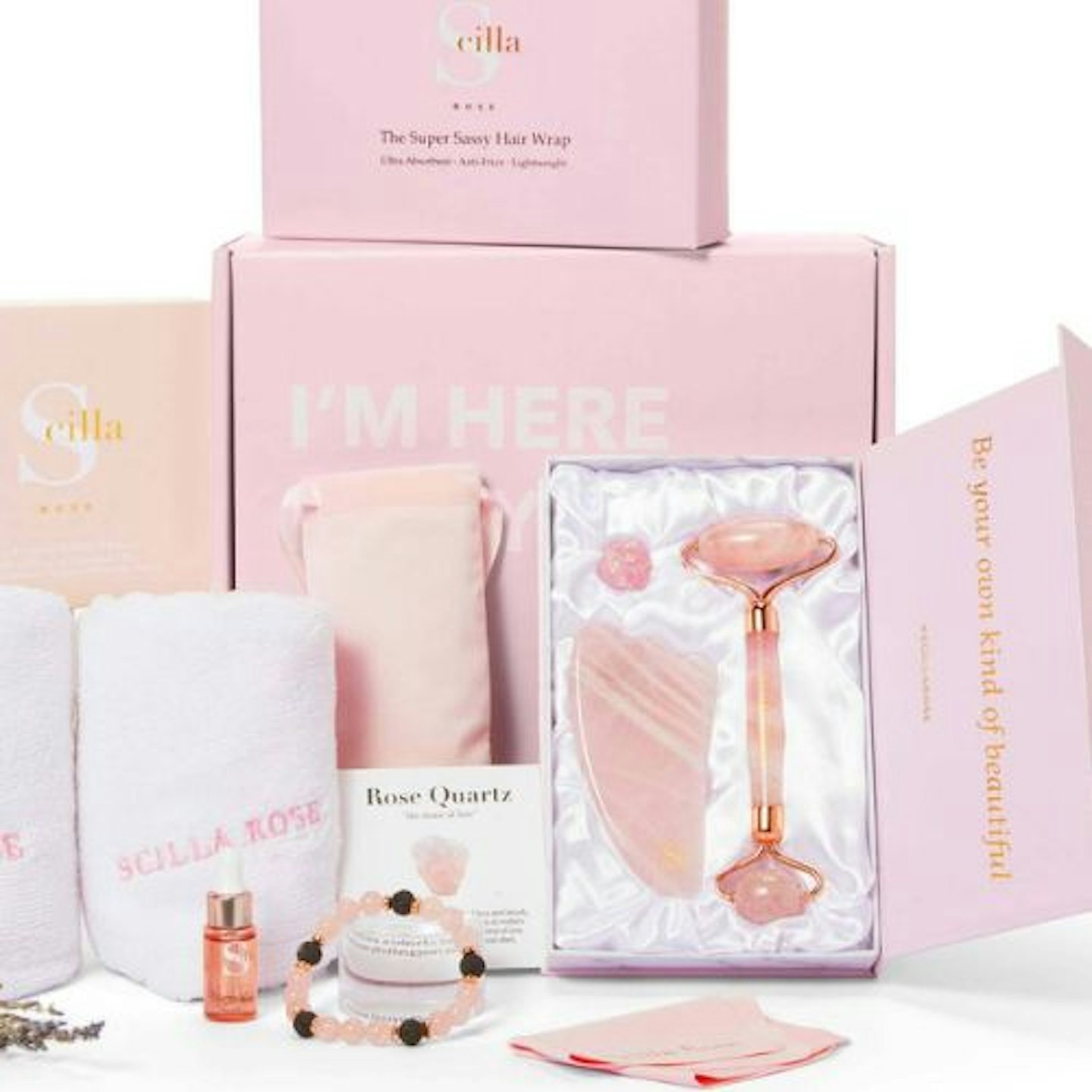 Not On The High Street
Description
A stunning collection of gifts to show you care, this Rose Quartz Pamper Hamper Gift Set is the
Pros
Beautifully presented hamper
Towel hair wrap is suitable for all hair types
Instruction cards and video links for perfect home facial
Best crystal for attracting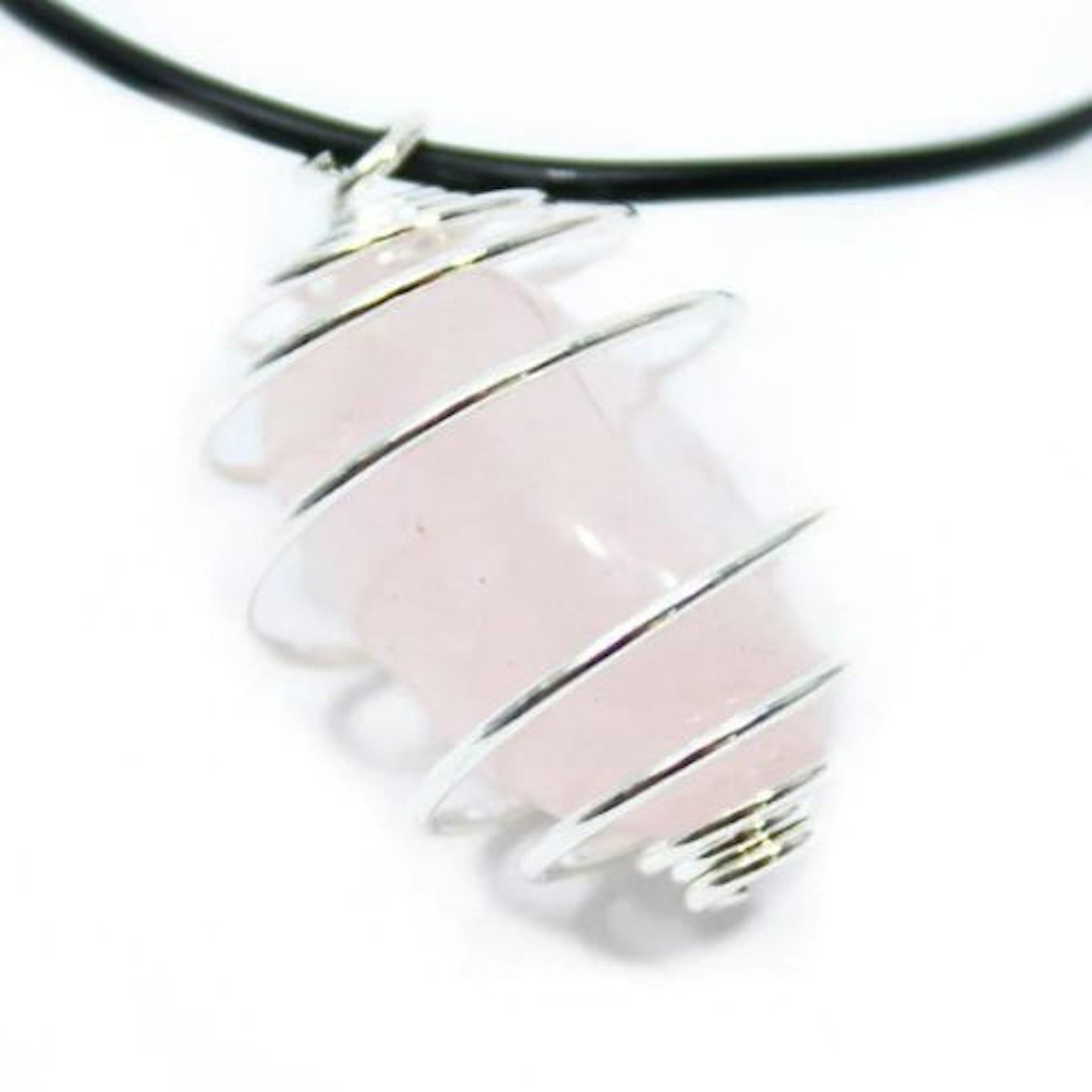 The Psychic Tree
Description
This unusual Rose Quartz Wire Wrapped Necklace is sure to attract a bit of attention in the best
Pros
Highly rated on The Psychic Tree
Different choice of chains
A good weight
Cons
Quartz may fade over time
Best crystal for manifesting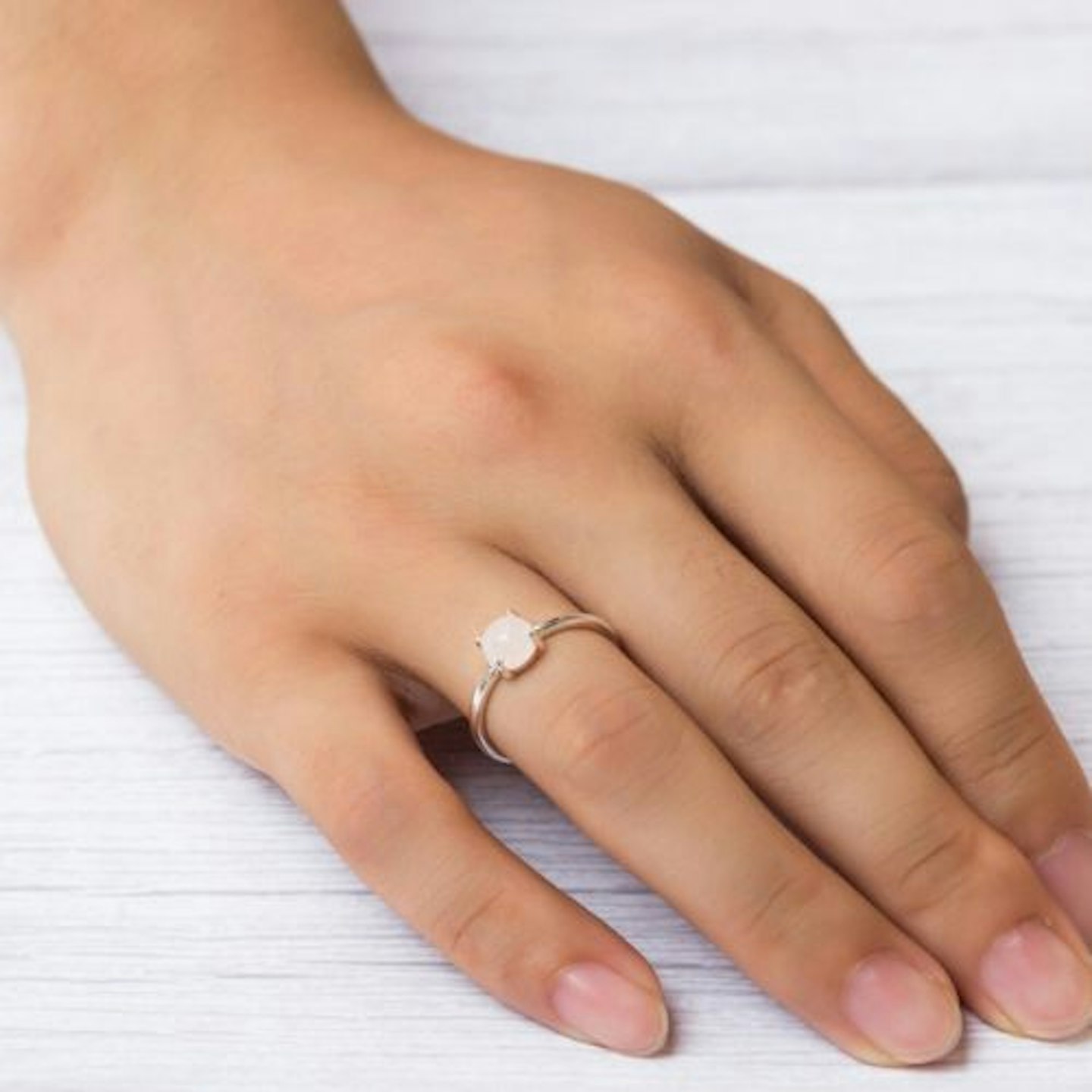 Etsy
Description
Looking for a more serious step in your relationship or want to attract a life partner? This
Pros
An adjustable fit
Comes with a gift pouch
Nickel free
Cons
Only band colour is silver
Best crystals for setting intentions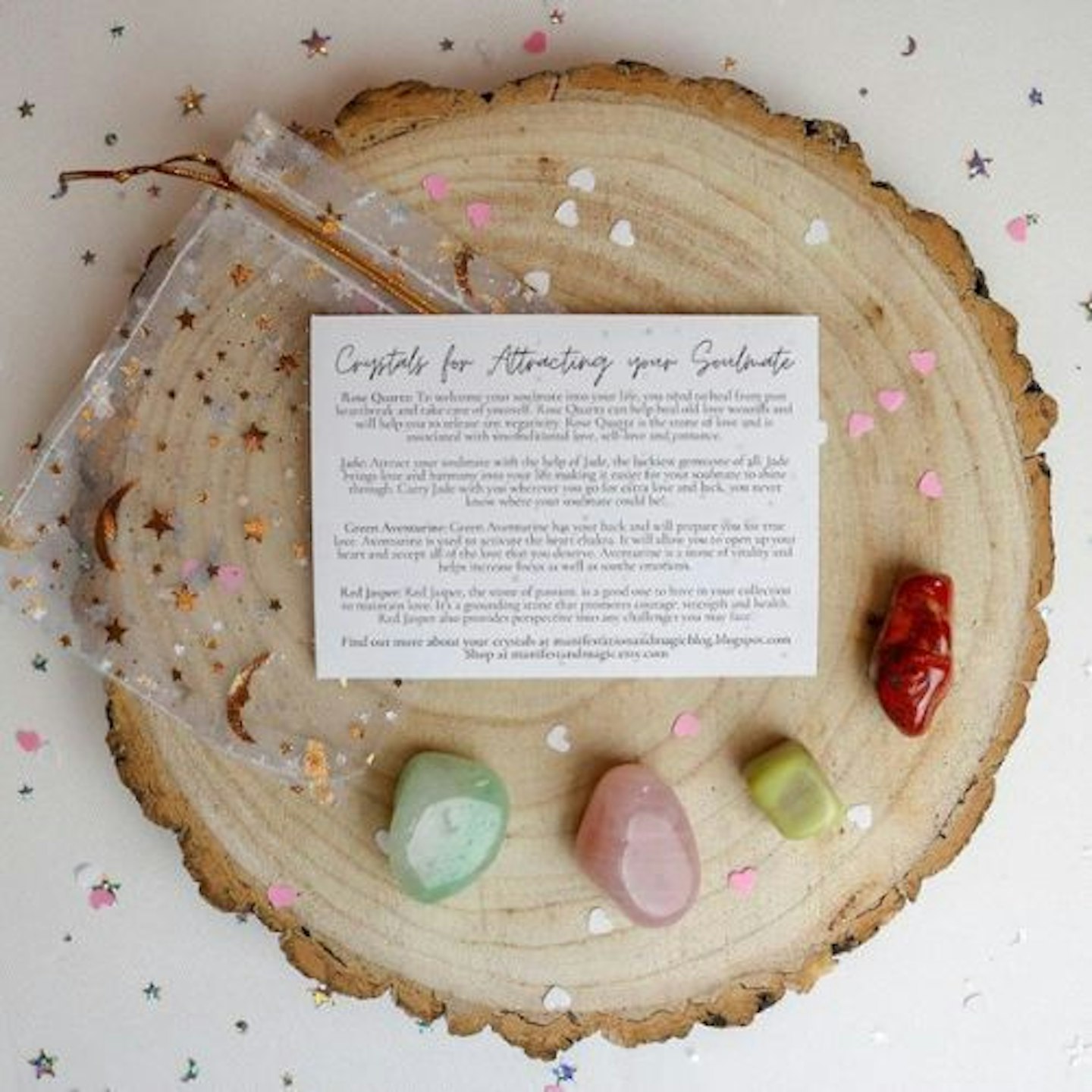 Etsy
Description
Setting an intention to find the love of your life, these Crystals For Attraction Your Soulmate
Pros
Comes in a beautiful organza pouch
Information guide tells you properties of each stone
Fast delivery
Cons
May be natural variations in sizes
Best crystal for friendship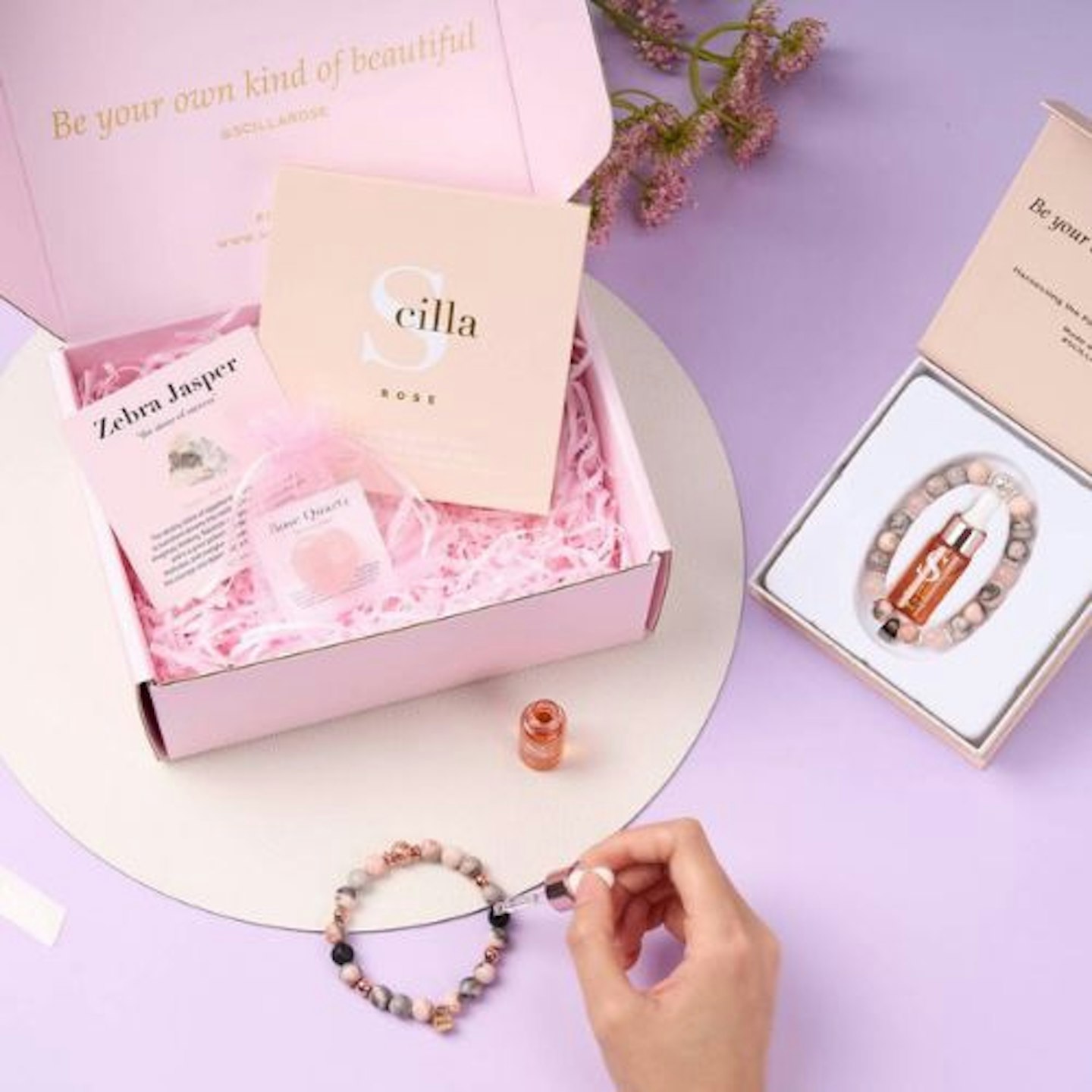 Not On The High Street
Description
A way to show love for a dear friend. This set of two Natural Crystal Healing Bracelets comes
Pros
Comes in a stunning gift box
Includes essential oil to use as a diffuser on bracelet
An option for personalisation is available
Best crystal set for self-love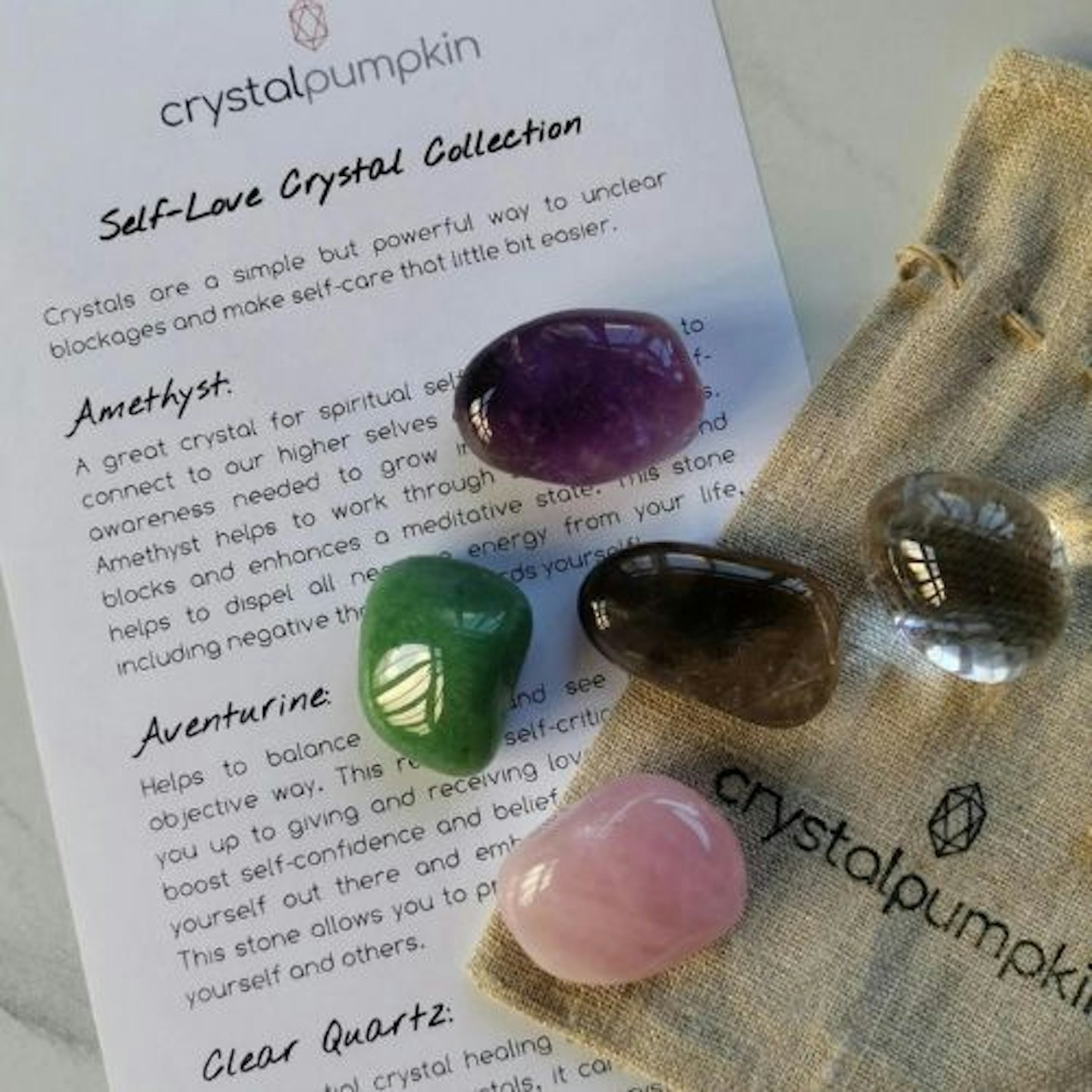 Etsy
Description
When nurturing self-love, this Self Love Crystal Collection may offer some support. It includes
Pros
A choice between tumbled or heart shaped rose quartz
Comes with an information sheet
Comes with a cotton pouch
Cons
Some may prefer a plain pouch
Best crystal set for love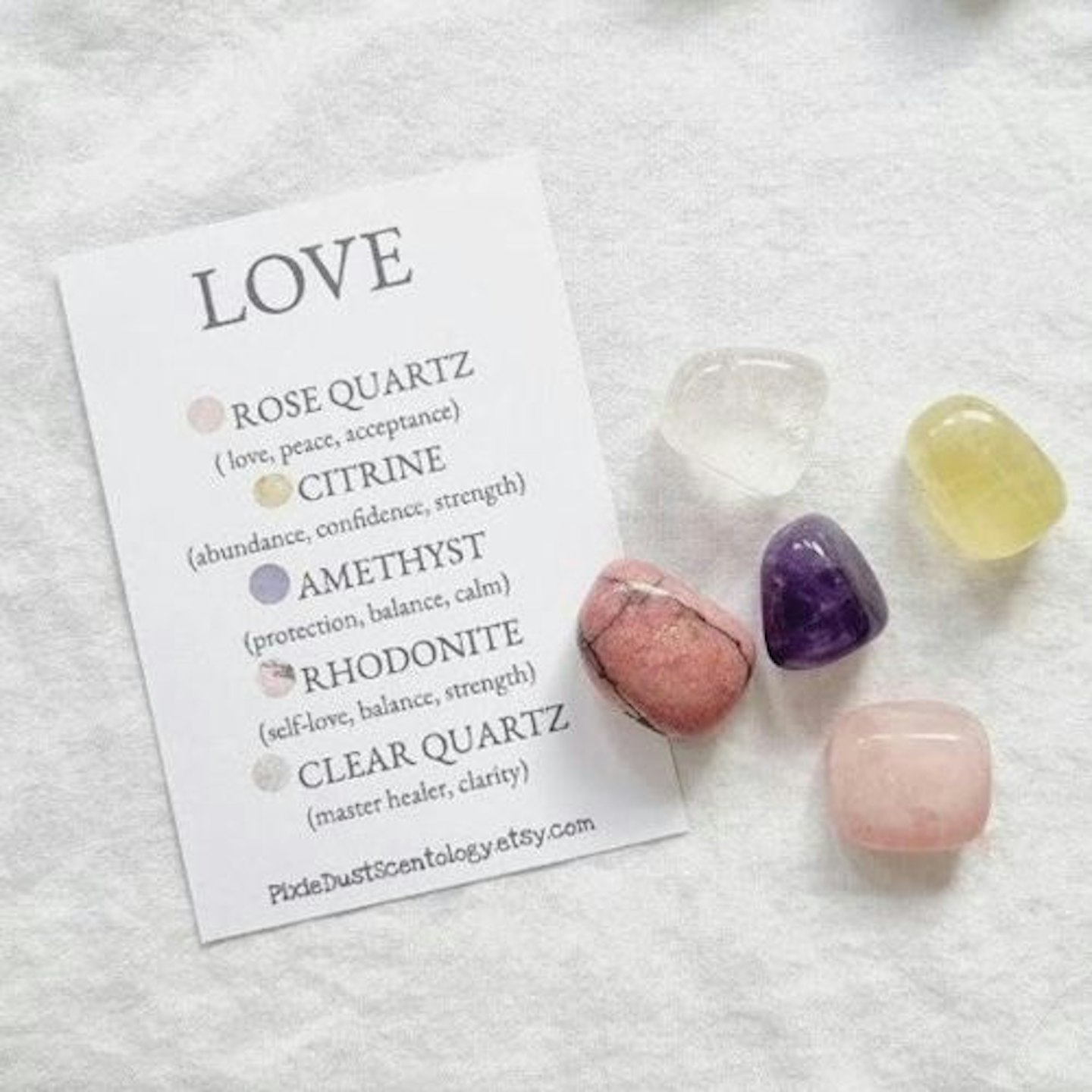 Etsy
Description
These Crystals For Love on Etsy make the perfect gift for someone special or ones to add to your
Pros
Comes with a cotton pouch
Lovely tumbled stones with smooth finish
Make a lovely gift
Cons
May be natural variations in shapes and colours
FAQs
If you're a beginner to the world of crystals, then you might be pondering some of the questions below. As well as taking the best crystals for beginners into consideration, here are some tips on storing and charging your crystals to get the most out of your stones.
How to store crystals?
For some of your beloved gemstones, it's best to avoid water, humidity, sunlight and dust particles. Certain crystals are picky and won't fare well with some of the aforementioned conditions. Make sure to do your research before you decide to display them. Sometimes it's better to keep them tucked away. You can use several methods of storage:
Pouches: The best crystal pouches will give you protection from all of these, keeping them safe and sound.
Drawers: These are a good idea if you want to rotate between crystals and energy flows.
Boxes: A lovely alternative to a dedicated drawer, ideal for a smaller collection.
How do you charge crystals?
There are numerous ways you can cleanse and charge crystals to activate their healing properties; however, this depends on the type of stone, so it's always worth researching your crystals.
Although, some will not take well to water or salt, so be mindful of this before choosing a method of charging. Apart from this, choosing your preferred method comes from your own intuition and whichever you feel most drawn to.
Cleansing and charging your stones is key. Crystals are said to absorb energy, however, this also includes negativity too. Here are five popular methods you can try to cleanse and charge your collection of crystals, most of them involving nature.
Best ways to charge your crystals:
• Bathing them in the moonlight on a full Moon
• Burning incense or herbs around them
• Soaking them in water
• Purifying them with salt
• Burying them in soil or sand
Samantha 'Sam' Price is a Beauty, Fashion & Wellness Products Writer at Spirit & Destiny magazine. In 2021, Sam began her journey as a Storytelling Executive at Closer and heatworld on an internship, creating beauty and fashion content across these brands. It was 2022 when Sam was employed as a Commercial Content Writer writing about Family Life on Yours, Mother & Baby and Spirit & Destiny. Now, she specialises in beauty, fashion and wellness content across many brands.
Subscribe to the Spirit & Destiny Newsletter to keep up to date with our latest recommendations and wellness trends from the Spirit & Destiny team.