This could be the first time you have cast a spell or the hundredth spell. The number is not important, however, each spell is. The intention behind spells is to manifest a better more authentic life. Spells should always be done with positive intentions. When you are planning to conduct spells or rituals you firstly need to get your mind focused to channel the best energy with a clear mind. One way you can do this is by using a ritual spoon because it will help your mind focus.
Ritual spoons can be used to scoop herbs for spells or as an aide to your morning manifestations. Find a peaceful place - this doesn't have to be quiet, just somewhere you feel safe. Channel into the energies of the earth and beyond. If spells aren't your thing, you can even use your spoon to stir your morning brew of coffee or chamomile tea whilst manifesting for the best day.
"You do not have to use a certain type of spoon. Whatever calls out to your heart. To pick a ritual spoon I would meditate on it and ask for guidance and when you find the one you will know," explains Jessica, the owner of the popular spiritual Etsy store, Mind Body Nirvana.
Best ritual spoons
Description
If you are a kitchen witch or new to casting spells this is the set for you. This has everything
Description
This brass hand-casted brass spoon is ideal as a ritual spoon, altar spoon, or salt spoon. This
Best for design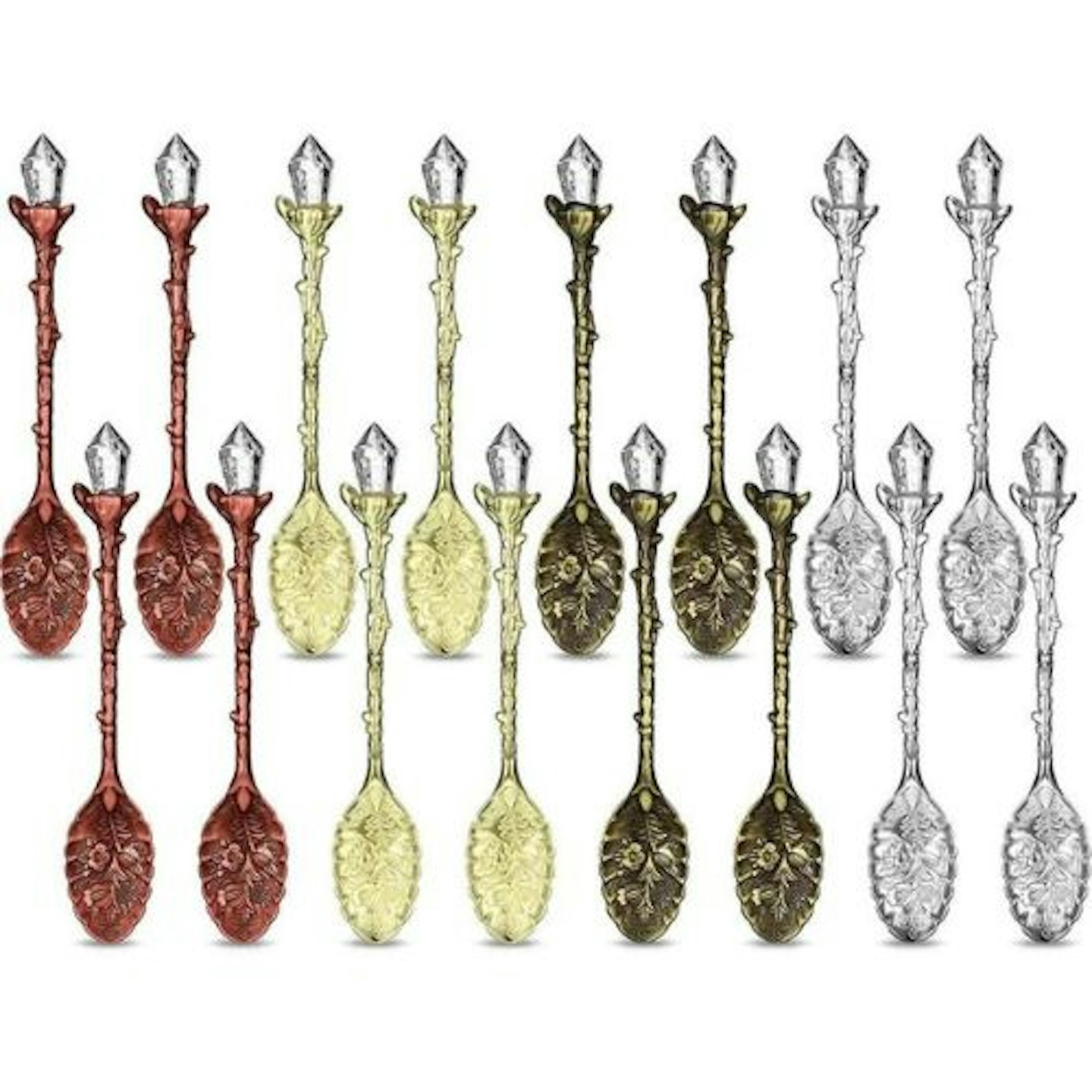 Etsy
Description
These beautiful spoons are beautifully ornate with floral details and crystals attached to the end
Best spoon for cooking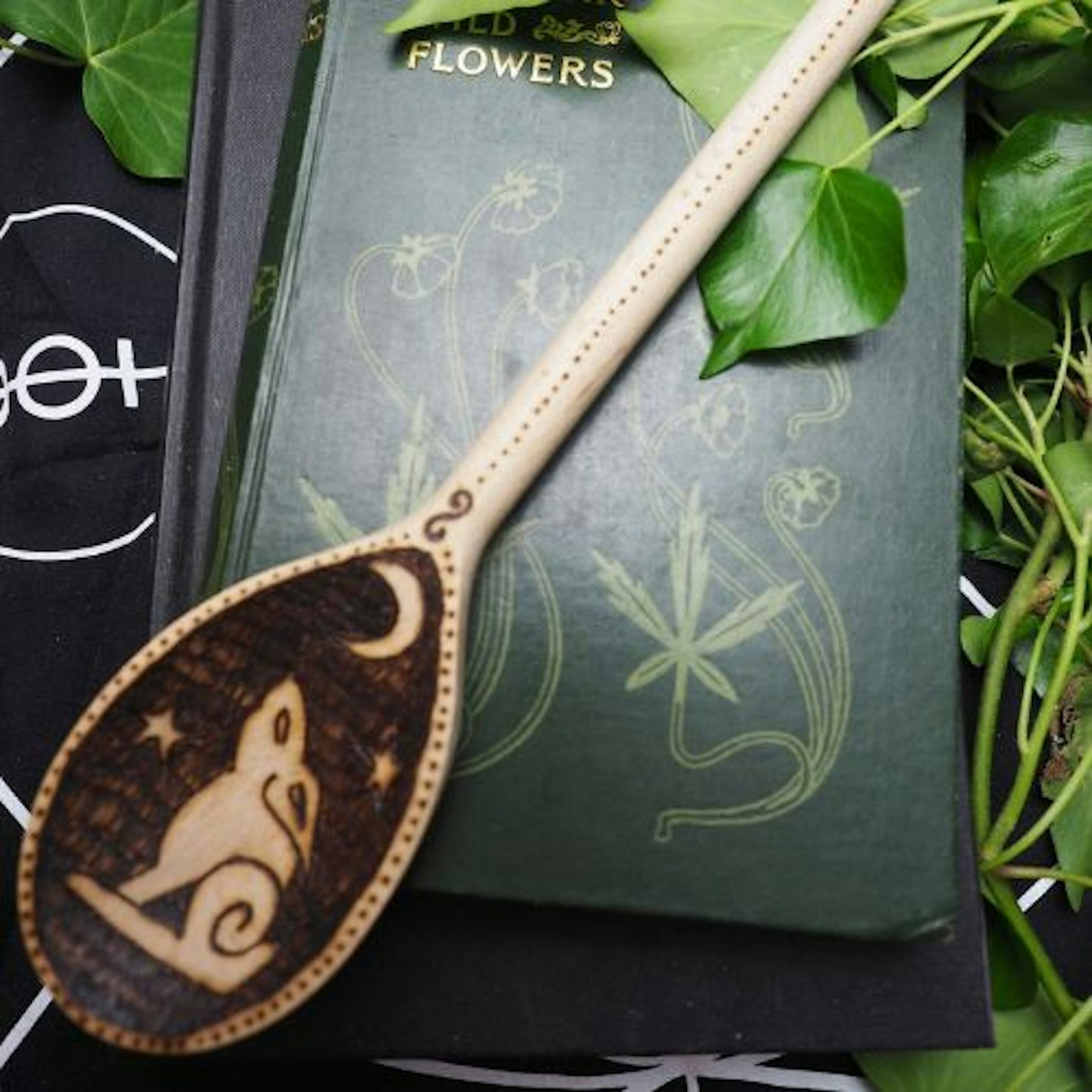 Etsy
Description
This beautiful beech wood spoon - associated with knowledge - has an Earth Mother Goddess Design
Best for unusual design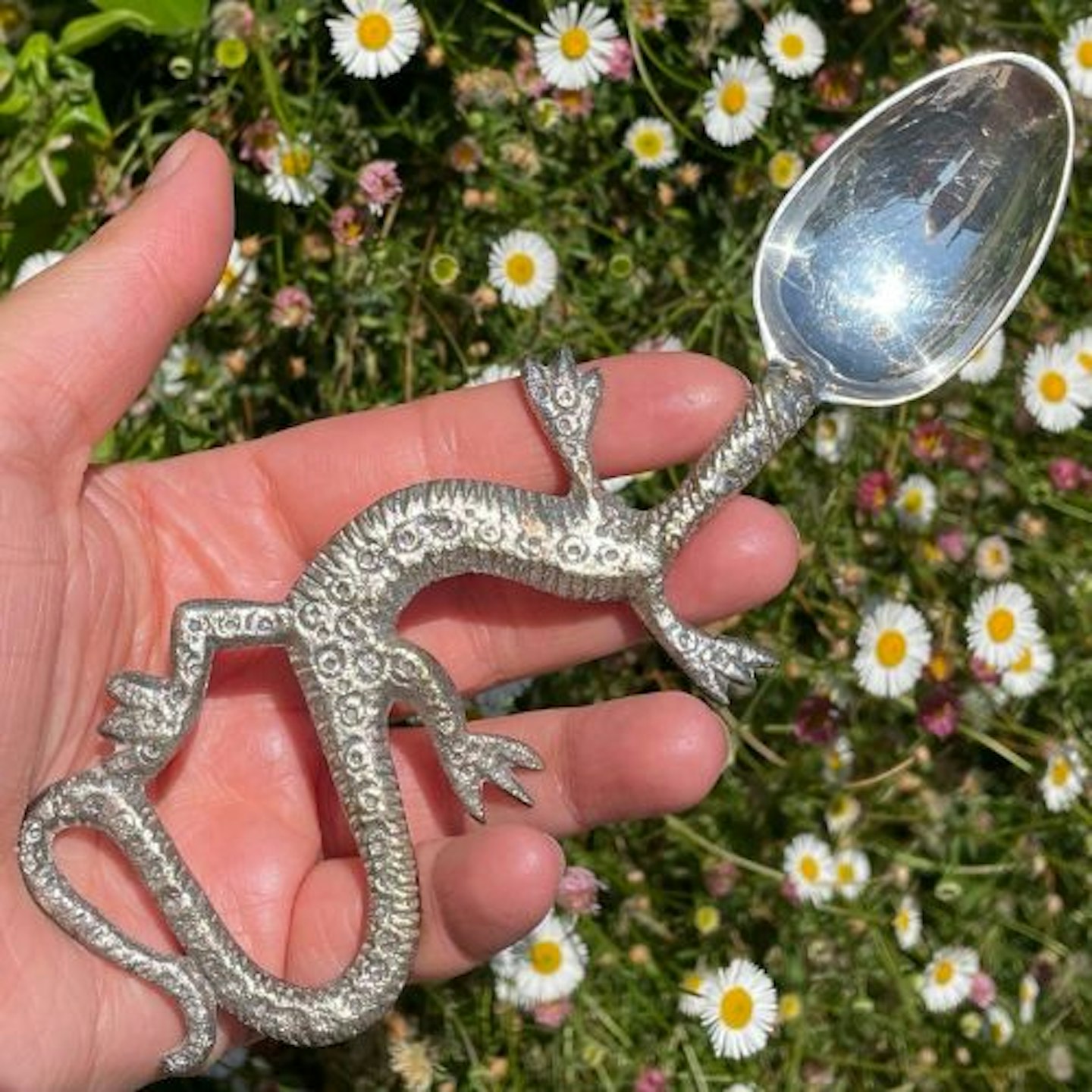 Etsy
Description
This beautiful gold metal vintage ritual spoon is approx. seven inches long. It has an unusual
Best for displaying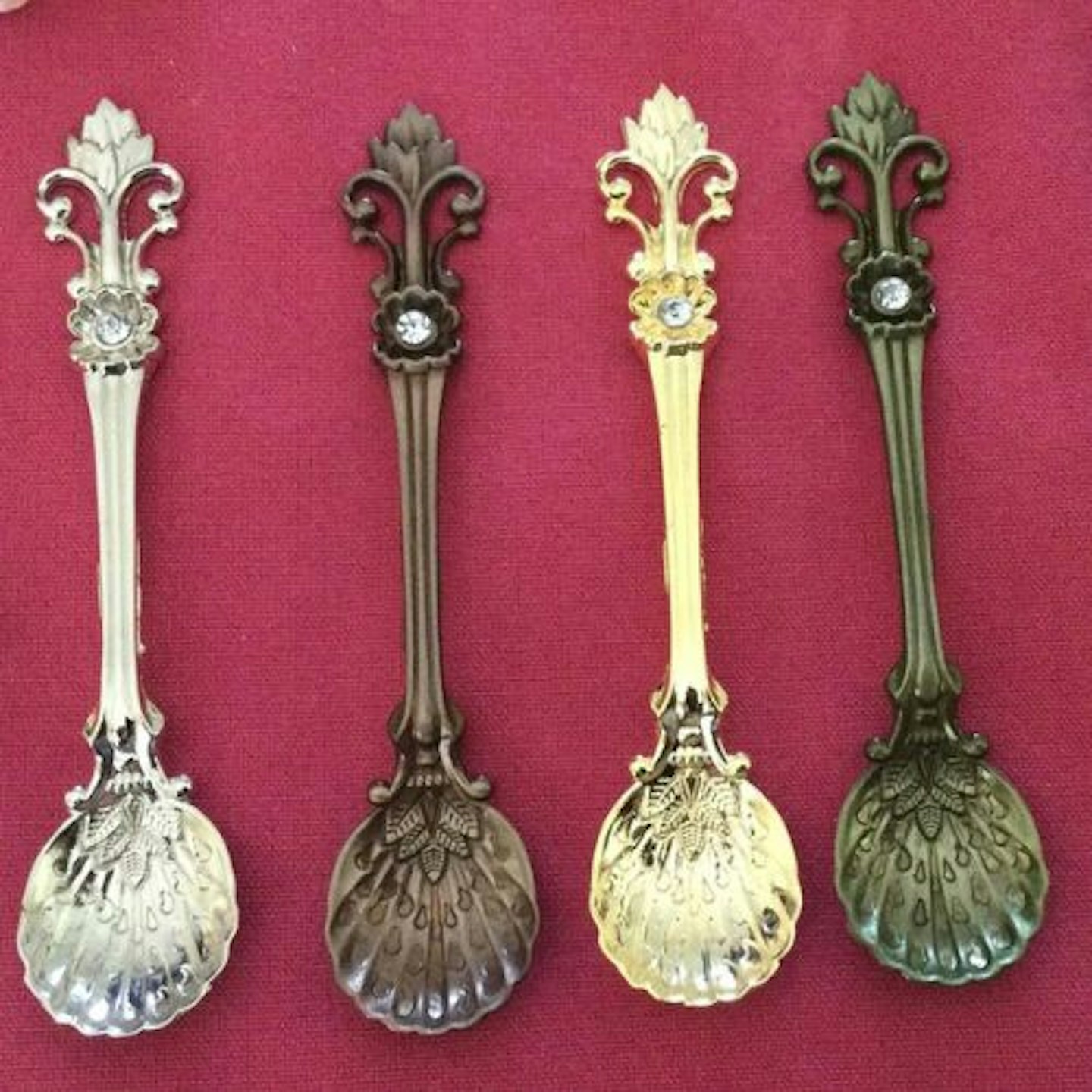 Etsy
Description
This spoon is great for scooping herbs, salts, loose incense, and stirring tea. It is available in
FAQs
How to use a ritual spoon
You'll use a ritual spoon as you would a regular spoon when doing your kitchen magic, spooning herbs and mixing ingredients. Choose the herbs with the magical properties you need and mix them using your spoon whilst setting your intention. However, it's good to remember to stir clockwise to draw in positive energies and counterclockwise to banish negativity.
Where do ritual spoons originate?
Spoons are one of the oldest utensils on the earth. The use of ritual or ceremonial spoons dates back to the 18th century. They looked very different back then but spoons have always had many uses in magic.
What material should a ritual spoon be?
Thankfully, a ritual spoon can be any material - gold, wooden, silver, metal, and so forth. We'd recommend choosing one that you feel the most connected to.
That being said, you could use a regular teaspoon in your home. Just make sure to cleanse it before you practice your witchcraft.